Bars, restaurants & countless other businesses depend on their custom beverage stirrers & cocktail picks each and every day. They have become integral branding assets for a vast number of companies. Here are 8 key reasons why bars & restaurants consider their custom swizzle sticks & picks key components of their marketing strategies.
1. Logo Touchpoints In Every Food and Drink Presentation.
Personalized stirrer and pick clients have always been thrilled with the opportunity to add their logo to each cocktail and/or food item they serve.
2. Marketing Materials & Social Media Images Gain Brand Identity.
Most bars & restaurants use vivid images of their food and drink presentations on marketing materials, advertisements & social media. Adding custom stirrers and picks to the photoshoot allows viewers to associate a specific brand with the incredible food & drinks being pictured.
3. Patrons Typically Take Swizzle Sticks & Picks Home As Souvenirs, Which Means The Products Continue To Promote After They Leave The Building.
Many bar & restaurant guests will find their swizzle sticks & picks so incredible, they'll take them home as souvenirs. Whether they continue using them at home or add them to a collection, guests continue to be exposed to the brand long after their visit.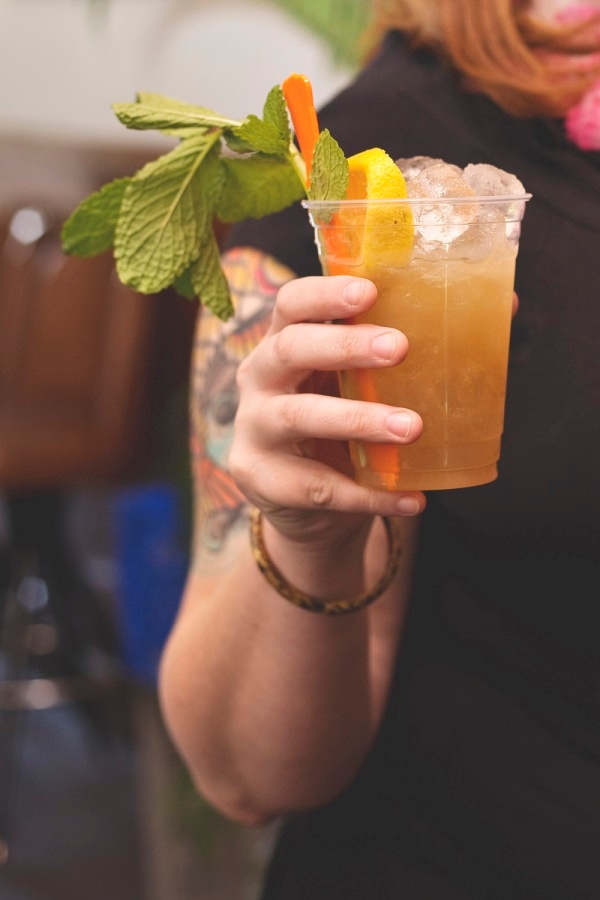 4. Unique Bar & Restaurant Themes Can Be Communicated With Custom Shapes & Designs.
When it comes to swizzle sticks & drink picks, virtually any shape, theme, or decoration is possible. Many bars & restaurants find success by using products that represent ideas that correspond with the brand's history or a specific theme.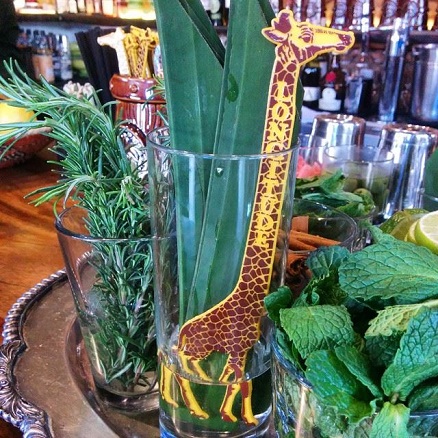 5. Many Custom Swizzle Sticks & Picks Become Great Conversation Starters – Which Can Lead To Heightened Brand Recognition.
Eye-catching, decorated swizzle sticks & picks get people talking.
Those establishments that do choose to build their custom stirrers & picks based on their history or a specific brand attribute have the perfect tools to start conversations with guests & potential customers.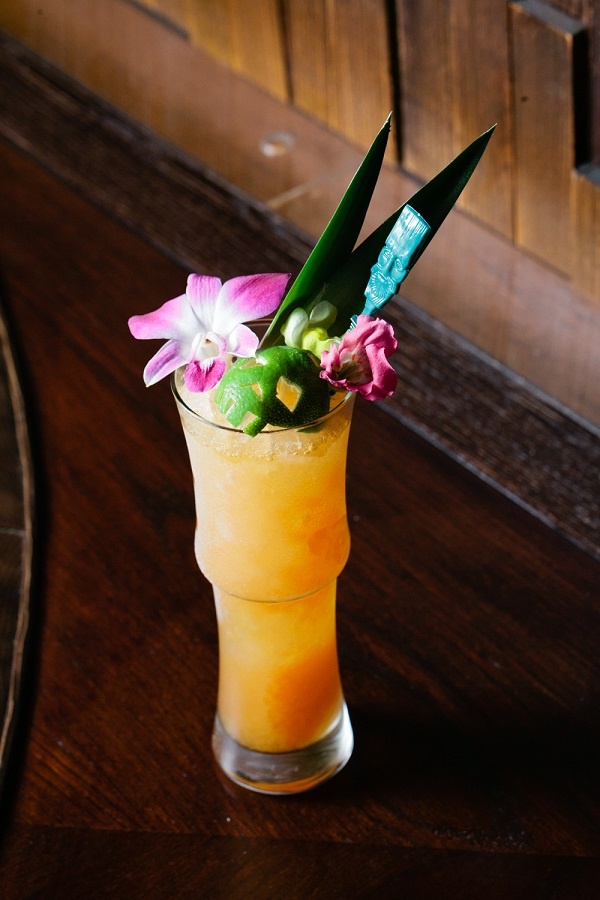 6. Visual Perks + Needed Functionality.
Making food & drinks marketable and appetizing starts with making them look good. Swizzle sticks & picks will bump up the visual appeal of presentations while adding an elegant finishing touch. Also, importantly, they spear garnishes & mix drinks just like you need them to! Functionality is never an issue.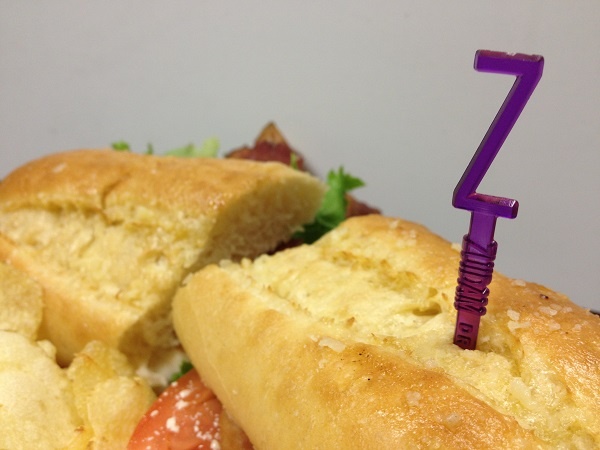 7. They Can Serve The Same Purpose As Business Cards – But In A Unique, Memorable Way!
Anything can go on a swizzle stick. Whether it is a phone number, website URL, Twitter handle, or a famous slogan, stirrers and picks are sometimes known as business cards that are included in each presentation.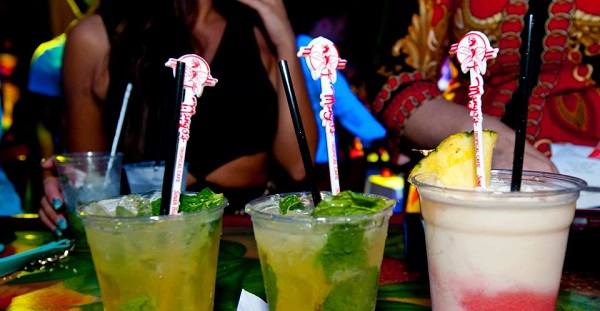 8. The Investment Is Minimal. You Can't Beat The Bang For Your Advertising Dollars.
The venues that aren't taking advantage of custom products are likely using flimsy sip straws, toothpicks & other generic items. For pennies, these mundane products can be transformed into advertising assets.
Please share your thoughts on the benefits of custom swizzle sticks & picks in the comment area below!
{{cta('bcf67134-3b03-4028-b5b0-d3711bcd7337')}}
---