Since 1977, Royer Corporation has built its brand by designing & manufacturing distinct, quality products that add
value. When browsing search engines for balloon weight suppliers and manufacturers, you'll certainly come across many options. To streamline the research process, here are the benefits of partnering with Royer Corporation on your next project:
You'll receive Balloon Weights of unmatched quality and craftsmanship.
Pricing will be fair & competitive with overseas manufacturers.
You'll work with an experienced Sales Rep located in the United States.
Your weights will be designed & manufactured from start to finish at Royer's USA headquarters in Madison, Indiana.
You'll gain access to industry leading custom options & complimentary design artworks.
You'll have access to Royer's Popular Standard Designs & New Wrap & Hook Weights.
Royer has become an industry leading balloon weight manufacturer and supplier because of its constant emphasis on creating products that add value. Our advanced injection molding, hot foil stamping & state-of-the-art digital printing equipment allows for virtually unlimited design possibilities.
To request a free artwork or to learn more about Royer's custom balloon weight options, please send a message to royerinfo@royercorp.com or call us toll free at 800-457-8997.
Royer also manufactures several popular standard balloon weight designs that are kept in stock. Below is a breakdown of these items.
8 and 15 gram Heart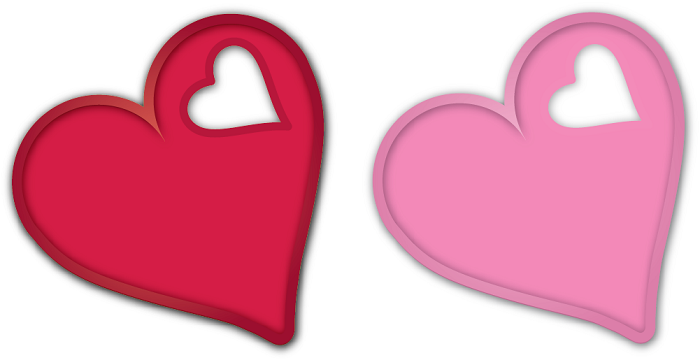 8 and 15 gram Teddy Bear
8 and 15 gram Smiley Face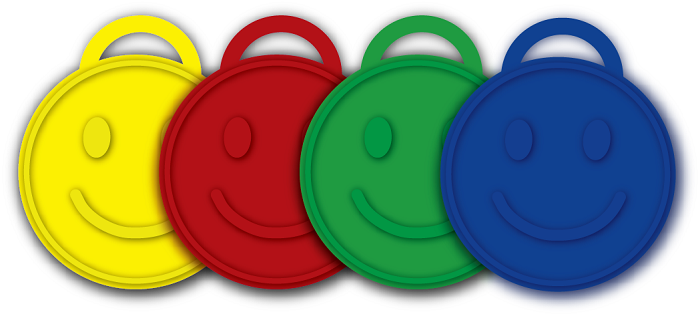 8 and 15 gram Star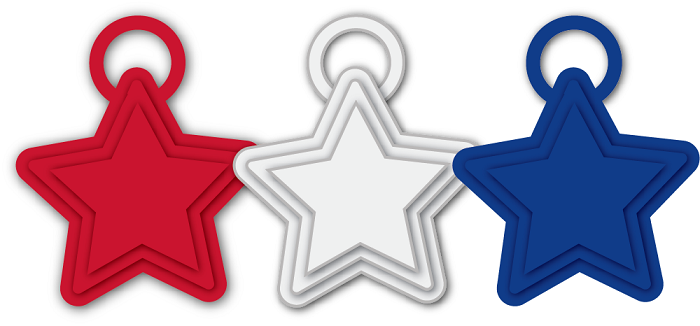 (New) 8 & 16 gram Wrap & Hook Heart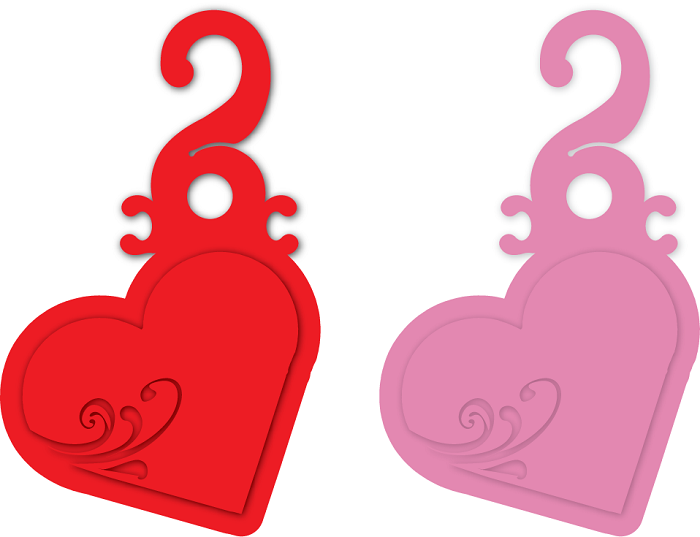 (New) 8 & 16 gram Wrap & Hook Flower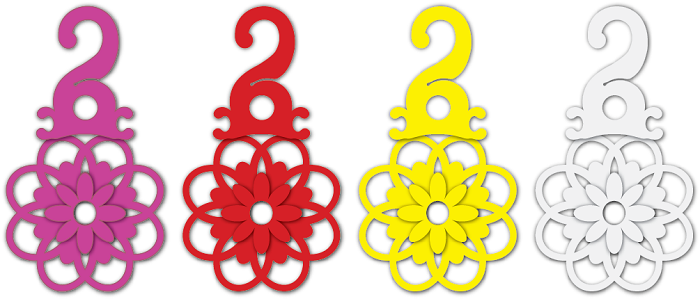 (New) 8 & 16 gram Wrap & Hook Star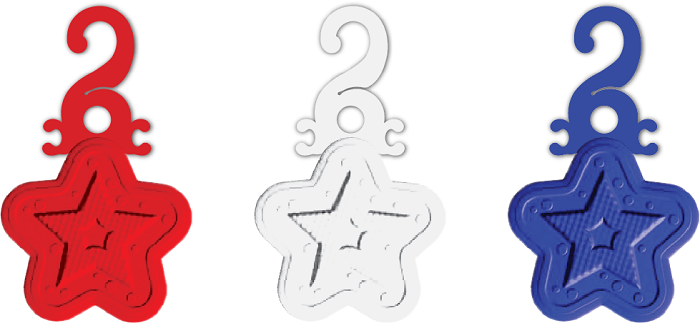 (New) 8 & 16 gram Wrap & Hook Round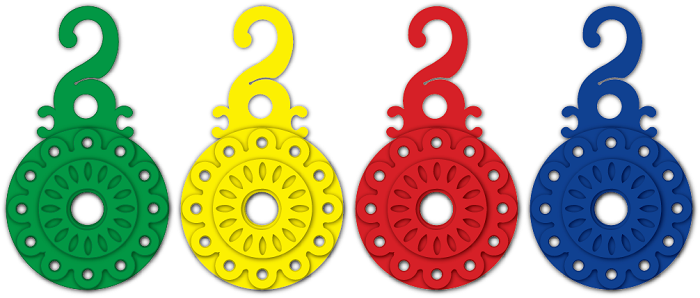 The staff at Royer Corporation looks forward to the opportunity to earn your business. Please follow the link below for further information or give us a call at 800-457-8997.
{{cta('2dac2fa0-3577-4487-bd31-38a0f5d1ba3f')}}