Lei Low Rum & Tiki Lounge in Houston, Texas stirs up incredible cocktails with their Royer-made custom swizzle sticks! We are extremely pleased to have them as a customer and we encourage everyone to pay them a visit!
We recently received some incredible photos taken at Lei Low that we would like to share with you! Thanks to our good friend, Caroline Pupule for providing all of the pictures!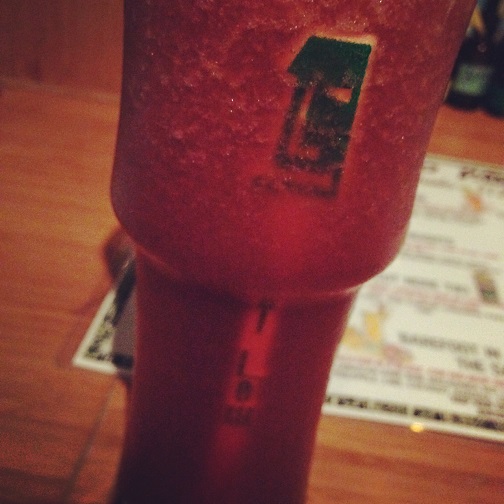 It is clear that Lei Low serves up some of the finest looking & tasting cocktails around & we're glad to have the opportunity to add a unique branded touch to their presentations. Be sure to stop by the Lei Low Facebook page for all of their latest news, photos & updates.
https://info.royercorp.com/tiki-swizzle-sticks-free-design-artwork-consultation
{{cta('bcf67134-3b03-4028-b5b0-d3711bcd7337')}}