Early last week, Southwest Airlines launched a HUGE promotion that offered tickets at highly discounted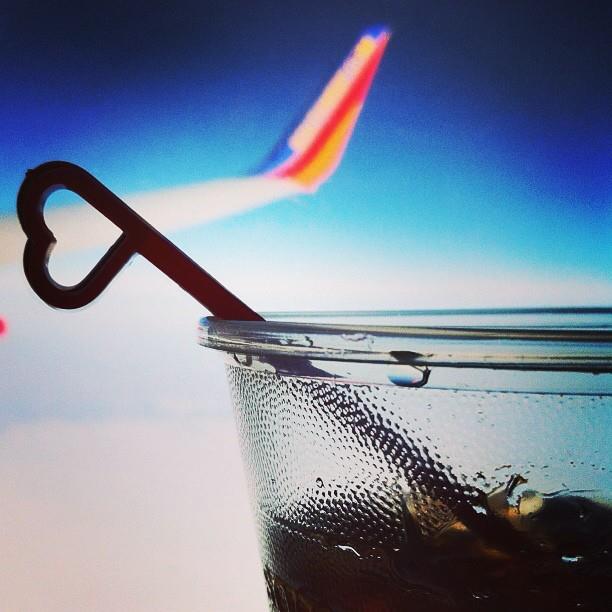 rates. This promo was so well received, Southwest's website even had a hard time keeping up with the demand! (But don't worry, they extended the sale to make up for the delays!)
As with most promotions, this one was advertised heavily on the company website and social media pages. The general theme of the creative was centered on Southwest's world-famous, heart-shaped custom swizzle stick. This iconic stirrer is a true asset and has become an ideal compliment to the company's "Luv" initiative. When passengers order a cocktail or a coffee aboard a Southwest flight, they expect to see that heart swizzle stick!
If you visited the Southwest homepage (www.southwest.com) early last week, you would have seen the image below that features the phrase, "Holy Swizzle Sticks!"
You also would have found this piece of creative on the Southwest Facebook page: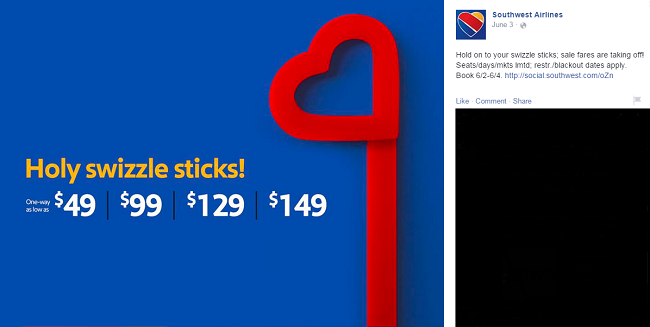 This is a perfect example of the immense promotional value of customized drink stirrers and swizzle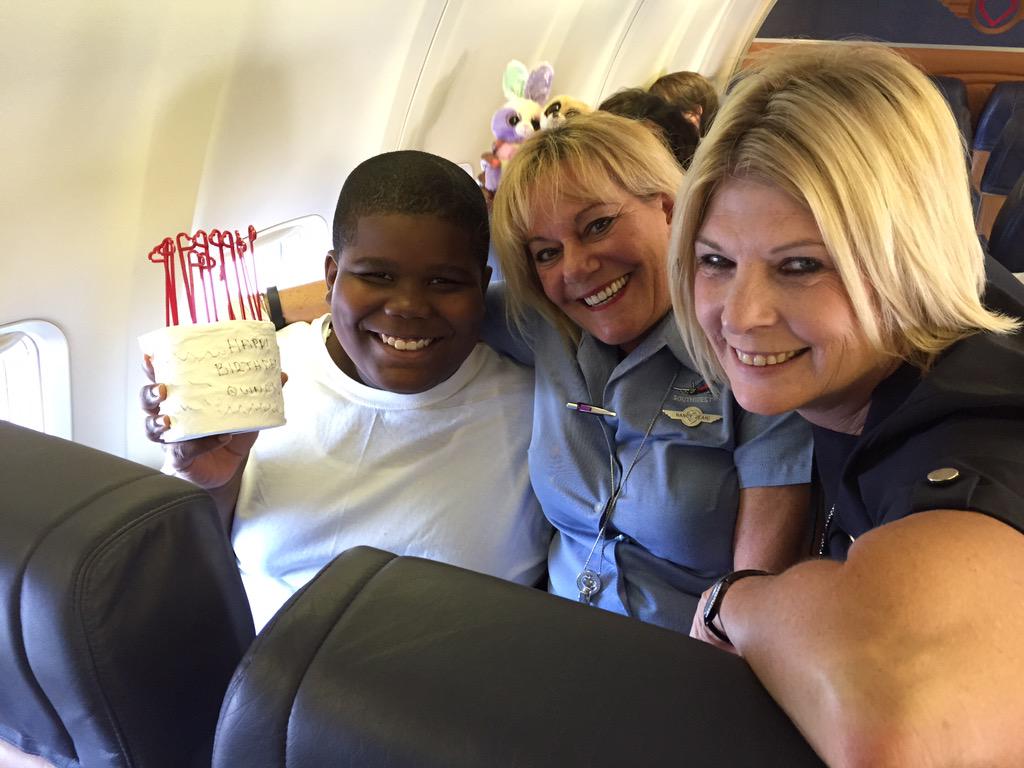 sticks. Southwest has used the heart swizzle stick to widely increase the exposure of their heart logo and it has become a strong brand identifier.
Could a custom swizzle stick have the same positive impact for your business? Click below for a complimentary custom swizzle stick or cocktail pick design artwork from Royer Corporation, the industry's leading manufacturer!
{{cta('bcf67134-3b03-4028-b5b0-d3711bcd7337')}}