St. Elmo Steak House
&
Harry & Izzy's Restaurants
in Indianapolis, Indiana serve up the
world's most famous shrimp cocktail
. Succulent jumbo shrimp are covered in St. Elmo's signature, spicy cocktail sauce for a unique, one-of-a-kind taste.
We are extremely excited for the new opportunity to manufacture custom, branded shrimp cocktail forks for St. Elmo Steak House & Harry & Izzy's Restaurants in 2016. It is always a pleasure to make products for fellow Hoosier businesses.
After a quick scan on social media, we were able to find some great photos of the new custom forks in action! Now, each shrimp cocktail served includes a subtle, elegant touch of branding that is well-deserved for such a legendary dish.
The next time you're in the Indianapolis area, a stop at St. Elmo's or Harry & Izzy's should definitely be in your plans! Enjoy the photos of the new Royer-made custom fork in action below!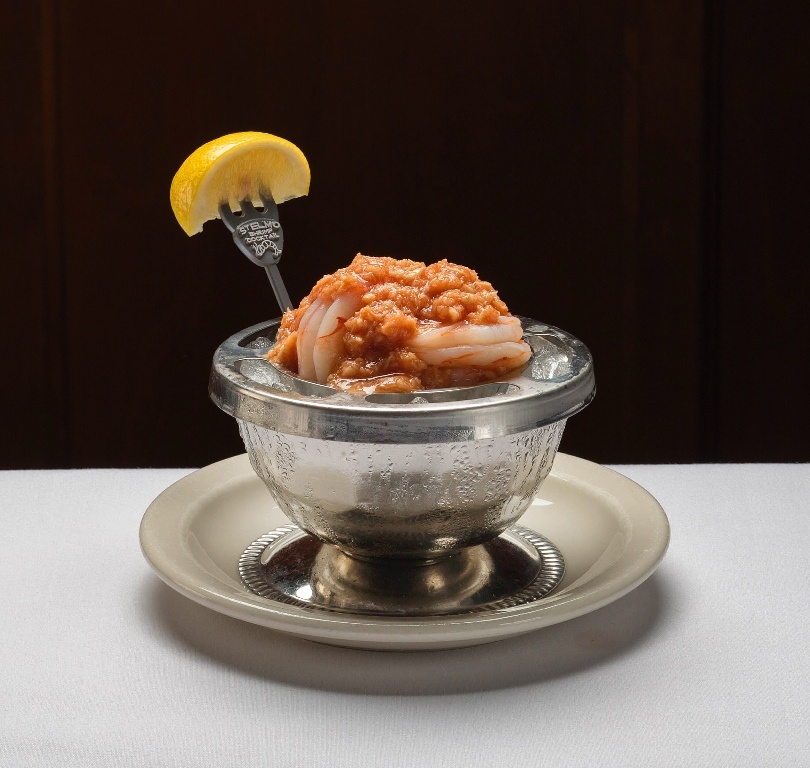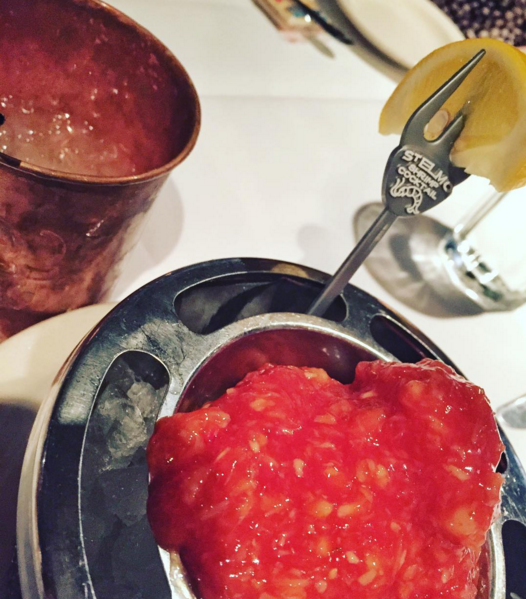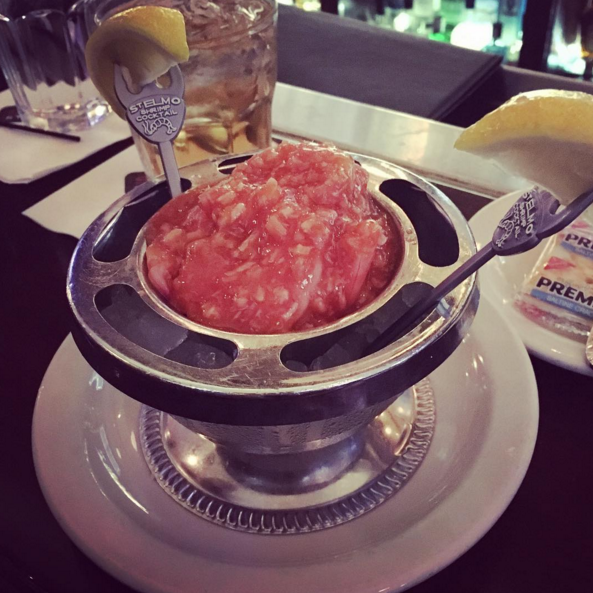 {{cta('bcf67134-3b03-4028-b5b0-d3711bcd7337')}}