Many of the world's most well-known liquor brands use branded swizzle sticks, drink stirrers & cocktail picks for promotional purposes.
Custom stirrers & picks provide powerful visual branding in marketing materials & at trade shows, industry events & much more. Also, there are many instances where liquor companies will provide bars with their unique swizzle sticks & picks at no cost & encourage them to use the products within signature cocktails.
In the liquor business, differentiation is key. Custom products like stirrers & picks add a subtle finishing touch that most drinkers love & remember.
Southern Comfort is a prime example of a well-known liquor brand that consistently utilizes personalized swizzle sticks. Check out some of the photos from the Southern Comfort Instagram page below! Cheers!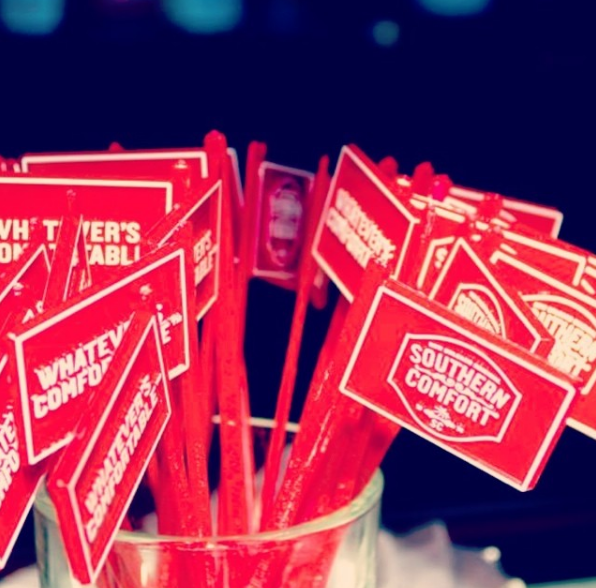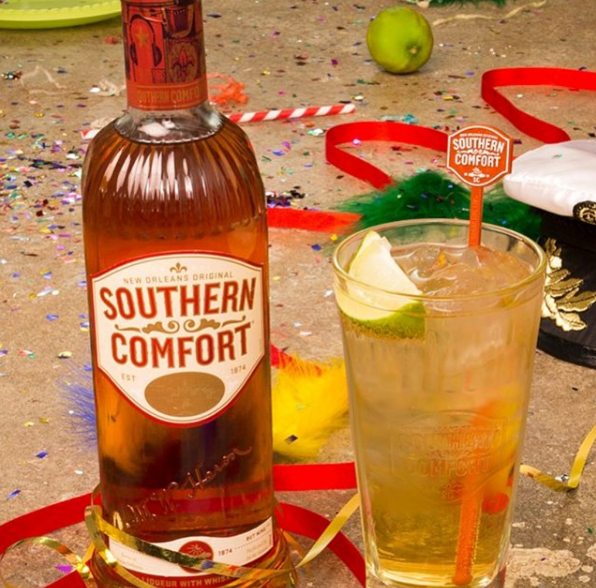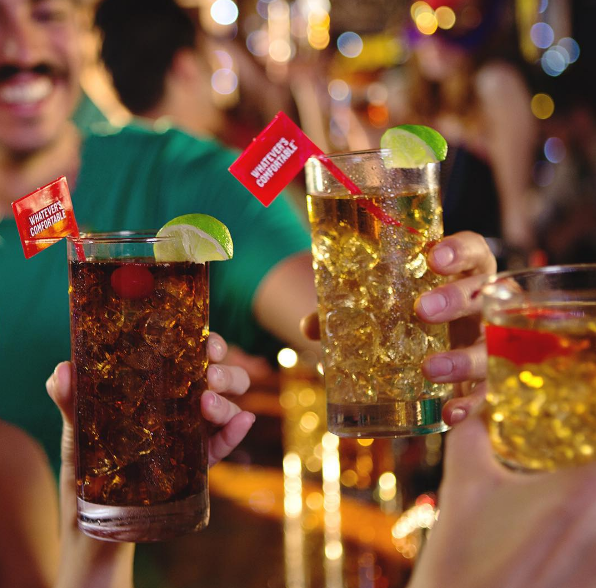 {{cta('bcf67134-3b03-4028-b5b0-d3711bcd7337′,'justifycenter')}}