Searching the internet for durable & cost-effective cocktail picks, drink stirrers, swizzle sticks &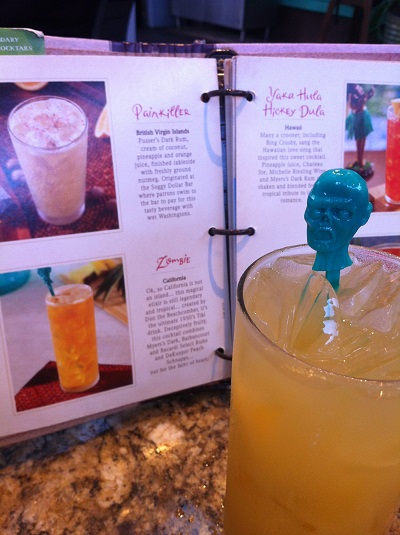 other garnishing tools can sometimes turn into a time consuming endeavor. We're here to streamline this process.
It's safe to say that Royer Corporation knows its way around the swizzle stick & cocktail pick business. Since 1977, we've manufactured some of the most noteworthy custom bar & restaurant accessories in the industry. Our flawless injection molding & decorating process, coupled with an experienced sales & design team, is a proven recipe for success. For nearly 40 years, Royer has served world renowned companies & small town establishments with the same emphasis on quality & complete customer satisfaction.
Over the years, we have compiled quite a list of the most popular standard designed stirrers and picks in the industry. These designs are kept in stock and are available to purchase online. Please feel free to browse all standard offerings by visiting the Royer Online Store.
If you're in the market for a custom cocktail pick, drink stirrer or swizzle stick, we're here to assist
you in creating the best possible garnishing tool at an unbeatable price. Manufacturing great custom products is what we do. We take great pride in being the industry leader. If you're interested in a custom designed product for your business, simply follow the link at the bottom of the page to receive a complimentary design artwork & expert consultation. This is the first step on the path to drink presentation excellence.
All of our products are proudly designed and manufactured in the USA.
{{cta('66fcb7c6-cf71-4d60-91ff-6d12a3859153′)}}