We are thrilled to announce the launch of our new online store! Here, customers will be able to easily purchase our most popular standard items with the click of a mouse.
Since 1977, Royer has made a name for itself by creating the most durable and visually appealing custom swizzle sticks & cocktail picks in the industry. The quality craftsmanship & attention to detail that goes into creating our world-famous custom products is also present when we manufacture the popular standard items that are kept in stock.
When you buy from Royer, rest assured that you're purchasing products of the highest possible quality at the best price. We stand behind our work & take great pride in doing whatever it takes to meet the needs of all of our customers. This dedication to complete customer satisfaction has contributed to our company's growth over the past 37+ years.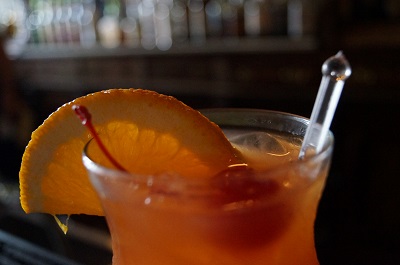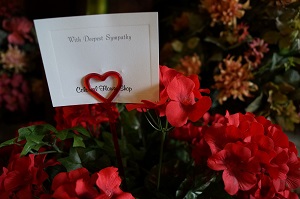 All of the items you'll find listed in our online store are proudly made in the USA.
The products currently featured include:
Swizzle Sticks
Cocktail Picks/Food Picks/Sandwich Picks
Floral Card Holder Picks
Balloon Weights
Steak Markers
Please take a moment to browse our new store by visiting shop.royercorp.com, or by simply clicking the "Shop" button on the top navigation bar. Let us know what you think!