Do you want to serve the most popular, talked about drinks in town? Investing in custom, branded swizzle sticks or cocktail picks can go a long way in perfecting the visual appeal of the beverages served at your establishment.
Custom garnishing tools have been around for decades and are well known for their ability to dress-up all presentations and marketing materials. Swizzle sticks or cocktail picks can represent virtually any idea, theme or logo that is a brand identifier for your bar or restaurant. You'll find that custom designed garnishing tools provide excellent advertising value and are perfect for individual promotions, product introductions, increasing brand awareness, social media, marketing photos/graphics, & much more!
To provide an example of a business that is taking full advantage of the benefits of custom swizzle sticks, let's take a look at photos from Havana Central, a classic Cuban restaurant and bar. As you'll see in the pictures below, custom swizzle sticks and stirrers are a big part of their drink presentations. Havana Central does a great job of using social media to show off their outstanding food and beverages, and their custom stirrers act as prominent brand identifiers!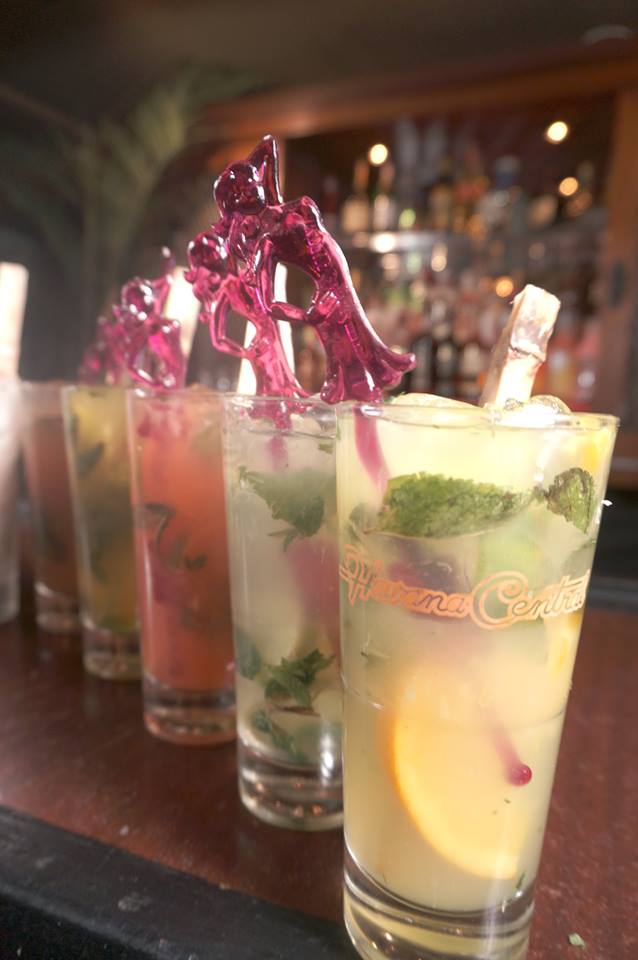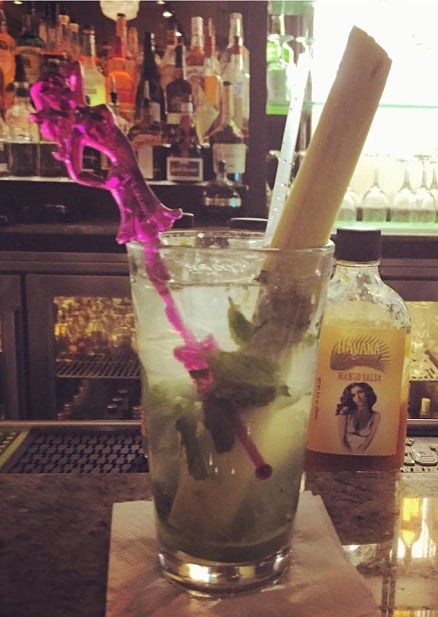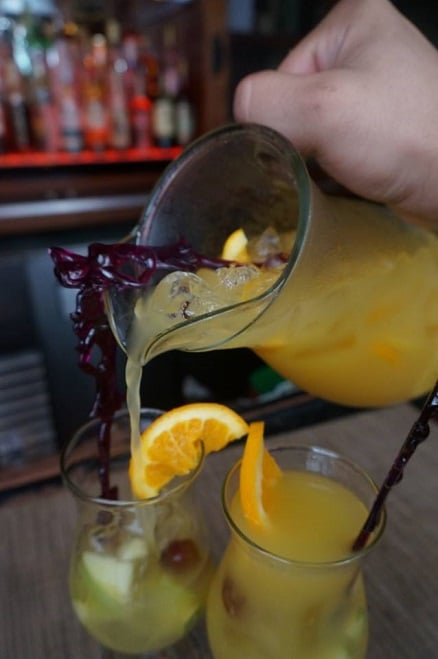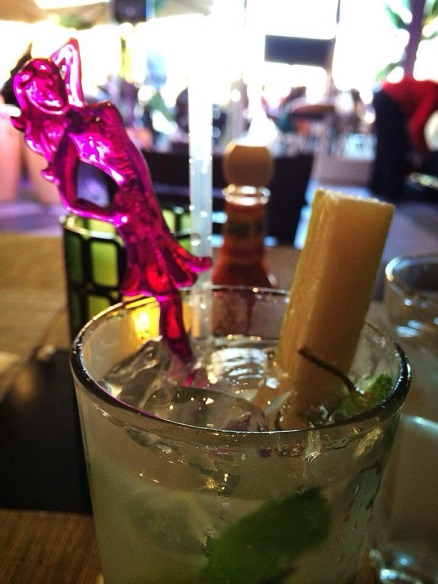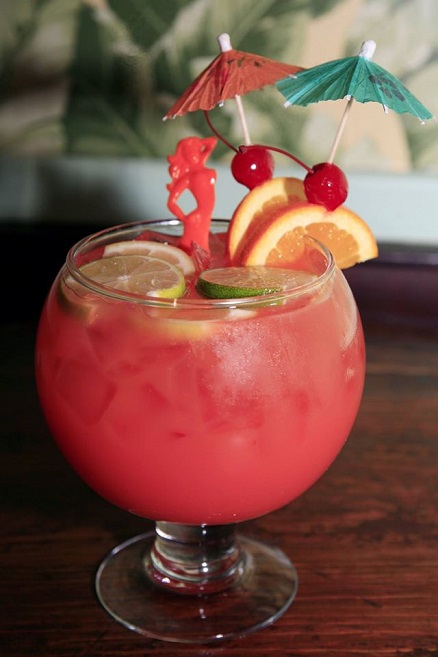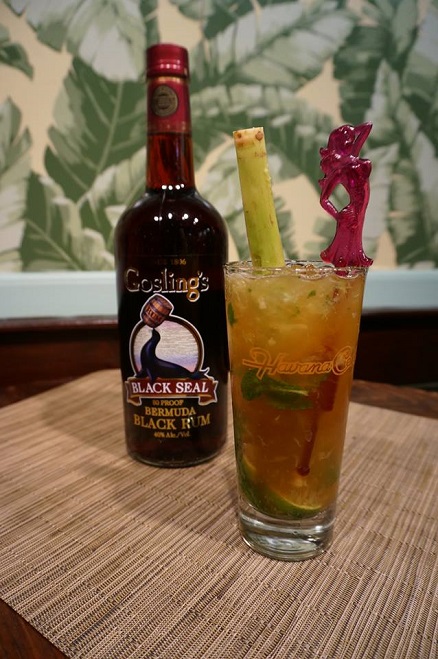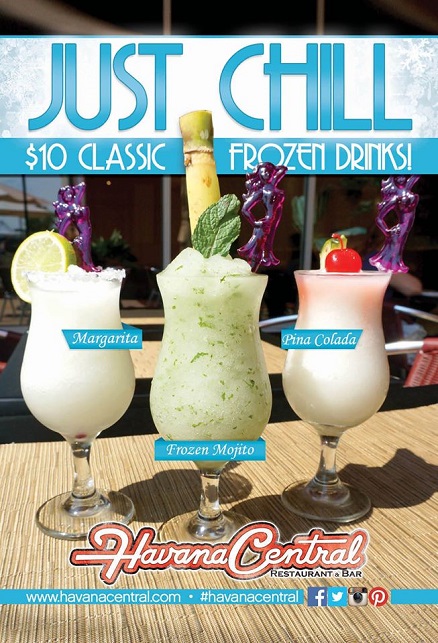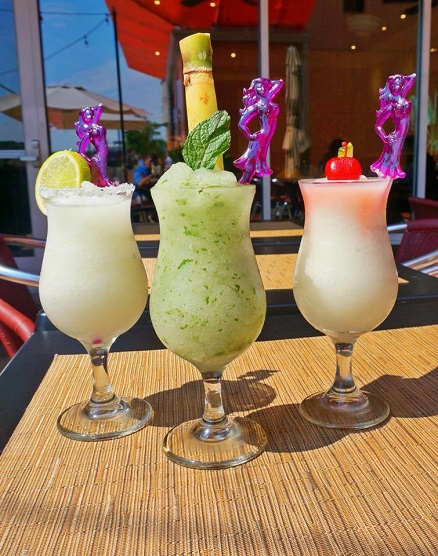 What are your thoughts on using custom swizzle sticks, stirrers and cocktail picks at bars and restaurants? Do you like the idea? Please share your opinions in the comment section below!
{{cta('bcf67134-3b03-4028-b5b0-d3711bcd7337')}}