---
As October draws near each year, the Royer team prepares to manufacture custom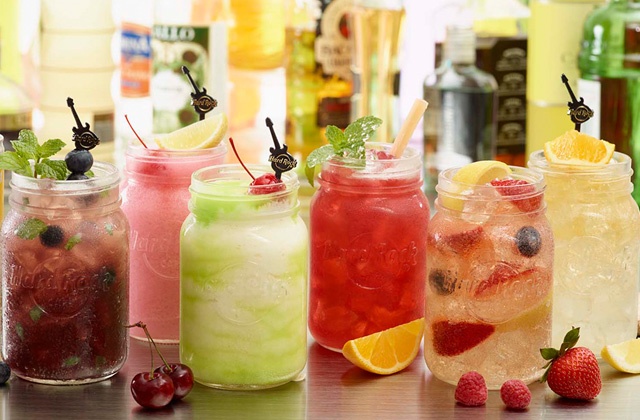 swizzle sticks & beverage picks in pink for a number of our clients who are making an effort to heighten Breast Cancer Awareness.
It is always fulfilling to have the opportunity to work with businesses who are dedicated to building awareness for this awful disease as we work toward an eventual cure. Breast cancer touches so many of our lives & as we continue building awareness, every small gesture counts.
Hard Rock Cafe serves as a prime example of a business that changes the color of their swizzle sticks one time a year for this cause. Hard Rock's iconic guitar stirrers & picks are typically molded in black, but in October, they instruct us to change them to pink. Please see examples of these below!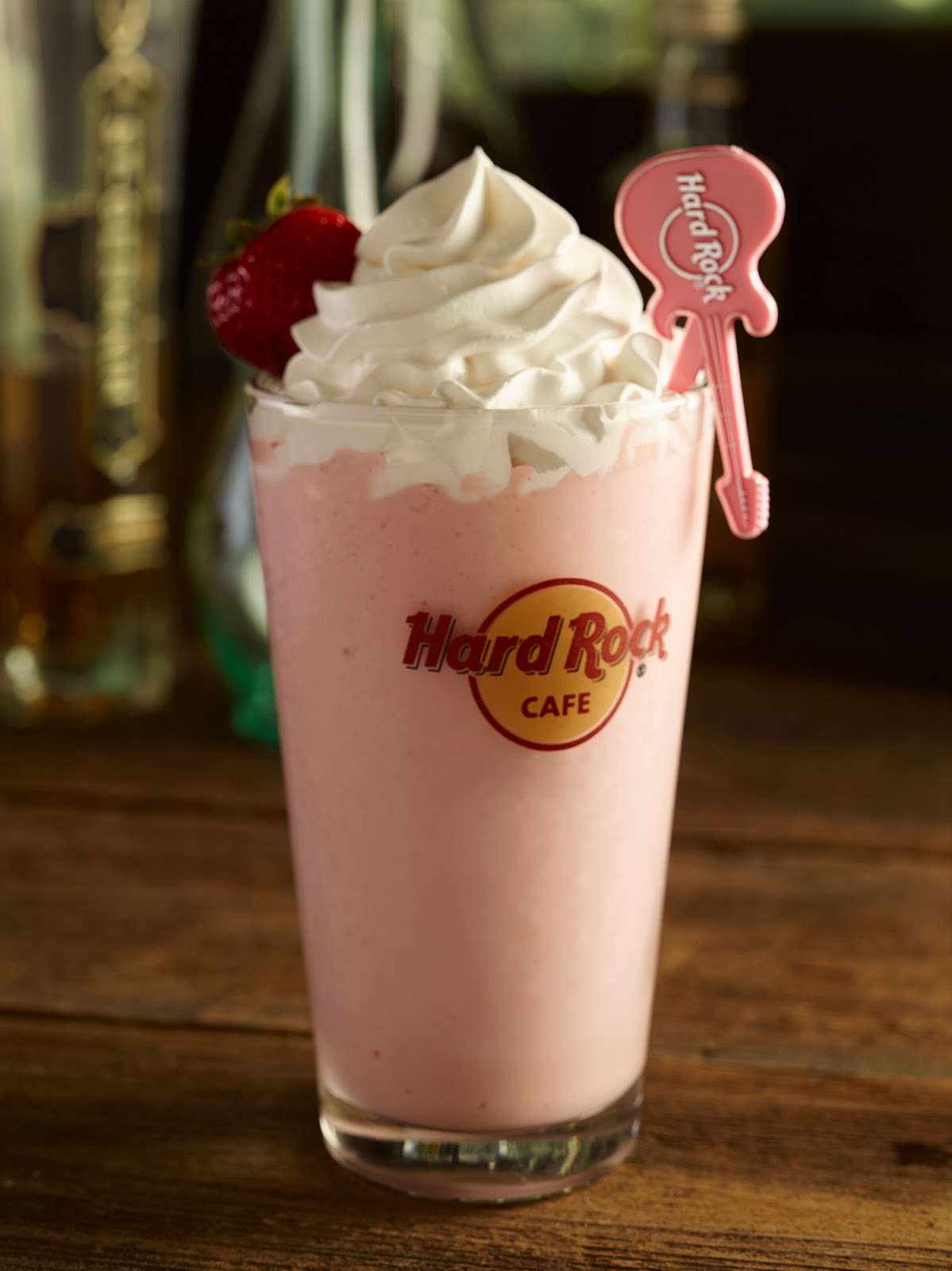 Whether you're a current customer that would like to swap colors in October, or you're exploring the idea of custom swizzle sticks for the first time, Royer's experienced Sales Team is always available to answer any questions you may have. Please feel free to call 1-800-457-8997 or send us an email at royerinfo@royercorp.com. Our business hours are Monday-Friday, 8am – 5pm EST.
{{cta('bcf67134-3b03-4028-b5b0-d3711bcd7337')}}