At Royer Corporation, we have many repeat clients who have been doing business with us since the 1970's and 1980's. Trader Vic's, the home of the original Mai Tai cocktail, has always been a great pleasure to work with over the years.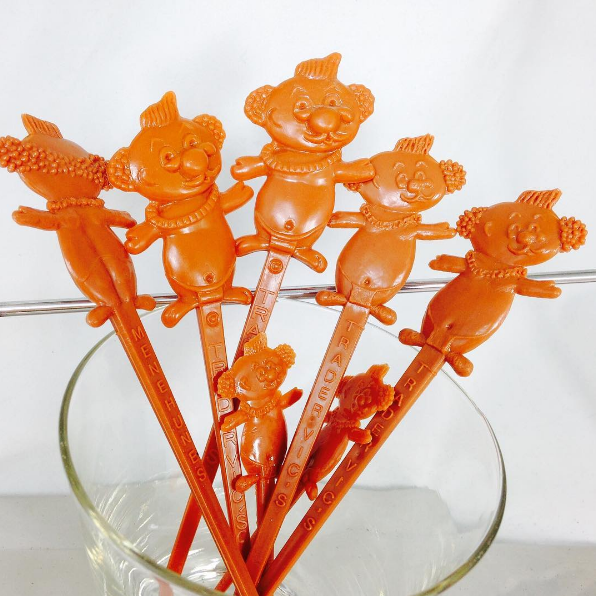 Throughout the past several decades, we have worked with Trader Vic's on multiple custom swizzle stick variations that have been used to give cocktails an iconic, branded touch at all of their unique locations.
Recently, our team was proud to receive an incredible testimonial from the Trader Vic's President & CEO, Peter Seely. Please see below.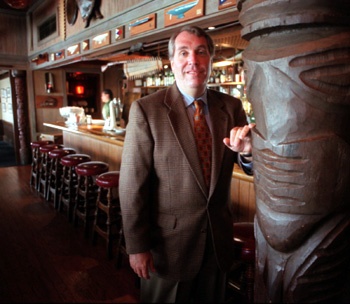 "Trader Vic's has been the "Home of the Original Mai tai" for over 73 years. Almost as noticeable as the drink itself is the drink's decor, which Royer has been beautifully crafting for over 40 years.
Throughout our rich history together, Royer has crafted over 20 branded designs for Trader Vic's. And though they are all different shapes, lengths, sizes and colors, one things remains the same, the quality of their work never waivers.
We look forward to growing our partnership for years to come."
– Peter Seely