Any time you visit the USA's top tiki bars, there's a good chance you're going to findcustom swizzle sticks that are manufactured by Royer.
An article published last week in USA Today highlighted 10 of the top-ranked tiki bars in the nation and Royer-made custom stirrers are used at 8 of them. Along with the 8 bars recognized in this article, Royer provides swizzle sticks for many other incredible tiki establishments around the country that take pride in their drink presentations!
Thanks to our world-class design team, 3D prototyping software & injection molding & decorating expertise, Royer is known for manufacturing the most intricately-designed custom swizzle sticks in the world. Regardless of shape, size or color, we work with our tiki bar customers to deliver finished products that turn heads. If you can think it, we can make it!
Below are photos of some of the awesome custom swizzle sticks that we've manufactured for a few our tiki bar clients! Please enjoy, but to give fair warning, these pictures may make you thirsty!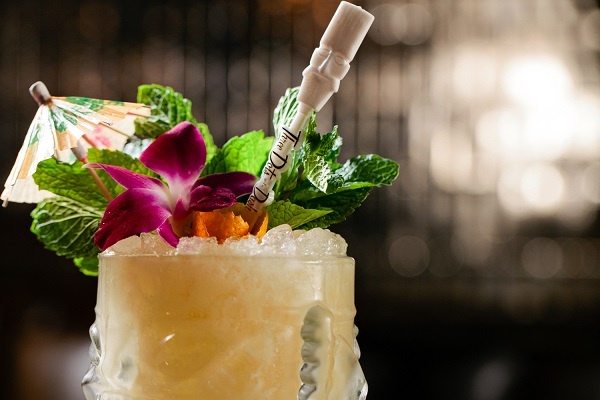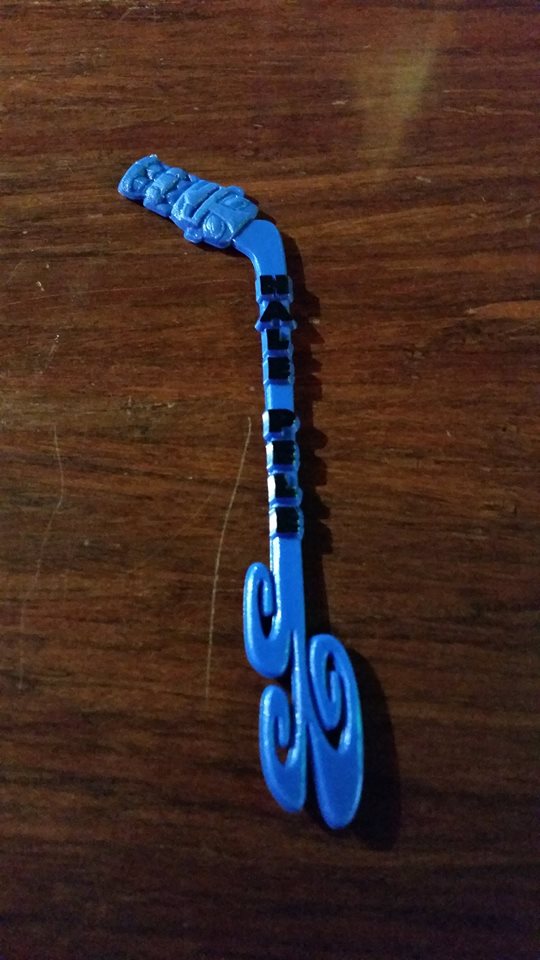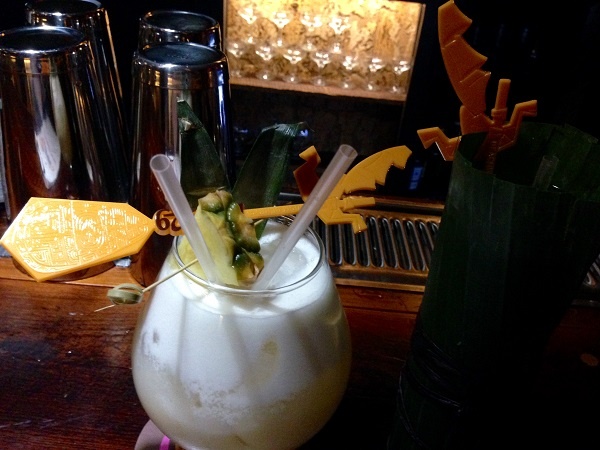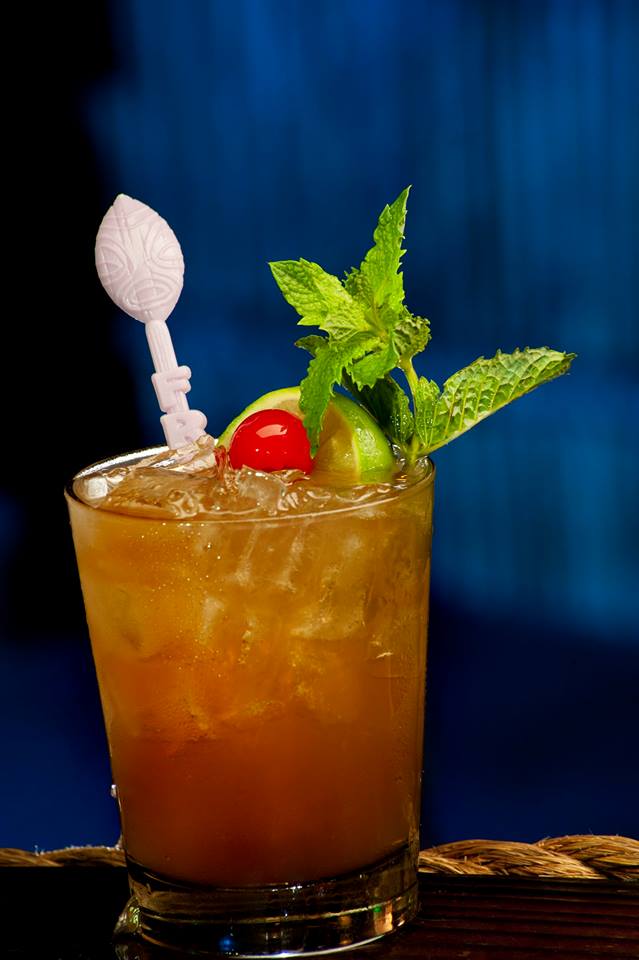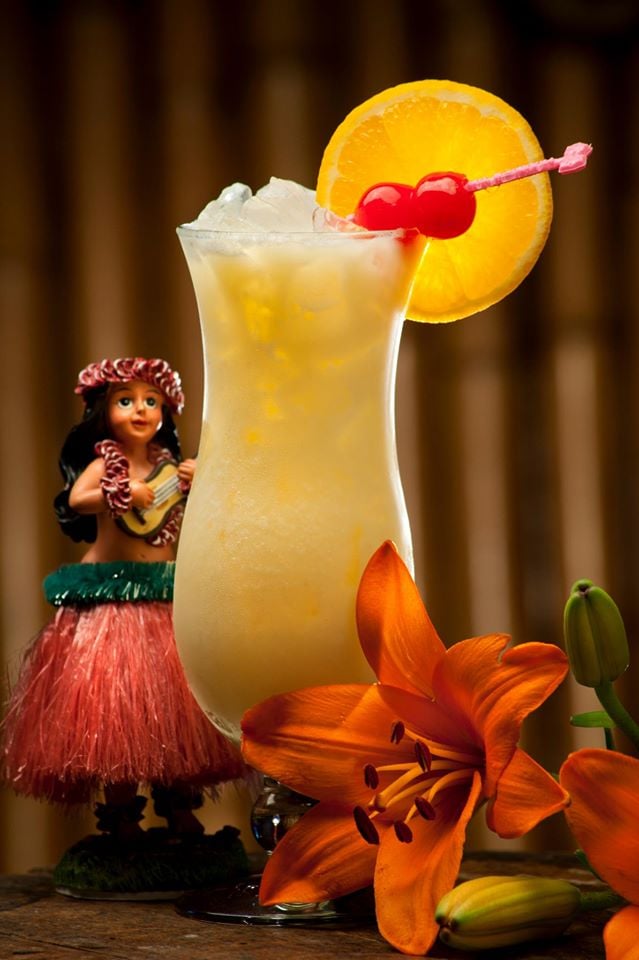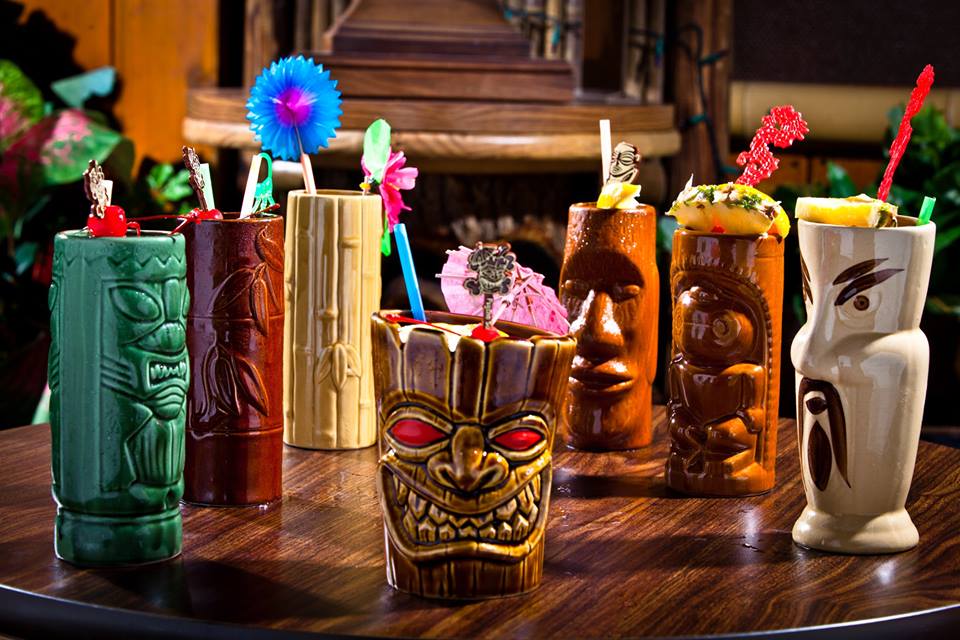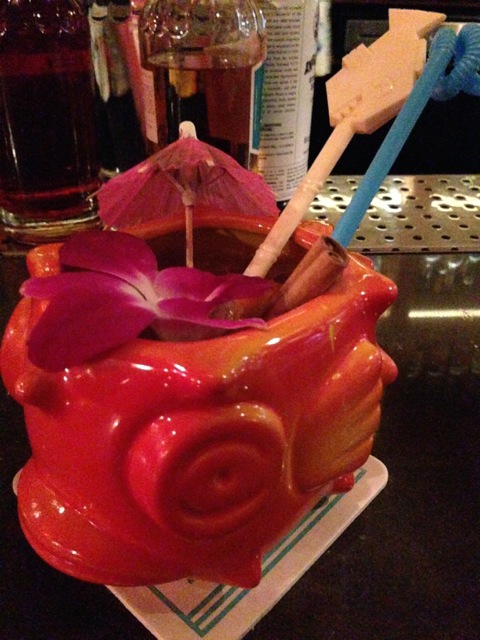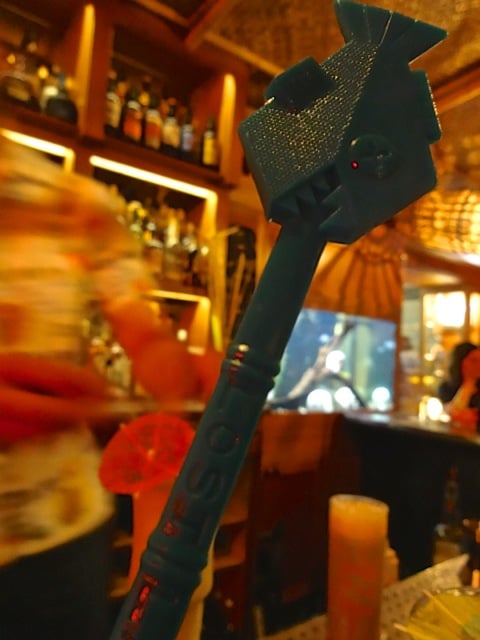 The next time you receive a tiki-themed custom swizzle stick in one of your cocktails, be sure to snap a photo and share it with us! Also, if you're interested in receiving a free custom artwork for a cocktail stirrer of your very own, simply click the offer below and our team will be in touch! Cheers!
{{cta('aaa6bc58-9aa4-41ae-84e4-0d42a7d1b655')}}