Here at Royer Corporation, we'll admit that we have swizzle sticks and cocktail picks on our minds quite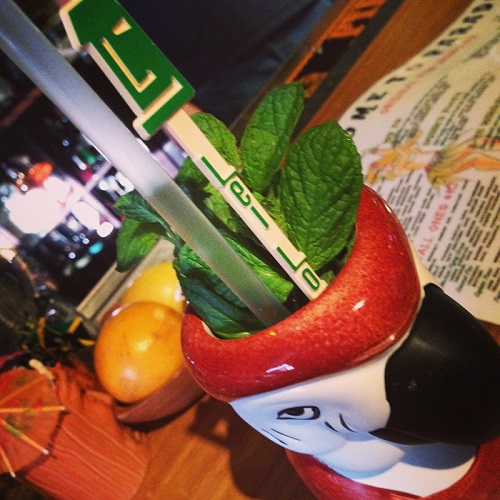 a bit – probably more than most people! After all, we're the world's leading custom swizzle stick and cocktail pick manufacturer that supplies world-renowned brands, bars, restaurants, and nearly every Las Vegas casino!
We certainly don't expect everyone to be stirrer and pick experts. If you're looking for a swizzle stick or cocktail pick manufacturer or supplier, we're here to streamline your search. Royer Corporation has been serving clients throughout the United States and worldwide since the company was founded in 1977. An emphasis on continuous improvement in all facets of the business has allowed our company to thrive.
In recent years, Royer has seen a vast increase in new swizzle stick & cocktail pick projects from American companies who are choosing to have their products manufactured in the United States –
rather than China. These "reshoring" initiatives are becoming extremely popular because of the following key advantages of working with Royer, rather than manufacturers located overseas:
Streamlined Communication
Extremely Competitive Pricing
Quick Turnaround
Our Proven Track Record of Integrity & Quality Customer Service
State of the Art Digital Printing & Stamping Equipment
Quality Materials
Free Design Artworks & Advice From Stirrer & Pick Experts
Royer designs & manufactures all of its custom molded swizzle sticks and cocktail picks from start to finish at its Madison, Indiana headquarters. With 37+ years of experience in the business, we take great pride in producing the best stirrers and picks in the world.
If you are considering purchasing customized swizzle sticks, beverage stirrers or cocktail picks, the experienced team at Royer looks forward to the opportunity to earn your business.
{{cta('a0f769ad-8be8-48f2-a17c-ee699f050e78')}}