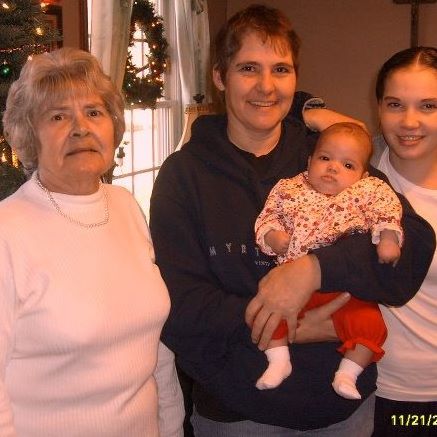 This week, we're proud to feature "A" Operator, Sandra Boldery. Sandra has been a member of our team for nearly two decades! There is not a process on the factory floor that she can't handle and it is clear Sandra takes great pride in her work.
Sandra displays an incredible work ethic and always has a good attitude. We're extremely thankful for Sandra's glowing attendance record. She is also a member of the Royer Safety Committee.
We're excited to provide the opportunity for you to get to know Sandra, a valued member of our "Swizzle Stick Squad" here at Royer!
Q: How long have you been employed at Royer?
Sandra: I have been employed here at Royer for 18 years.
Q: Do you remember your first day working at Royer? What has been the biggest change for you over the years as the company has grown?
Sandra
: Royer was in a small place when I started working here. They were on 5th street in a small building. There were 4 mold machines and a couple stamping machines. Where we are now, it is much bigger!

Q: What does a typical day at work consist of? Or is there such a thing?
Sandra: There is no such thing as a typical day at work. There is always something different & we're always making new stirrers!
Q: What is your favorite type of music?
Sandra: I love country music & some classic rock.
Q: Tell us a fun fact about yourself that your colleagues at Royer may not know!
Sandra: I like to sing in the shower! I also have made quilts.
Q: If you could travel anywhere in the world for a vacation, where would it be and why?
Sandra: I'd like to go to Hawaii. It would be nice and someplace different. I've never been there!
Q: What are some of your hobbies outside of work?
Sandra: Spending time with my grand kids and going camping.

Q: Are you a sports fan? If so, who are your favorite teams?
Sandra: I like basketball & the Kentucky Wildcats.

Q: If you could purchase a Royer product for your own personal use, what would it be?
Sandra: If I was to purchase a Royer product, it would be personalized stirrers!
{{cta('42481697-67bf-4c48-ae5d-f85943227809')}}