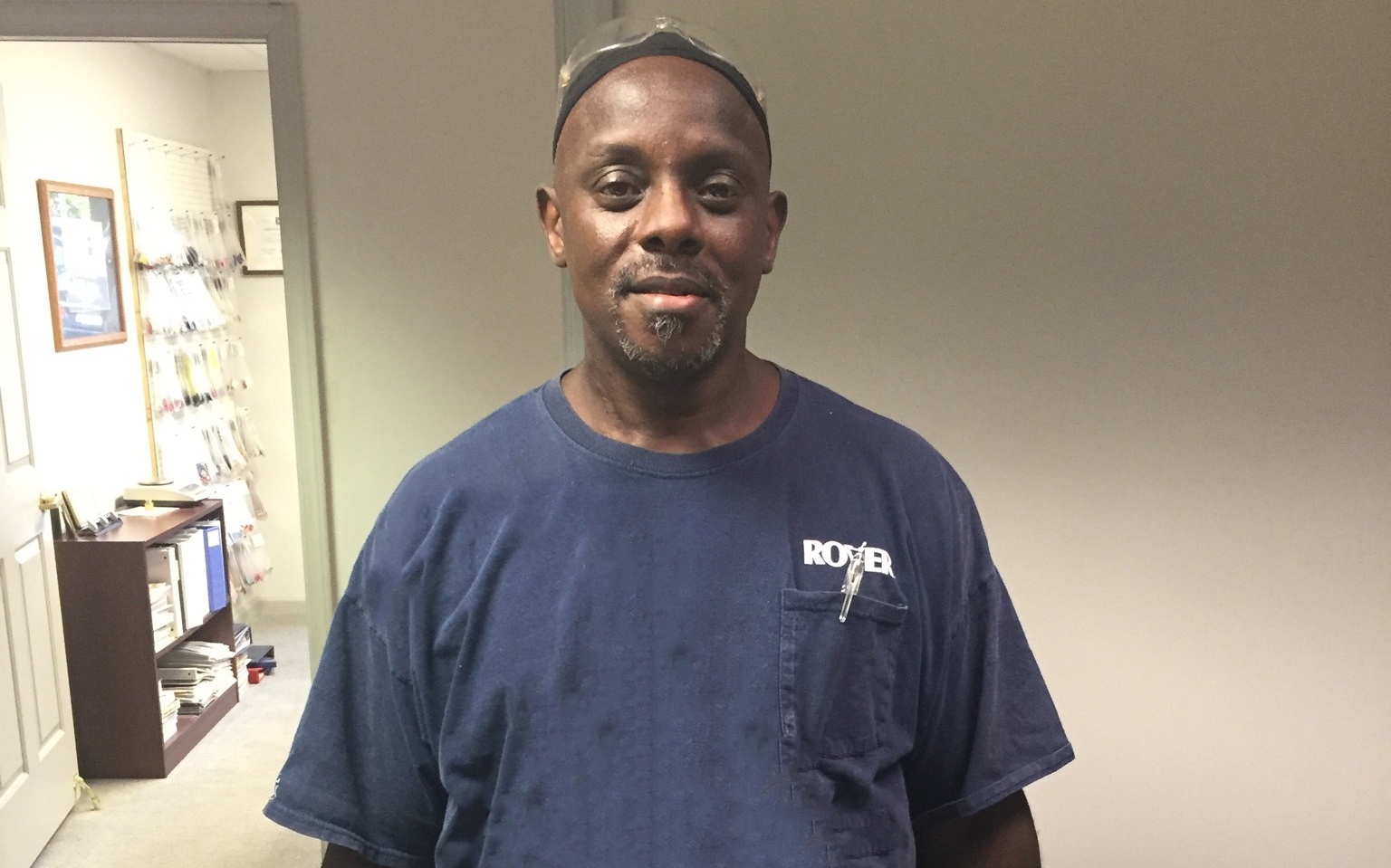 We recently had a chance to visit with Royer Warehouse Manager, Ron Shropshire. Ron keeps our warehouse facility in order at all times. He ensures that all products are stored properly and can be found with ease. You'll always find Ron with a smile on his face and he is always willing to help with a variety of jobs that come up on a day-to-day basis.
Please take a moment to get to know Ron, a valued member of Royer's "Swizzle Stick Squad!"
Q: How long have you been employed at Royer?
Ron: I've been working at Royer for 3 years, 1 month.
Q:
What do you enjoy most about your position as our Warehouse Manager?
Ron: I enjoy being helpful to everyone & making things easier & faster to find!
Q: What does a typical day at work consist of, or is there such a thing?
Ron: No day is ever the same!
Q: What has been your most memorable moment during your employment at Royer?
Ron: My most memorable moment was definitely the day in which I was offered the Warehouse Manager position.
Q: What do you value most about being a part of the Royer team?
Ron: I value the trust & honesty of our team.
Q: Tell us a fun fact about yourself that your colleagues here at Royer may not know!
Ron: I enjoy playing volleyball.
Q: What do you like to do in your free time? Tell us about some of your hobbies & interests!
Ron: I enjoy watching a good drama movie, fishing & work, work, work!
Q: Are you a sports fan? If so, who are some of your favorite teams?
Ron: Yes, I like sports, but I don't think there's one team better than another. I just like to see a good game.
Q: Are you a fan of music? If so, who are your favorite artists & what are some of your favorite songs?
Ron: I'm more of a Gospel man. Other than that, I enjoy older music from the 70's & 80's.
{{cta('bcf67134-3b03-4028-b5b0-d3711bcd7337')}}