---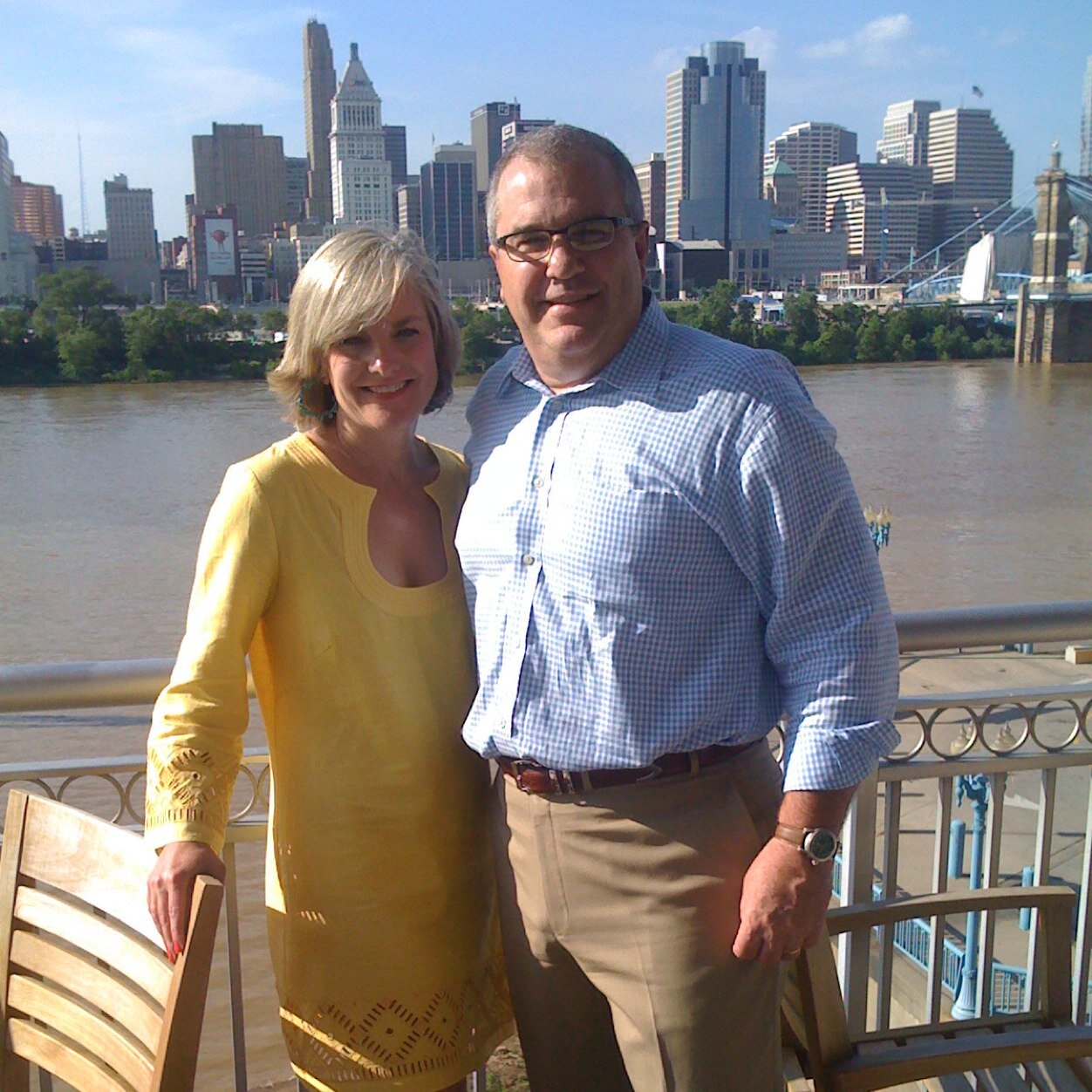 As we wrap up 2014 and move into 2015, we are excited to begin using our blog as a platform to allow readers to get to know the Royer staff on a personal and professional level! Our people are our greatest asset and we look forward to this opportunity to feature them online!
To kick things off, we sat down with our leader, President & CEO of Royer Corporation, Roger Williams. Please take a few moments to get to know Roger! Enjoy!
Q: How long have you been at Royer & how did you become affiliated with the business?
Roger: 20 years. I was on the Board of Directors for 5 years and moved to Madison in August of 1999 to take over running the business.
Q: What does a normal day at the office look like for you? Or is there such a thing?
Roger: Coffee is always first! I then attend our morning huddle, review all production reports, walk through the plant, talk with our employees & deal with the things that come up in a typical business day.
Q: What do you like most about leading the team at Royer?
Roger: I like working with our team and solving issues. Each project has its challenges and finding solutions with collaboration from our team is very enjoyable.
Q: What are some of your favorite hobbies outside of work?
Roger: I like to work out, camp, fish, & simply enjoy the outdoors.
Q: Are you a sports fan? If so, which teams do you root for & why?
Roger: I am a big sports fan. I am a Cincinnati boy – love the Bengals, Reds and University of Cincinnati basketball.
Q: Tell us something about yourself that most Royer employees don't know.
Roger: I coach girls high school soccer and have coached soccer for years. I also love Christmas music!
Q: If you could purchase any Royer product for your own use, what would it be & why?
Roger: It would be a Bengals swizzle stick – I just love the team!
{{cta('42481697-67bf-4c48-ae5d-f85943227809')}}