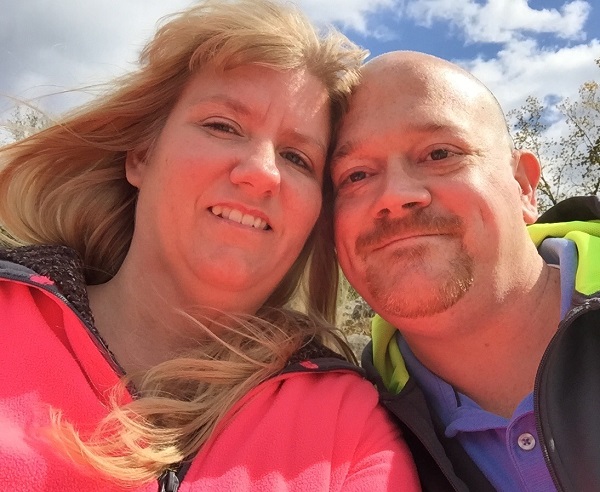 Today we had the opportunity to visit with our stellar Graphic Designer, Jason Spray. Jason hasn't even been with us for a full year, and he has already become an extremely valuable member of the Royer team. His design wizardry helps us continue to create the most visually appealing custom swizzle sticks, stirrers, & cocktail picks in the world.
Please take a few moments to get to know Jason, a valued member of our "Swizzle Stick Squad" here at Royer!
Q: Jason, please tell us a little about your position as a Graphic Designer. What is your favorite type of project to work on?
Jason: I take customer's general concepts, hand sketches, & other artworks and turn them into virtual 3D samples. I would have to say I really enjoy working on tiki figures. Their geometric shapes are interesting to look at and that can make them a formidable building task.
Q: What does a typical day at work consist of for you, or is there such a thing?
Jason: I get the best of both worlds when it comes to a typical work day. I get the benefits of having a general idea of what I will be doing, but each design presents different challenges that keeps things interesting.

Q: Please tell us about the 3D software you work with. What are some of the cutting-edge things it allows you to do?
Jason: It allows me to build things in real world scale so I can bring a customer's design to life, at actual size. The software allows me to break down complex shapes into more manageable parts. It also allows me the ability to change the color to match the color the customer requests.
Q: Let's talk a little bit about your background. What got you interested in working in the Graphic Design field?
Jason: I've always enjoyed figuring out how things work together. Adding that with my love of computers and graphic design is a perfect fit for me. With graphic design I found the perfect combination to truly love what I do!
Q: Tell us a fun fact about yourself that your colleagues at Royer may not know!
Jason: I am a member of the 2015

Manufacturing Skills Standards Council

(MSSC) National Expert Panel.
Q: What is the coolest place you've been for a vacation?
Jason: I would say Gulf Shores, Alabama. My wife and I took our children there two years ago. It was a great place to spend time with the family and hang out on the beach.
Q: What is your favorite music genre? Favorite artists? Favorite songs?
Jason: I love all types of music. A person happening to be by my desk could hear anything from classical, jazz, rock, alternative, rap, or even a musical number or two.
Q: What do you like to do in your free time? What are some of your hobbies and interests?
Jason: I enjoy taking my family to musicals, museums and other activities off the beaten path. I also enjoy wood working and nature walks. I love learning new things.
Q: What is your favorite movie of all time and why?
Jason: A 1984 classic, "Dune." It is a science fiction futuristic drama, packed with action, intrigue and an underdog hero.
Q: If you could purchase a Royer product for your own personal use, what would it be and why?
Jason: I would have to go with a custom tiki stirrer. Being at the start of the process, I have seen the possibilities and they are absolutely remarkable!
{{cta('66fcb7c6-cf71-4d60-91ff-6d12a3859153′)}}