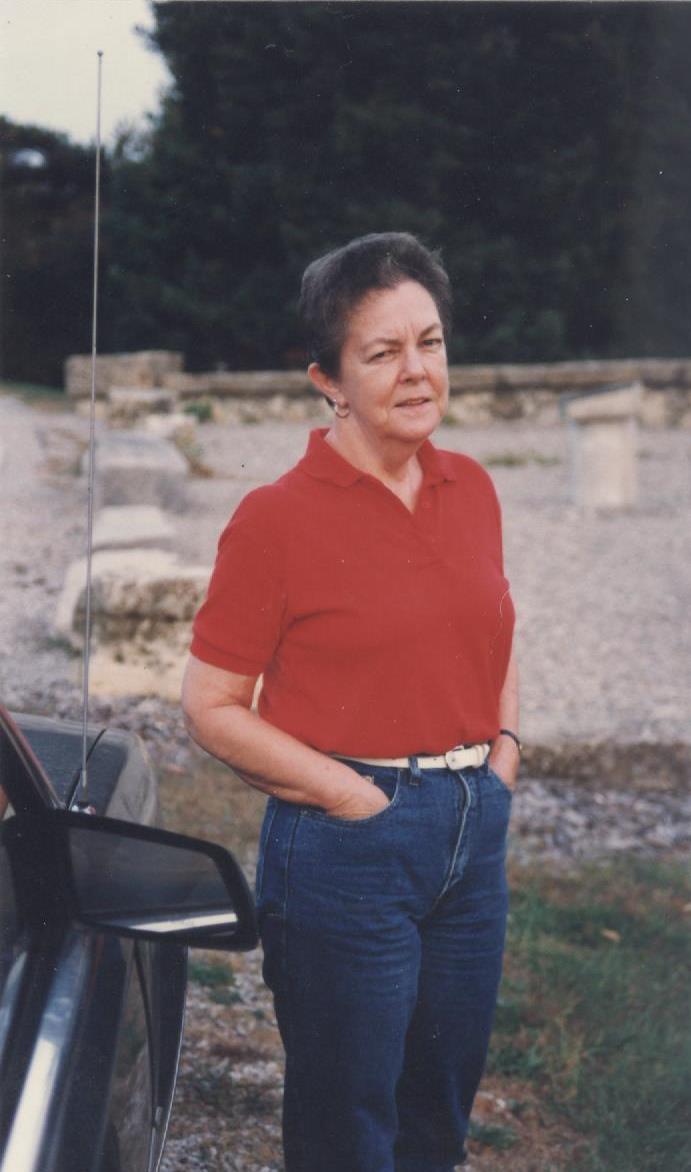 This week's Royer employee spotlight features Machine Operator, Betty Walters. Betty has been a part of the Royer team for nearly 16 years. Her great work ethic, professionalism & kindness toward others provides a great example for us all.
Please take a few moments to get to know Betty, a proud member of our "Swizzle Stick Squad" here at Royer!
Q: What do you enjoy most about your job?
Betty: Besides welding, I like being with friends, meeting new people and trying to better my production. This makes time go by faster!
Q: You've been at Royer 16 years this month! What has been your most memorable moment so far?
Betty: The party we had for our Executive VP of Operations and Marketing, David Chabukashvili, when he became an American citizen.
Q: If you could travel anywhere in the world for a vacation, where would it be?
Betty: Alaska, again!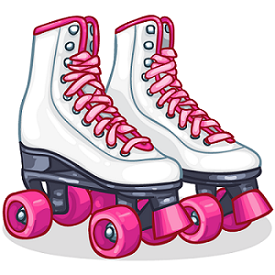 Q: Tell us a fun fact about yourself that your colleagues here at Royer may not know!
Betty: I was a pretty good roller skater!
Q: What is your favorite type of pet? Do you own any? If so, tell us about them!
Betty: Dogs. I own one. He is a 12-year-old Chihuahua +

Dachshund mix named Alex who thinks he owns the world!
Q: What are some of your hobbies outside of work?
Betty: I like walking, shopping, watching TV & playing with my dog, Alex.
{{cta('42481697-67bf-4c48-ae5d-f85943227809')}}