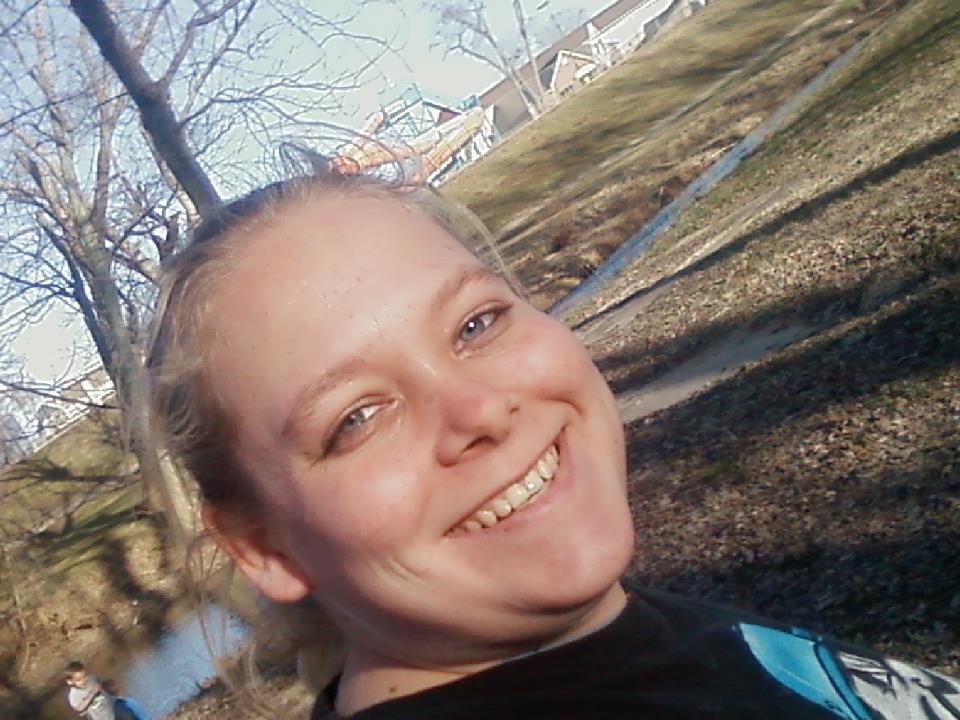 We recently had a chance to visit with Royer Quality Control Technician, Aimee Adams. Aimee is truly passionate about her work and takes great pride in ensuring quality standards are met for all of our orders.
Fellow employees are extremely grateful for Aimee's willingness to be a team player, as she is constantly seen assisting others when needed. She is also a member of the Royer Safety Committee.
We invite you to take a moment or two to get to know Aimee, a proud member of our "Swizzle Stick Squad" here at Royer!
Q: How long have you been employed at Royer?
Aimee: I have been employed here at Royer for 2 1/2 years.
Q: What do you enjoy most about working in Quality Control?
Aimee: I think I enjoy not only the idea of having a say on what's good and what's not, and what can be sent out and what can't, but also having the opportunity to interact everyday with everyone in the factory – from janitorial employees, to operators, to people in the main office.
Q: What does a typical day at work consist of? Or is there such a thing?
Aimee: There is no such thing as a typical day at work. There is always something different going on, but every day I make sure all the products that we make get the "Royer Seal of Approval" before being sent to our customers.

Q: Tell us a fun fact about yourself that your colleagues at Royer may not know!
Aimee: I love to sing & I can write poetry. I actually had a poem published when I was in school.
Q: If you could travel anywhere in the world for a vacation, where would it be and why?
Aimee: Tahiti, because it is beautiful and the temperature is always warm. Also, you don't hear of a lot of people visiting there, so that makes it even better. This means more time to "wusaw" or relax, for those who don't know what "wusaw" means. :)
Q: What is your favorite music genre? Favorite artists? Favorite songs?
Aimee: I don't have a favorite genre or artist. I listen to a lot of different things. Anything from classic rock, to rap, to country. If it's a good tune, I'm probably going to listen to it!

Q: We heard a rumor that you're a big racing fan. Is this true? If so, who is your favorite driver? Have you ever been to a race?
Aimee: I do like racing. I don't follow it as much now as I used to. My favorite driver was Dale Earnhardt. I have been to a race at Kentucky Speedway, thanks to the tickets I got from Royer! I have to say, it was awesome. The feeling in your chest when the cars go by is one of the most unforgettable feelings ever!
Q: What are some of your hobbies outside of work?
Aimee: I spend as much time with my kids as I can. Also, nothing really beats a country cruise or sitting around a bonfire, hanging out with the people I care about most.

Q: If you could purchase a Royer product for your own personal use, what would it be and why?
Aimee: I would have to say, if I was going to purchase a Royer product, I would want personalized stirrers with "Aimee Marie" printed on them. There is no particular reasoning for this, I just think our stirrers are really cool!
{{cta('42481697-67bf-4c48-ae5d-f85943227809')}}