Business owners and marketers in the bar industry are constantly looking at ways to set themselves apart from the competition by etching their brands into the minds of consumers.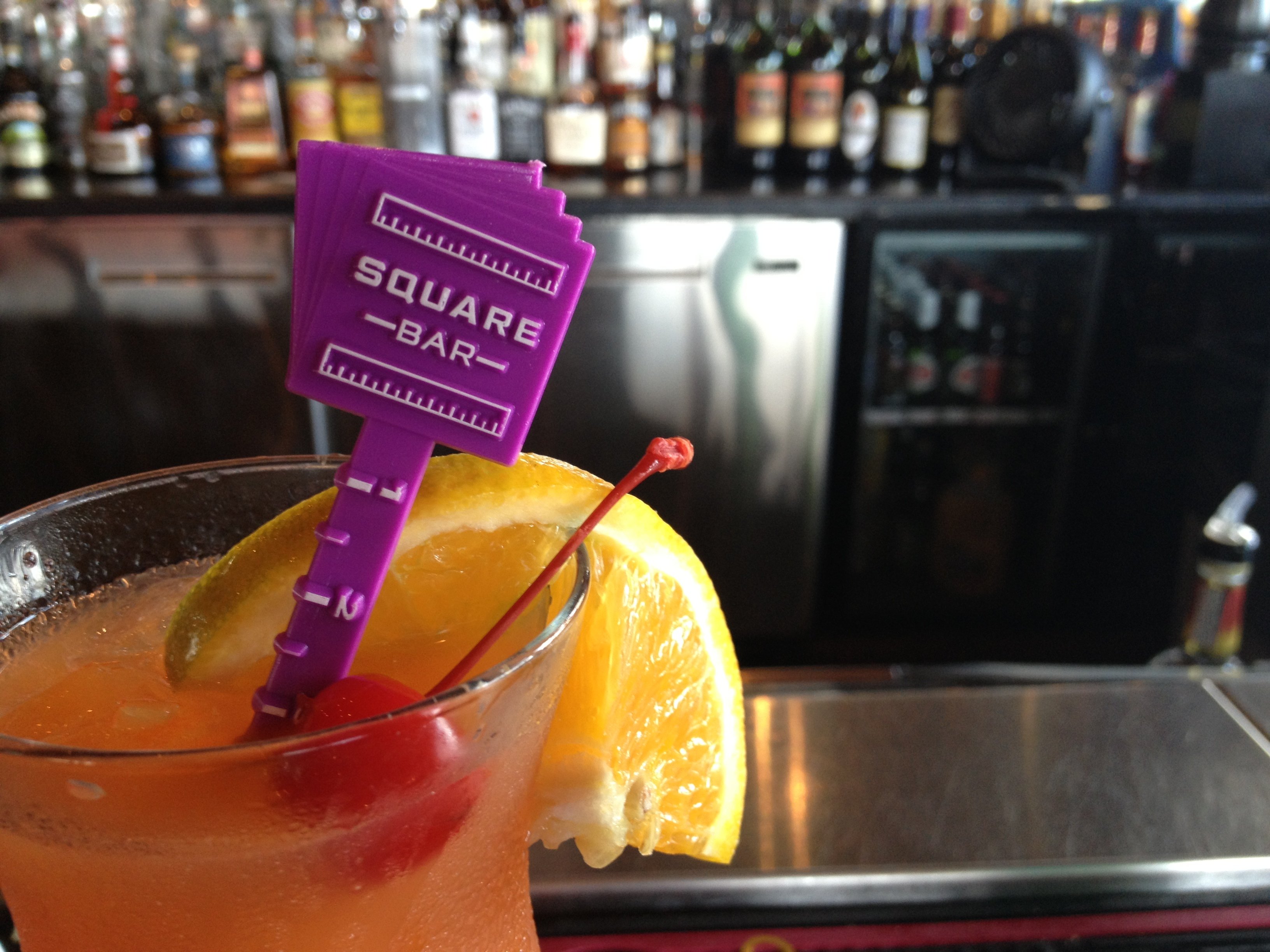 There are a ton of ideas that come to mind when brainstorming marketing possibilities. Advertising campaigns through traditional and social media platforms can play a part in increasing awareness. Investment in atmospheric improvements like lighting, decor and big screen TV's can create a more pleasant environment. A solidified plan to implement premium guest service can make guests feel at home.
These large-scale ideas can be discussed at length and have endless possibilities. To accurately understand what would be most beneficial for your unique business, it is vital to identify your target audience and analyze what they find important and consider valuable. The ability to think as the customer is a key to success.
However, sometimes the smallest and most inexpensive upgrades can mean the most to consumers and create buzz around your bar or restaurant.
If you're in the hospitality industry, chances are, you serve drinks. You may serve food as well. While your first priority must be creating quality food and drinks that customers enjoy, keeping details in mind can be a differentiating factor.
Why not add your signature to each drink you pour? Each
sandwich or steak
you serve? If you're confident that your products are of great quality and you are proud to call them yours, put your name on them. It may seem small, but customers will notice and the word will spread. Taking pride in presentation exudes quality and attention to detail.
In the hospitality business, sometimes it is hard to make the decision to try something new. Cost is always going to be part of the conversation. The great news is, custom stirrers and picks are surprisingly affordable. Those that try them tend to never return to standard, plain sip straws and toothpicks.
Custom stirrers and picks may not be for everyone, but for those looking to improve perceived value and receive valuable branding at an affordable cost, there is nothing to lose.
{{cta('bcf67134-3b03-4028-b5b0-d3711bcd7337')}}