We would like to take a moment to sincerely thank our incredible group of employees for another great year of service. The talented teams on 1st, 2nd & 3rd shifts churn out the best parts in our industry & we are lucky to have such a dedicated staff on-board.
Today we enjoyed a HUGE pitch-in Thanksgiving feast at our company office. Not only are our employees great at what they do here at Royer, we've also found that they're terrific cooks! This meal will be hard to top in the future.
In addition to the pitch-in meal, Royer President & CEO, Roger Williams, provided each employee with their very own Thanksgiving turkey to take home!
Each year, our company continues to grow because of the dedication of our people. Thank you, everyone!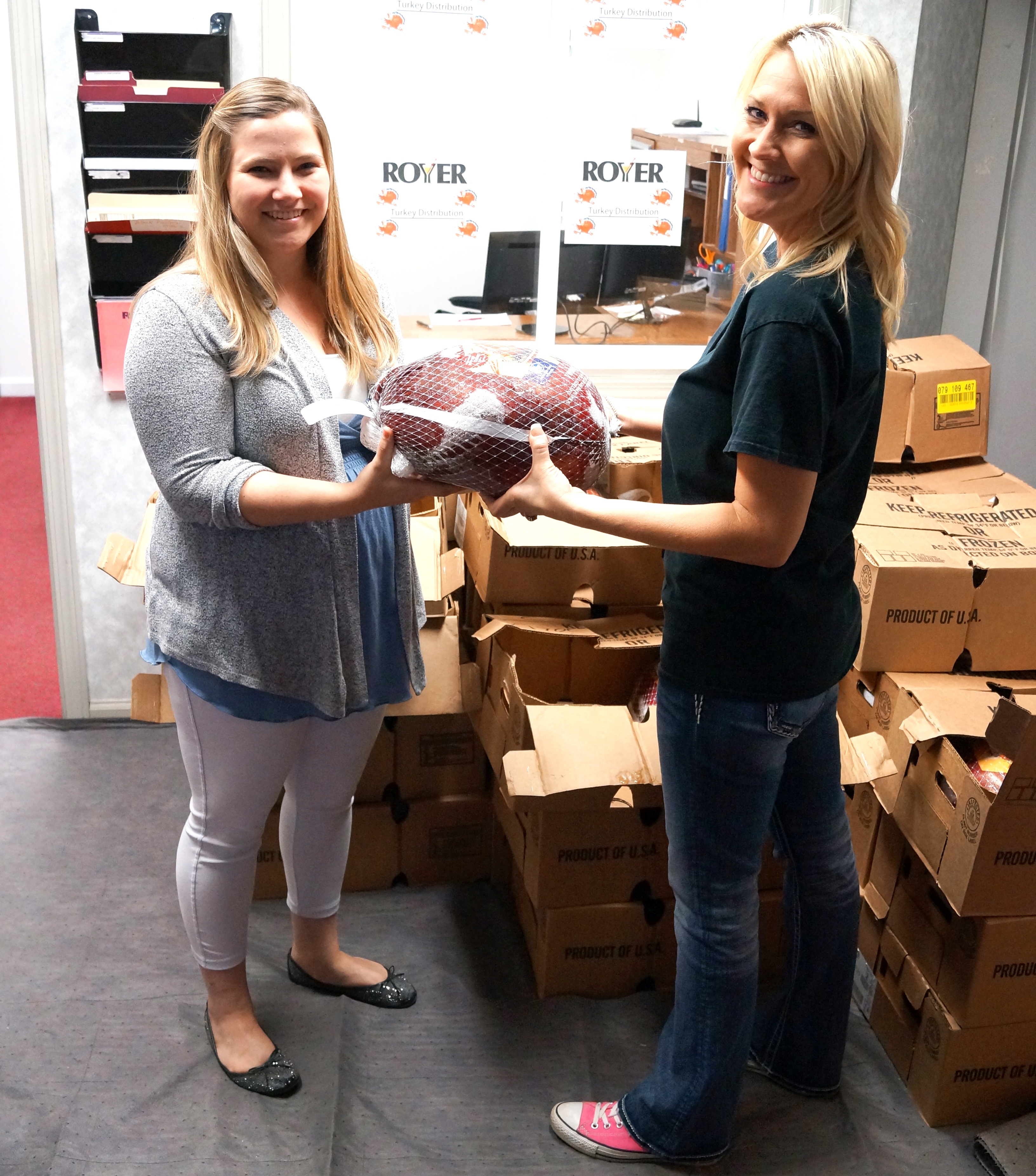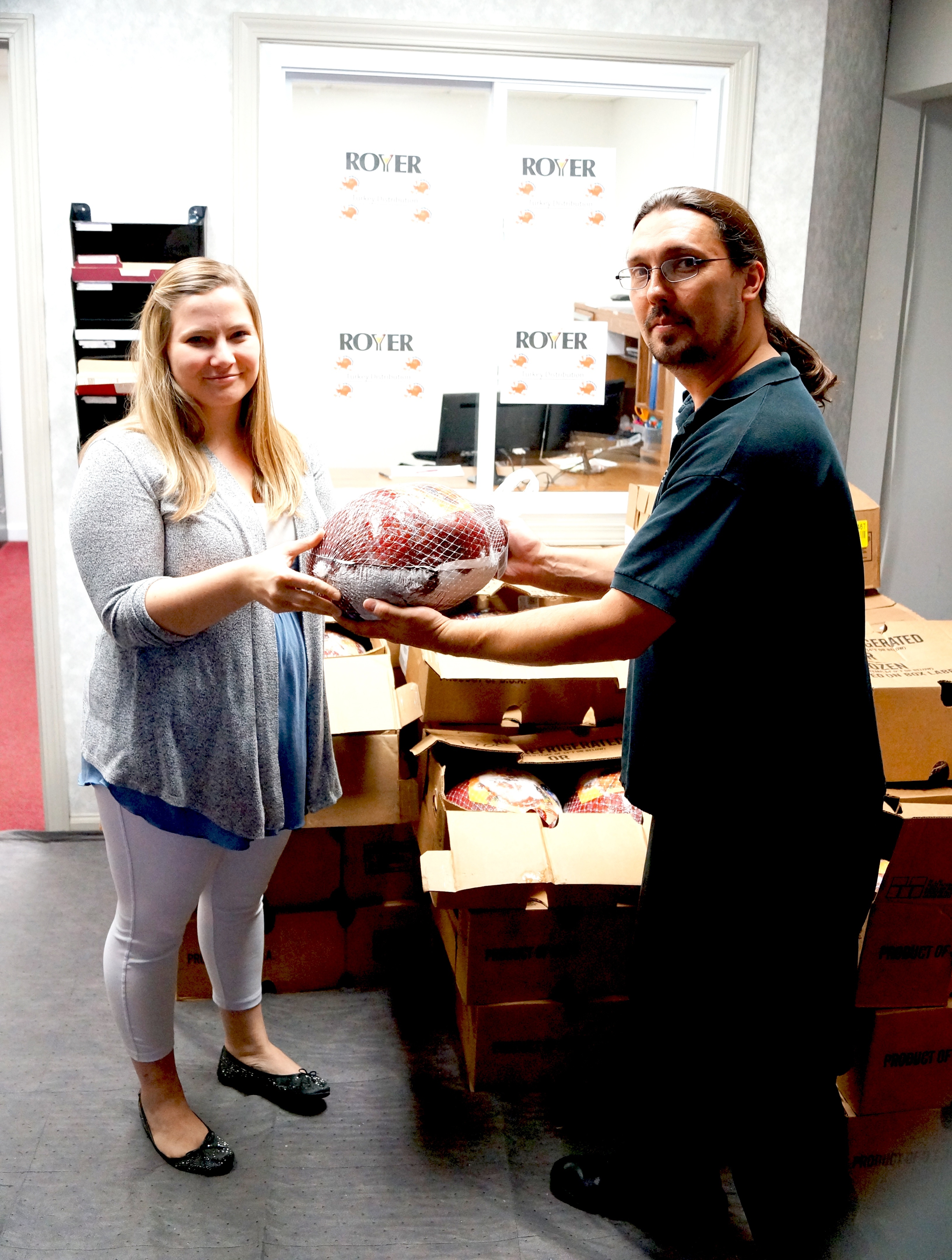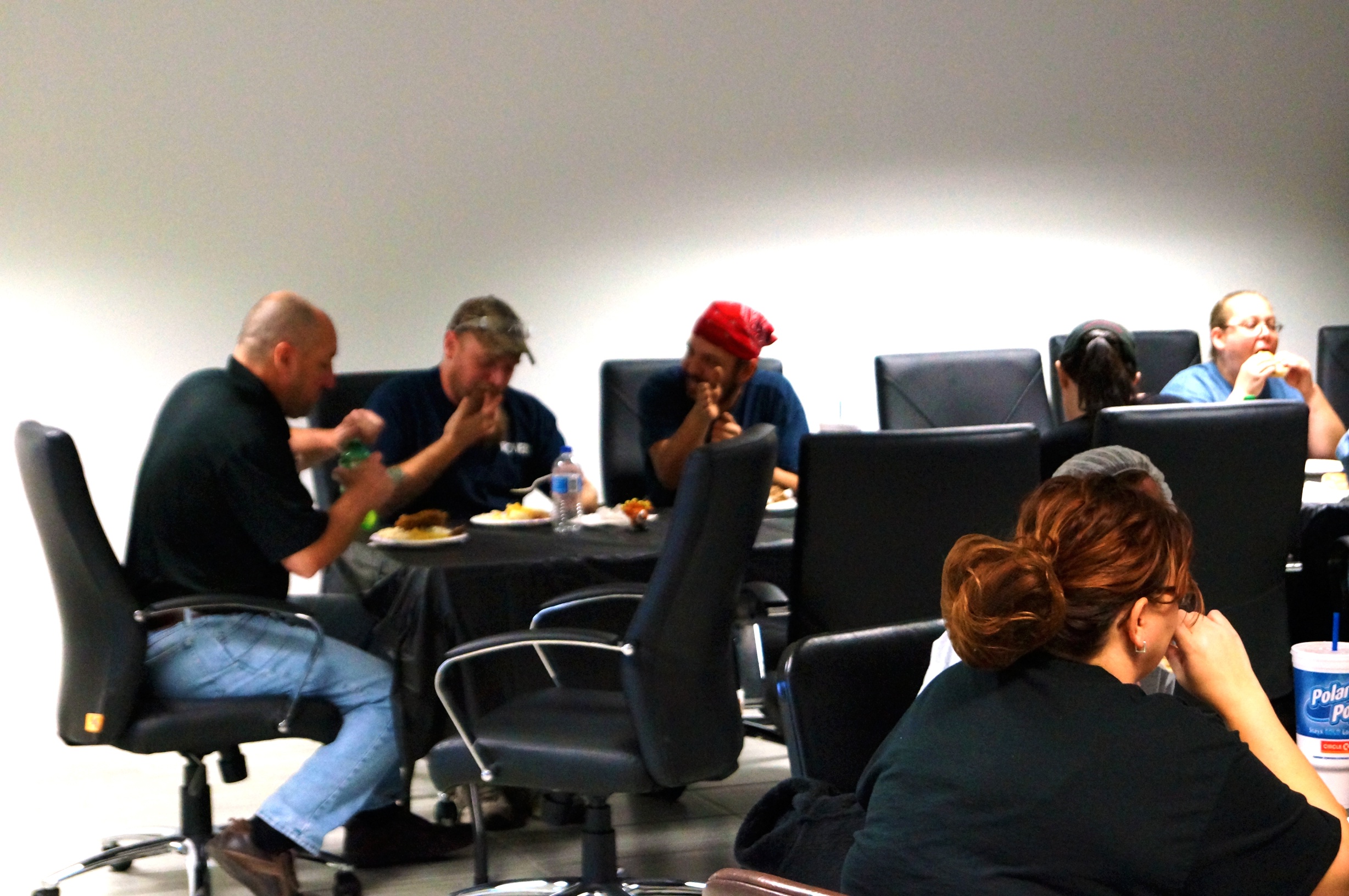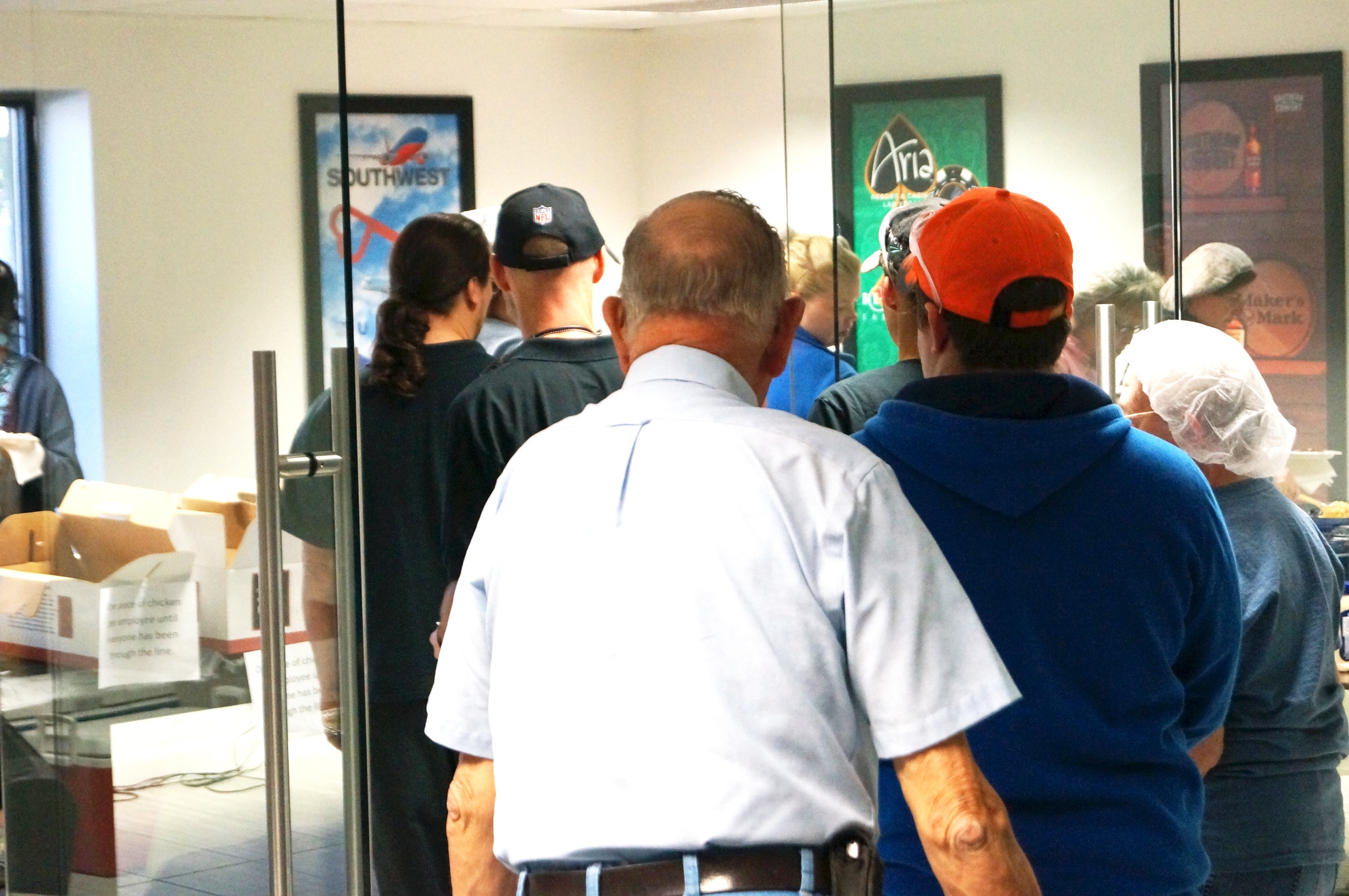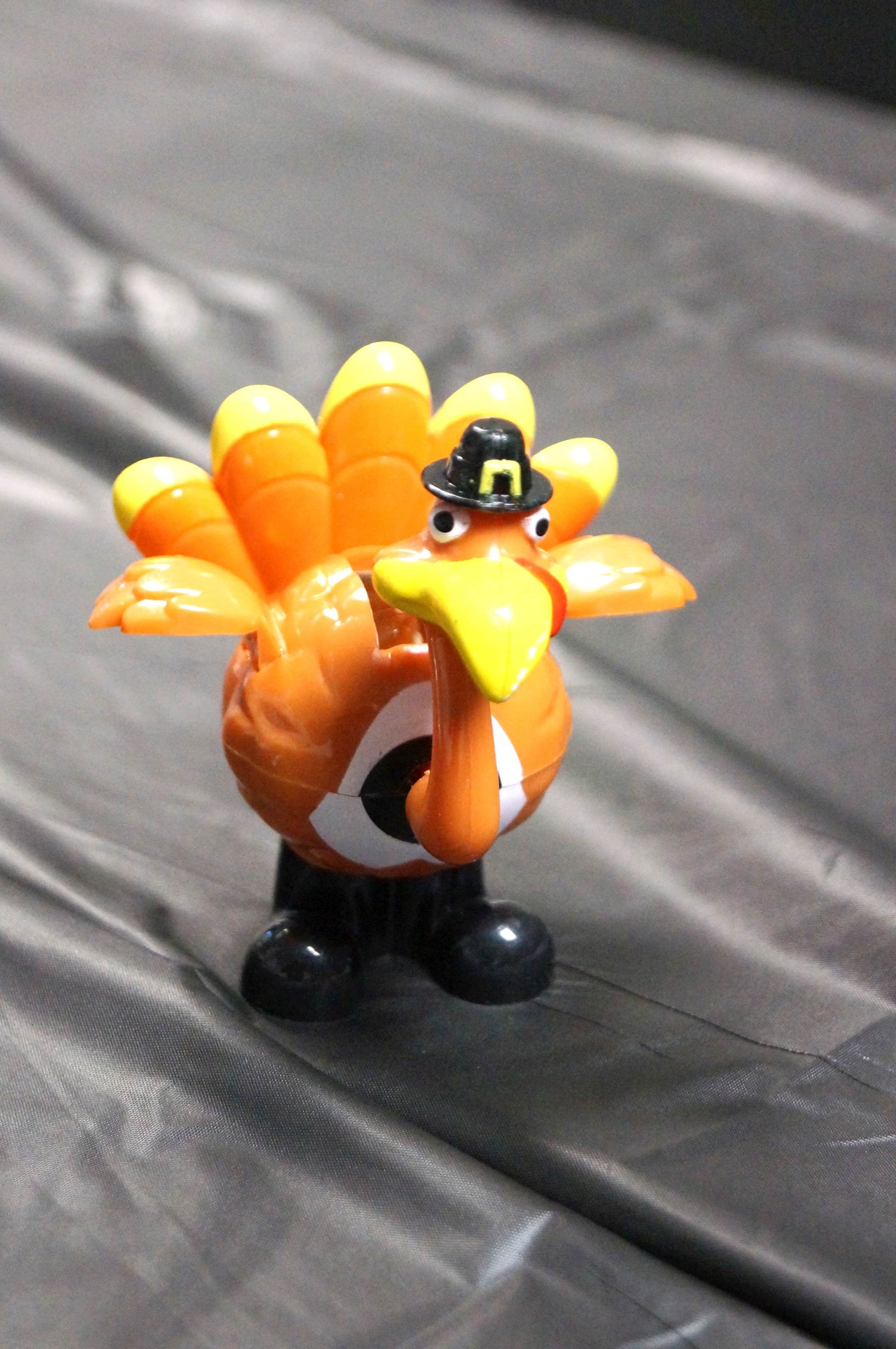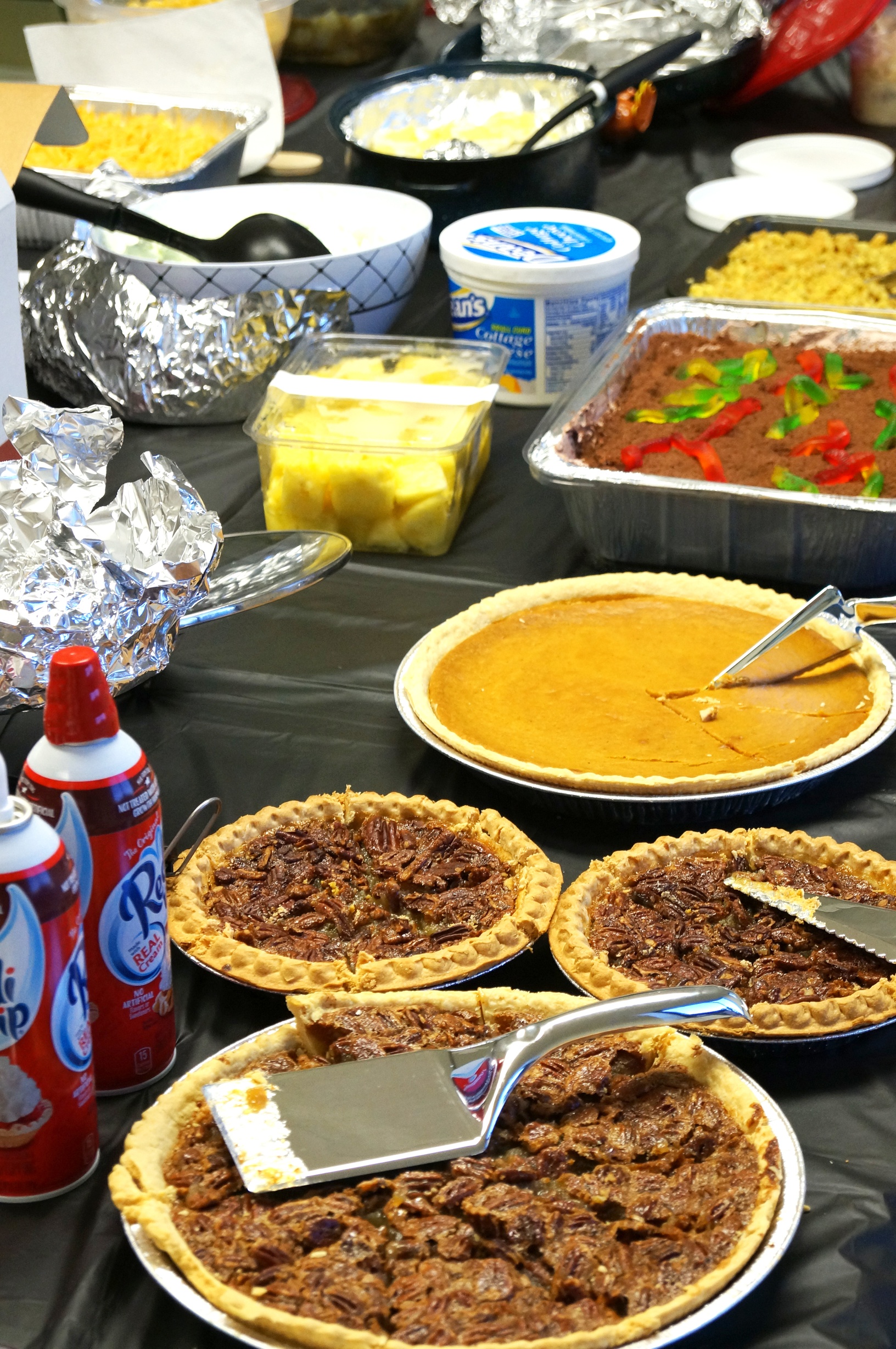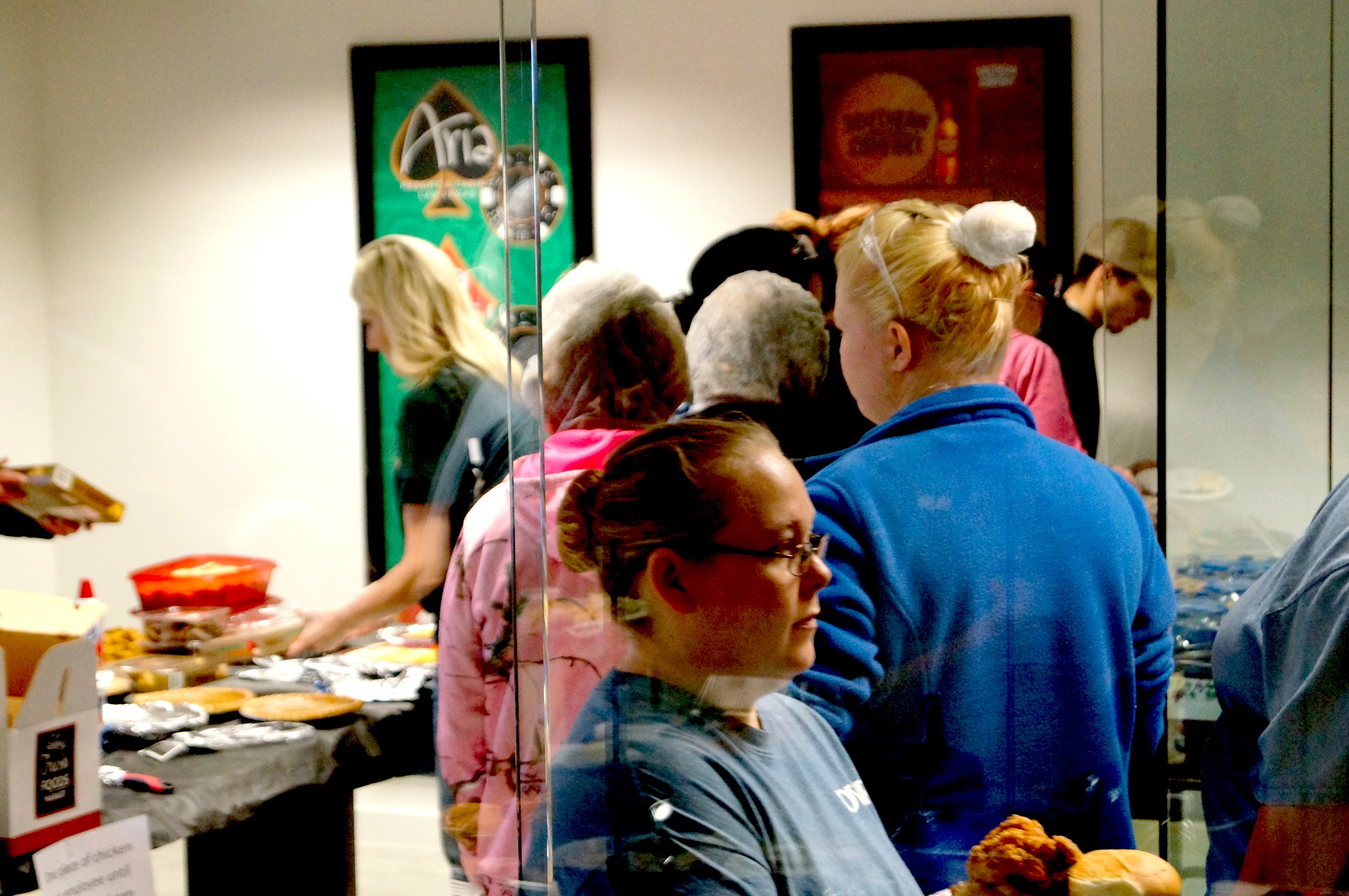 Thank you, team!