Royer's legendary plastic sword cocktail picks can be found at bars, restaurants, casinos & hotels around the United States and worldwide. For decades, colored plastic sword picks have been a popular, economical choice for adding vegetable & fruit garnishes to cocktails.
Plastic sword picks are known to upgrade visual appeal and they're perfect for any bar, restaurant, or business that serves mixed drinks and cocktails.
Many of our competitors that you may find online import cheaply made, flimsy sword picks from China and resell them. Rest assured that when you buy from Royer, you can count on quick turnaround times, personalized customer service, and products that are designed and manufactured at our USA headquarters in Indiana.
Royer Corporation has two sword cocktail pick sizes available for immediate purchase. (3.5″ & 4.5″)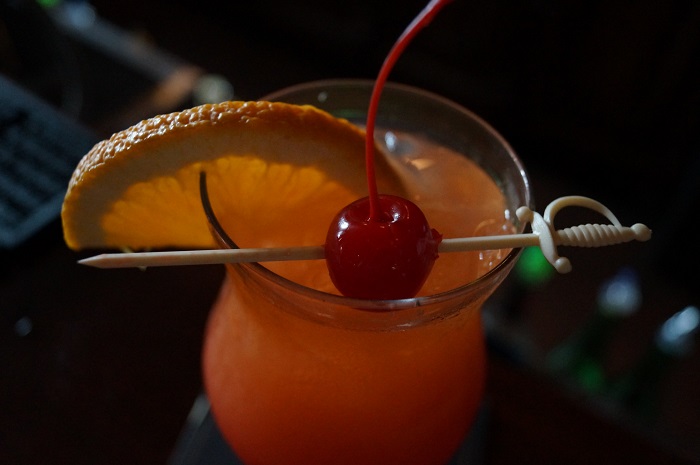 While the 3.5″ & 4.5″ sword picks are featured in our standard product lineup, custom lengths, styles & designs are always possible, as Royer is an industry leading manufacturer with advanced injection molding and decorating technology.
If you'd like to browse sword picks & other cocktail picks in our online store, please click here. If you're interested in a custom designed stirrer or pick, please feel free to click below for a free design artwork and consultation with a Royer expert.
For immediate assistance, please call us toll free at 800-457-8997. Our regular business hours are Monday-Friday, 8am EST – 5pm EST.
{{cta('a0f769ad-8be8-48f2-a17c-ee699f050e78')}}