Last month, we posted a blog anticipating the Makahiki: A Night of Tiki event in Indianapolis. We were very excited to have the opportunity to create a custom molded & decorated swizzle stick to be featured in the fresh cocktails offered that evening.
Earlier this week, we were lucky enough to receive some fantastic event photos taken by Little Robot Photography based in Indy. They're so good, we feel obligated to share them with you! Enjoy!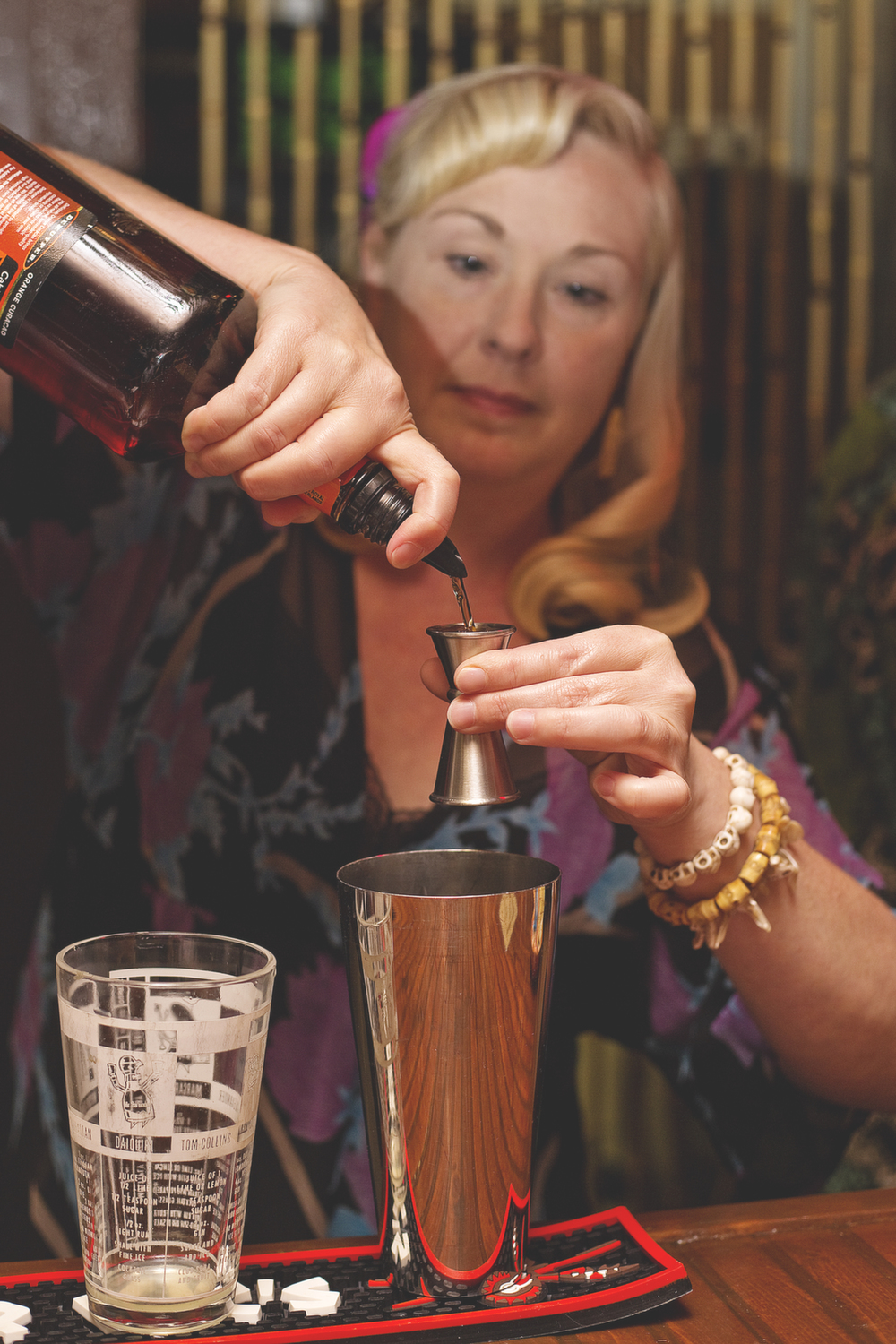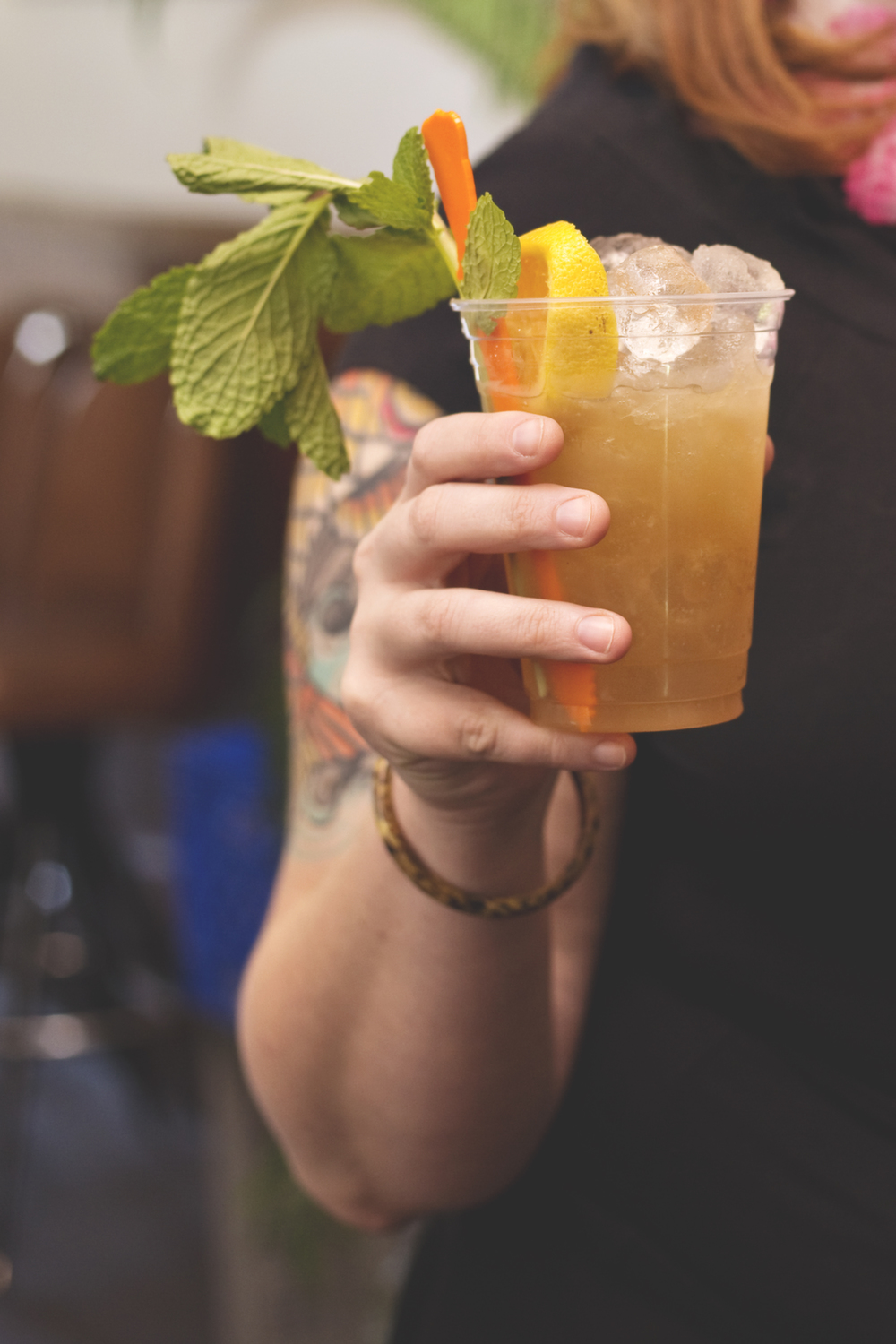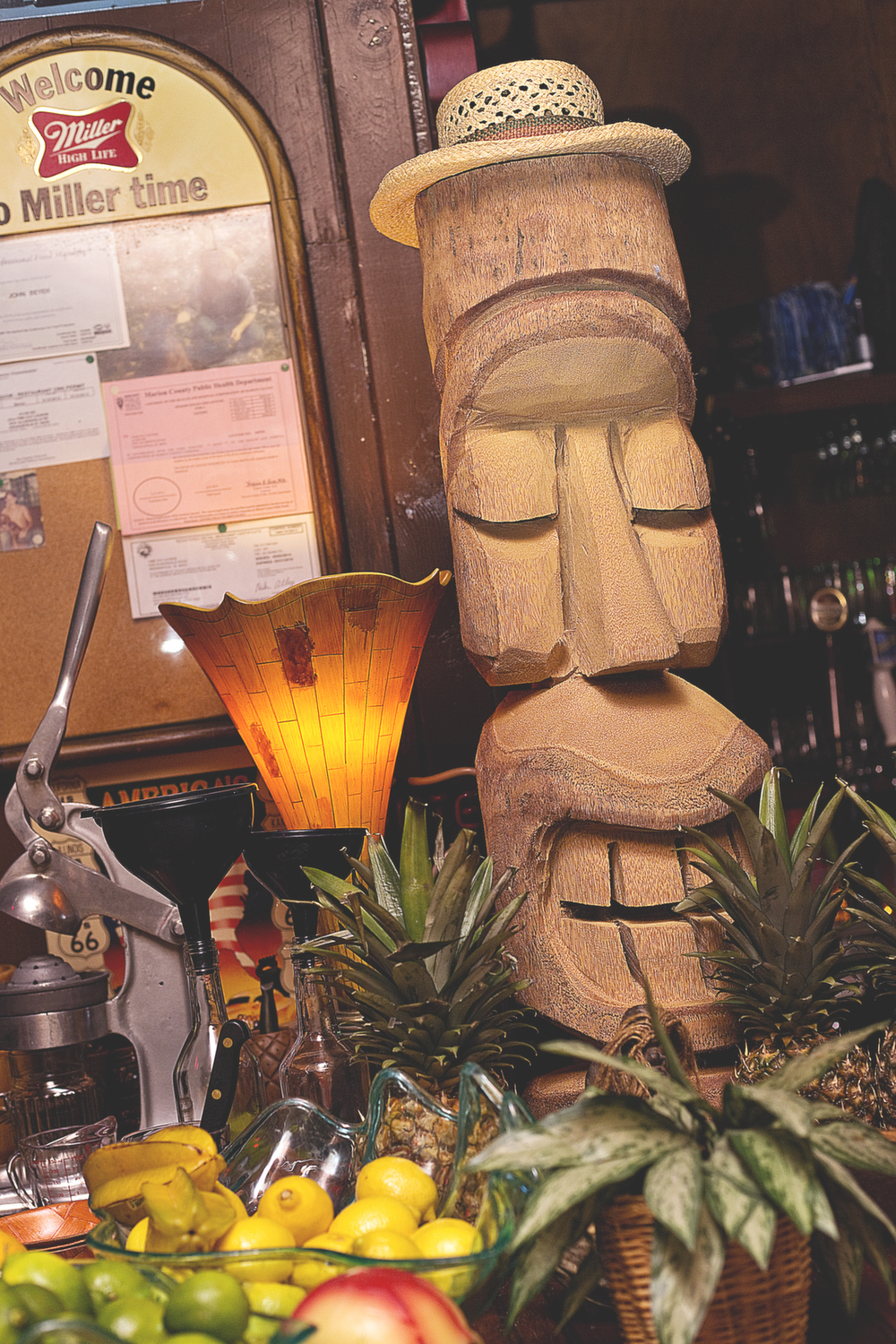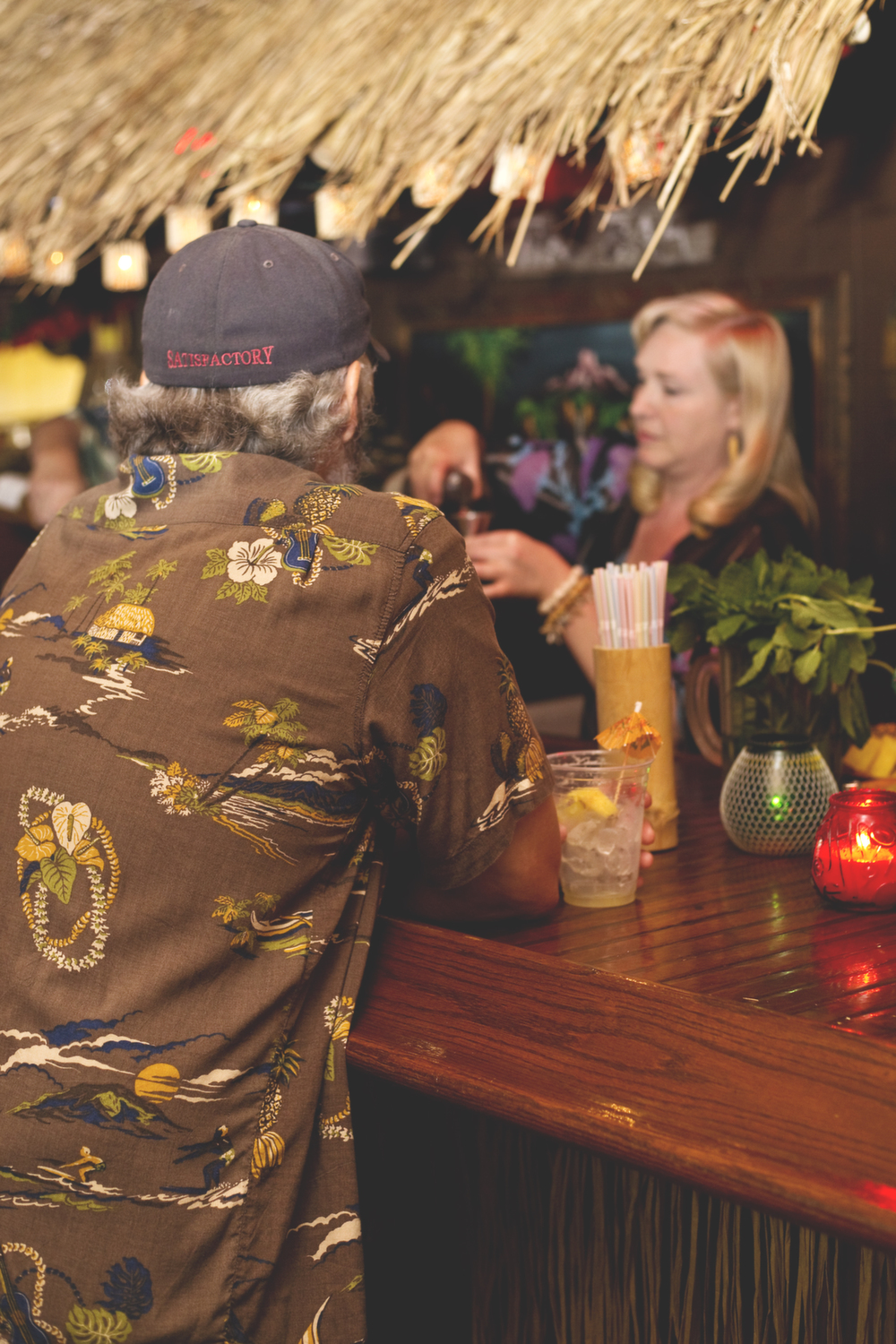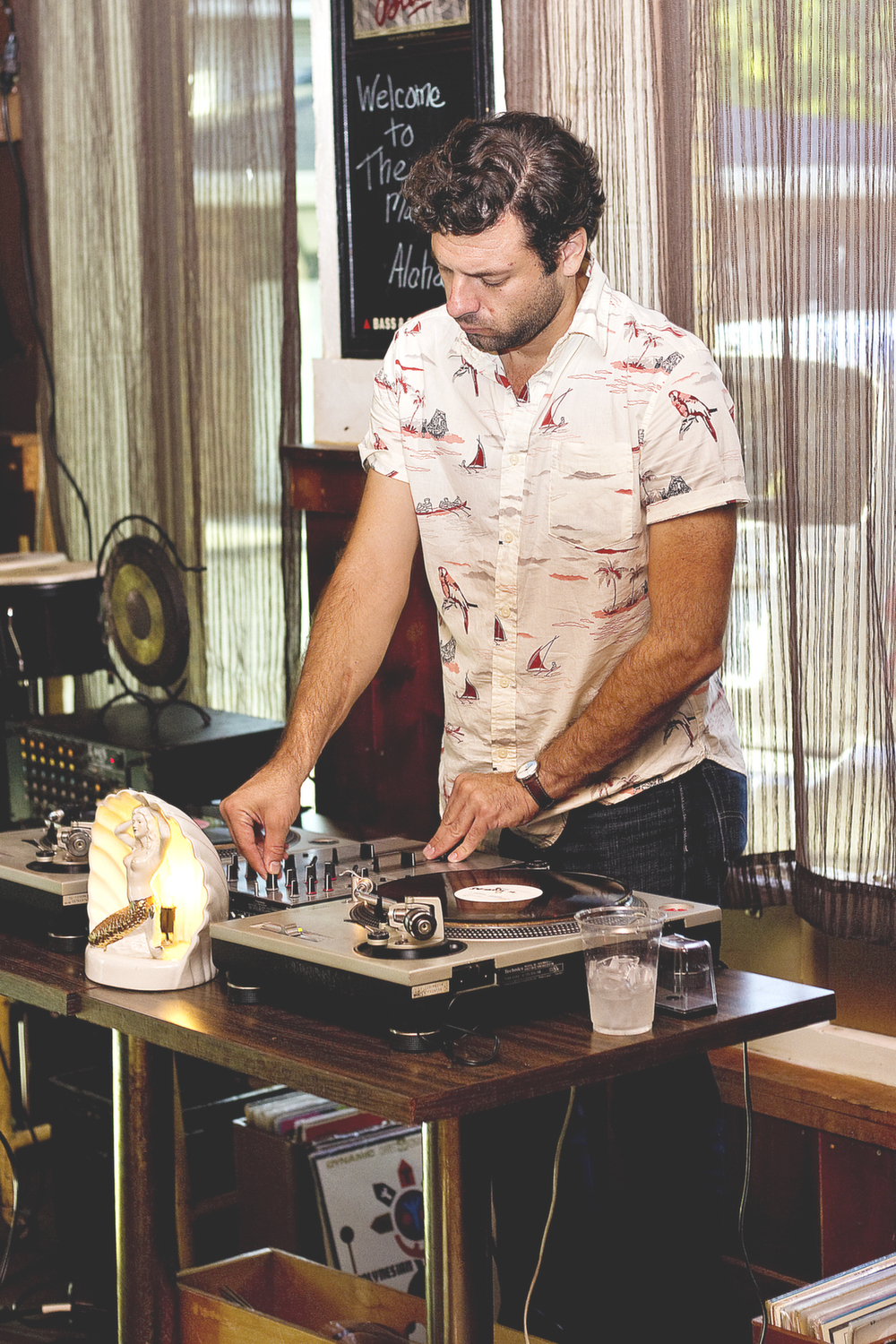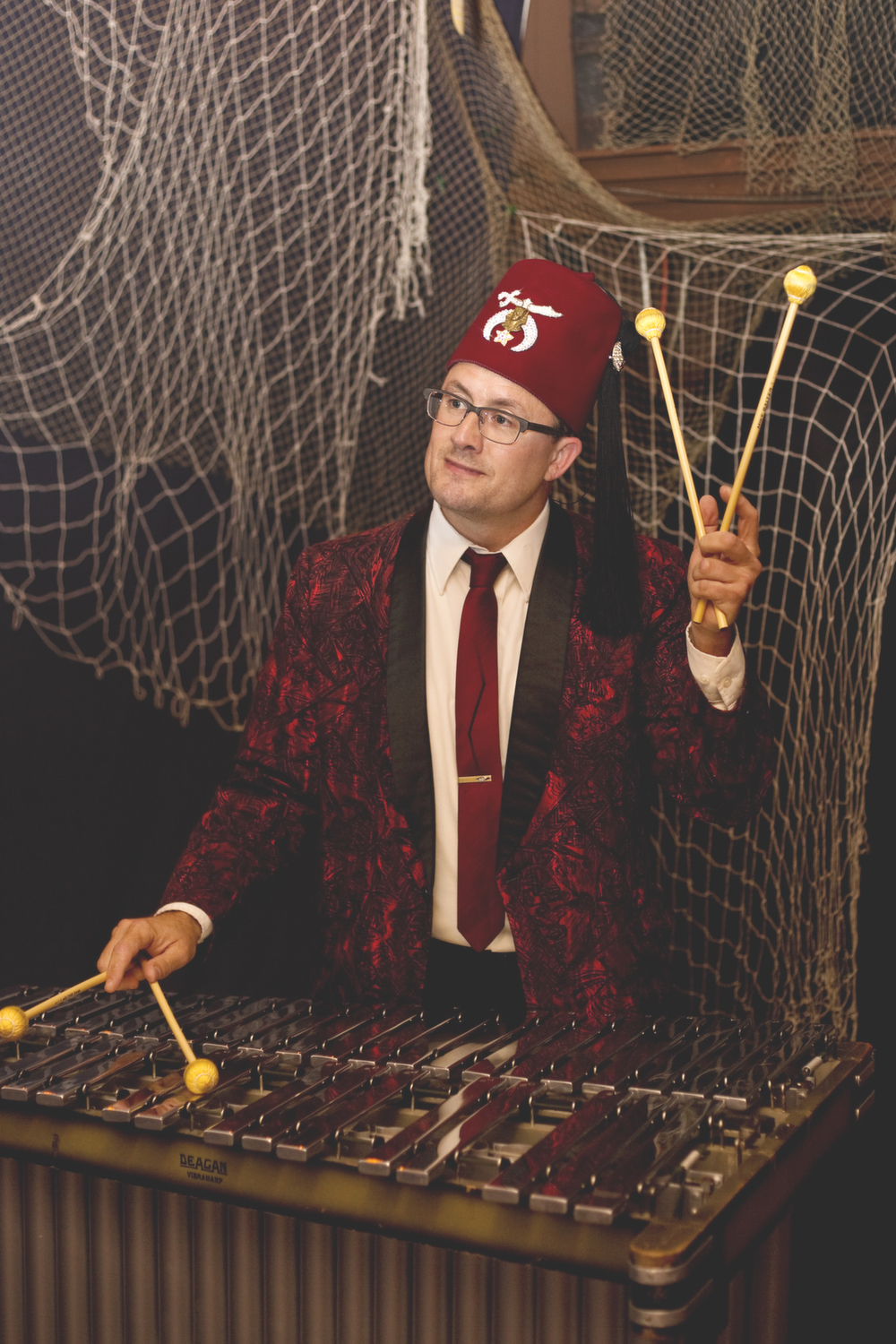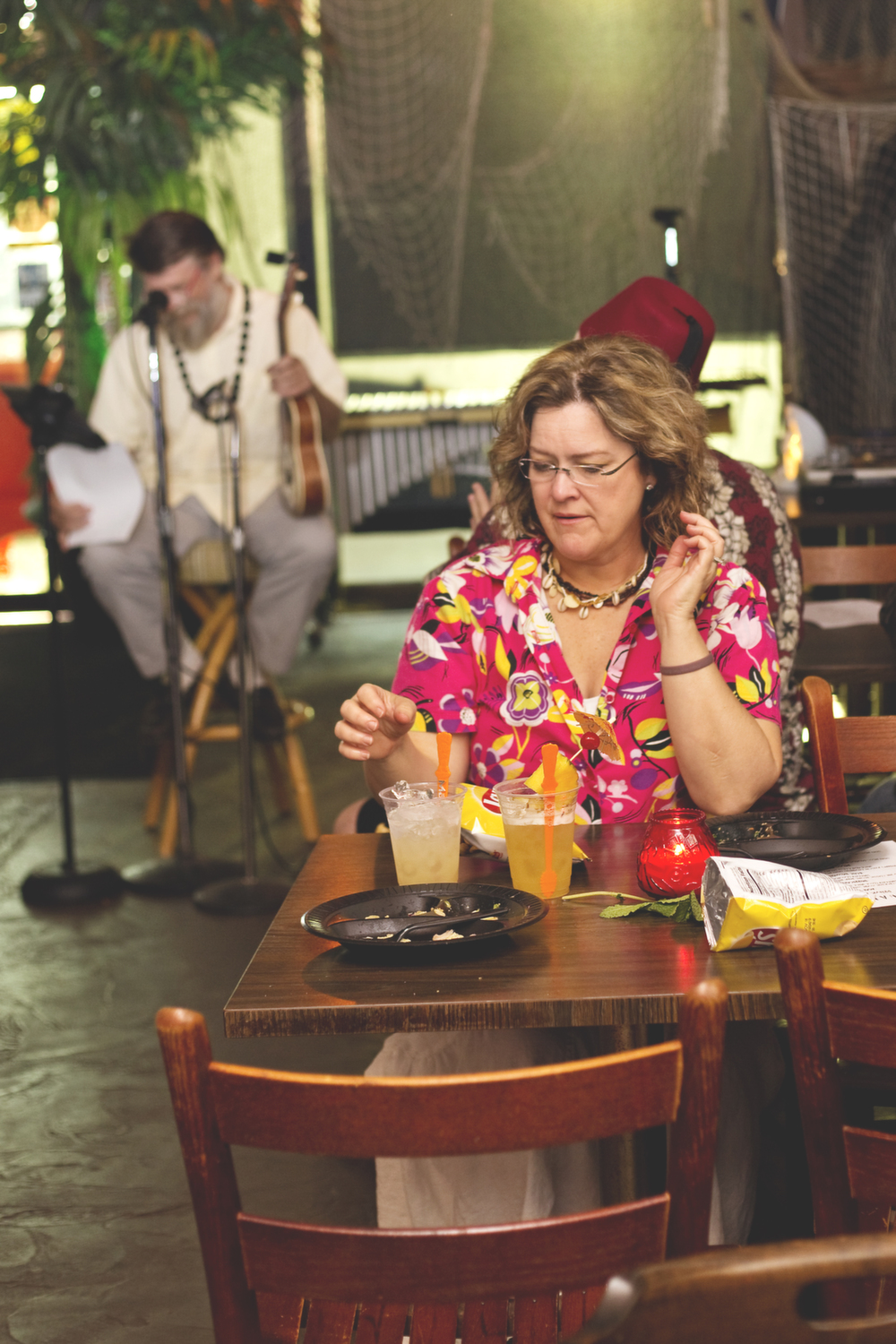 If you organize events, custom tiki swizzle sticks are a fun and cost-effective way to add visual appeal to all drinks that are served. If you're interested in learning more, please feel free to contact us at royerinfo@royercorp.com or call us toll free at 800-457-8997.
{{cta('aaa6bc58-9aa4-41ae-84e4-0d42a7d1b655')}}