With the end of the year growing closer, there are always plenty of family gatherings and parties to attend! Whether they have a fun theme—or they're just a way to get family and friends together, holiday gatherings can usually be counted on for festive decor and great entertainment.
If you are seeking a perfect conversation starter for your next themed event, look no further than Royer's themed swizzle sticks, stirrers and picks.
Wide Selection
We have a wide selection of themed beverage stirrers, cocktail picks, and swizzle sticks for everyone's liking. Some of our most popular themes include:
Wedding

Bachelorette Party

Valentine's Day
Christmas
Halloween
4th of July
St. Patrick's Day
And more!
We also have Emoji (JoyPixels) and Ohio State University licensed swizzle sticks that would perfect for any party or tailgate. Check out the photos of some of our most popular items below. All are available on Amazon.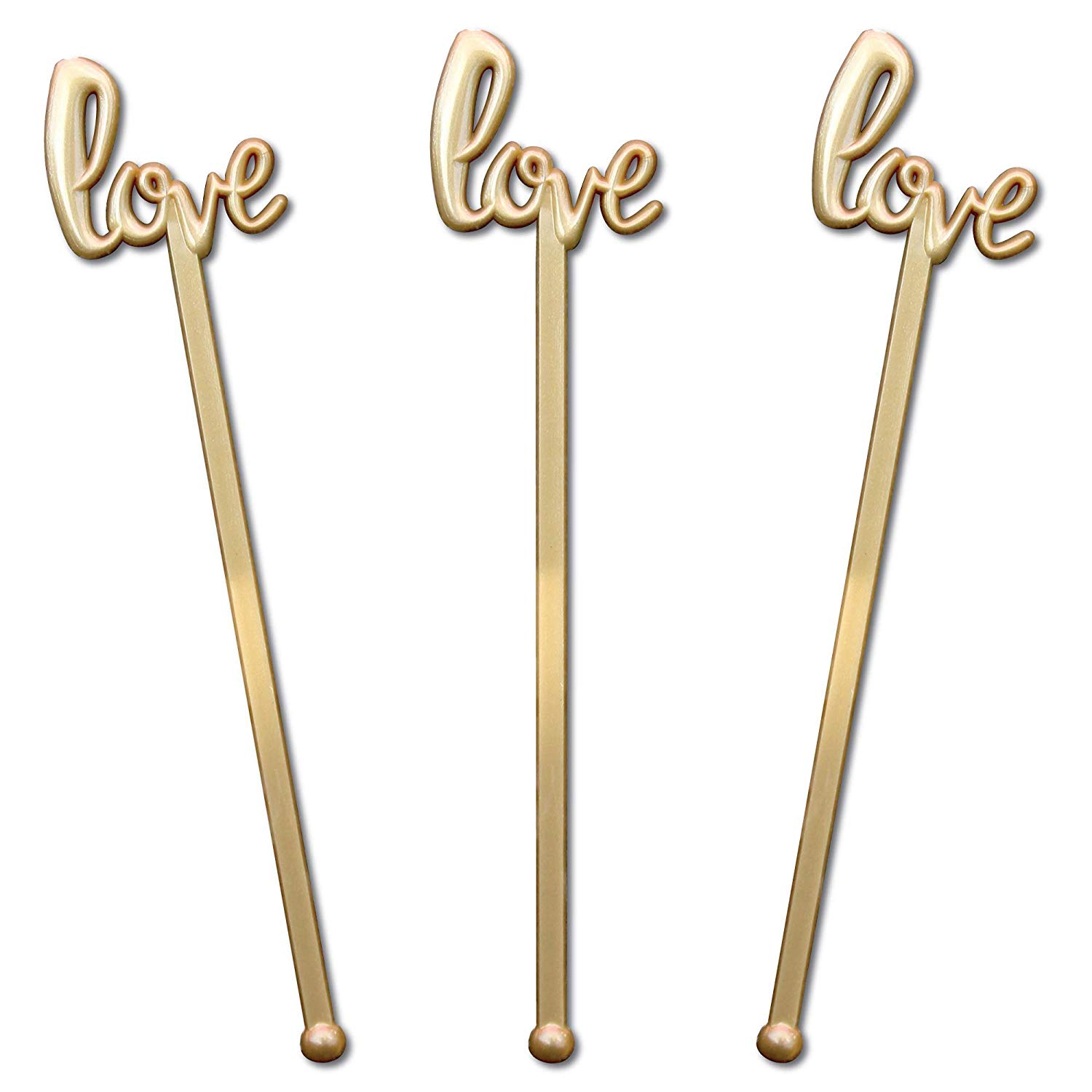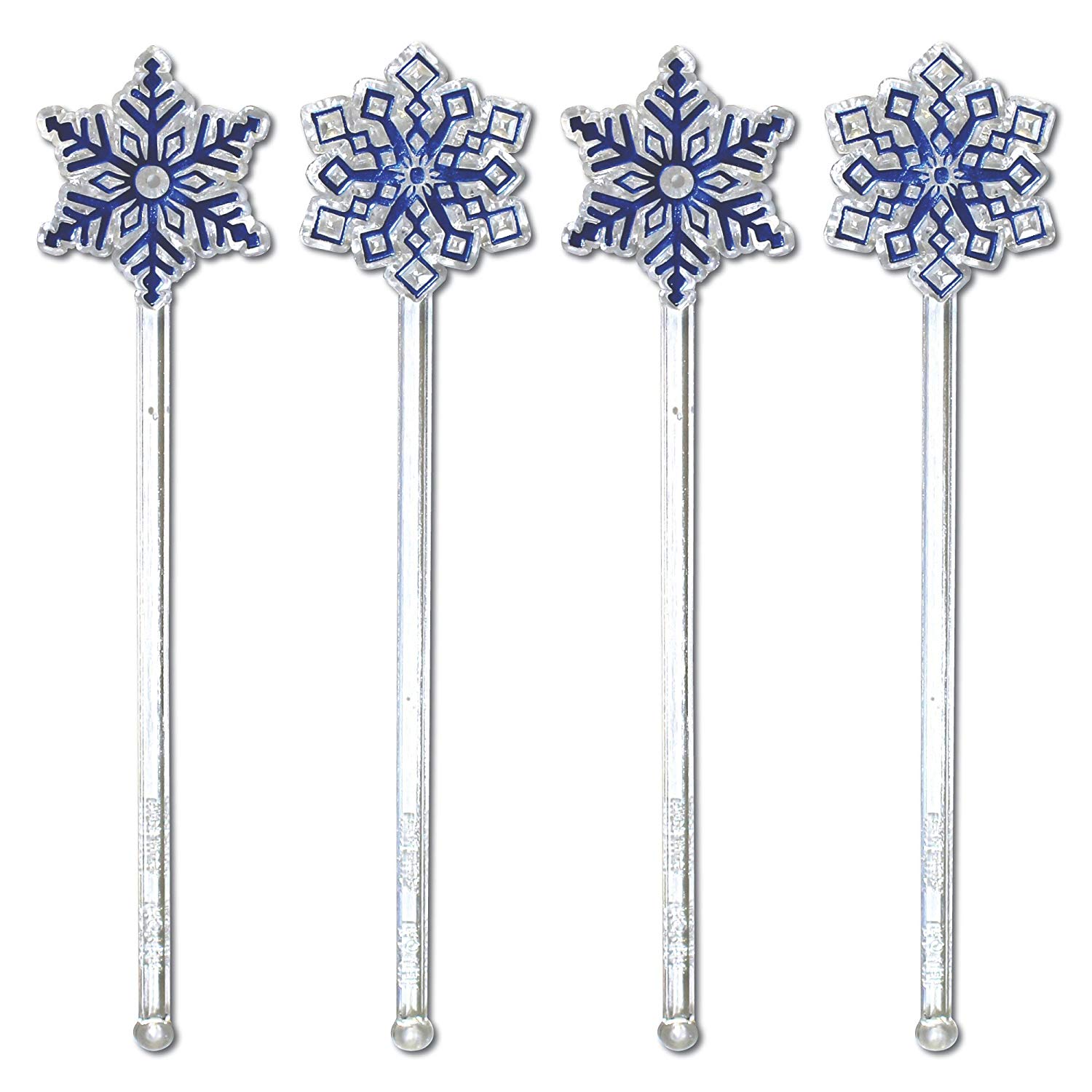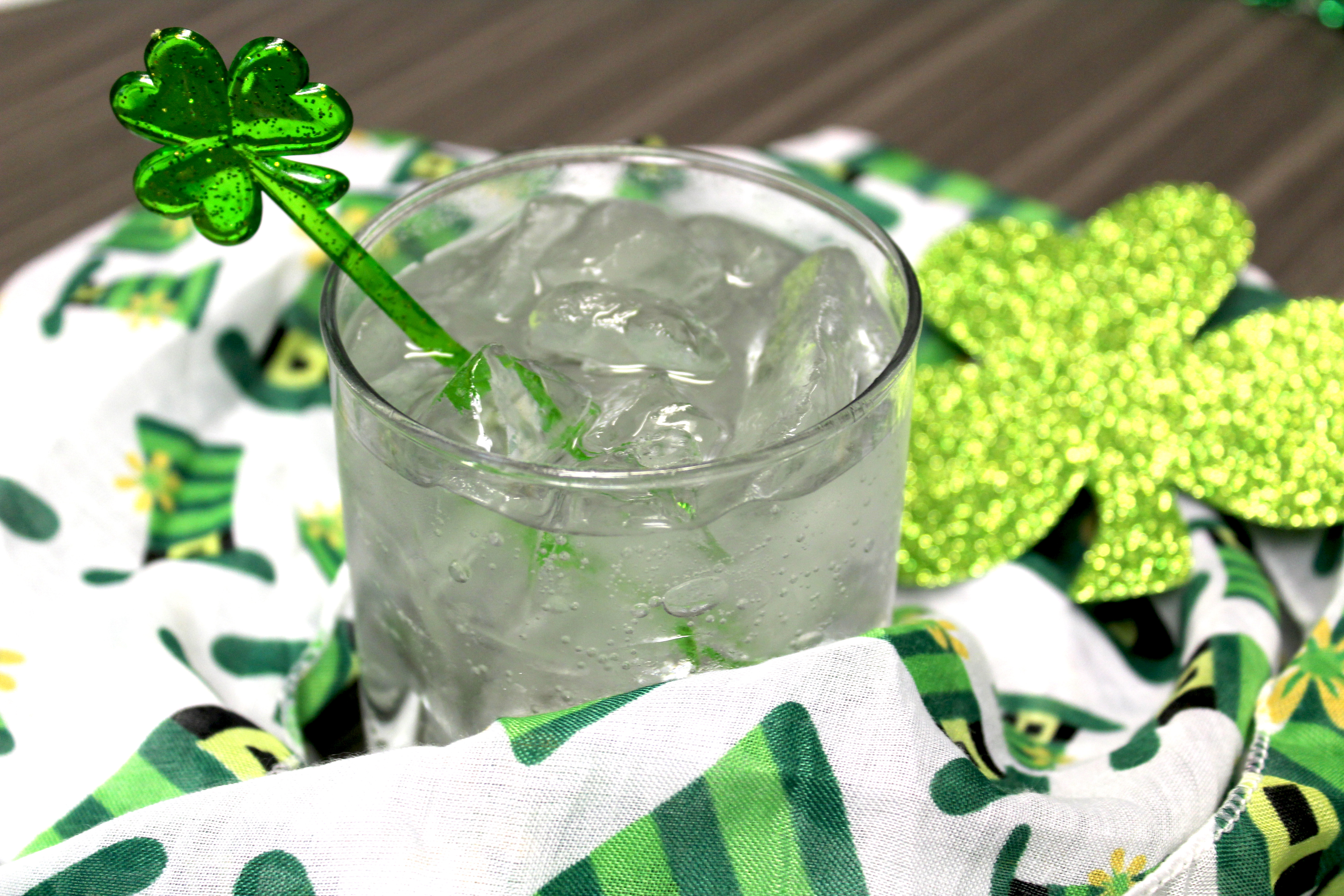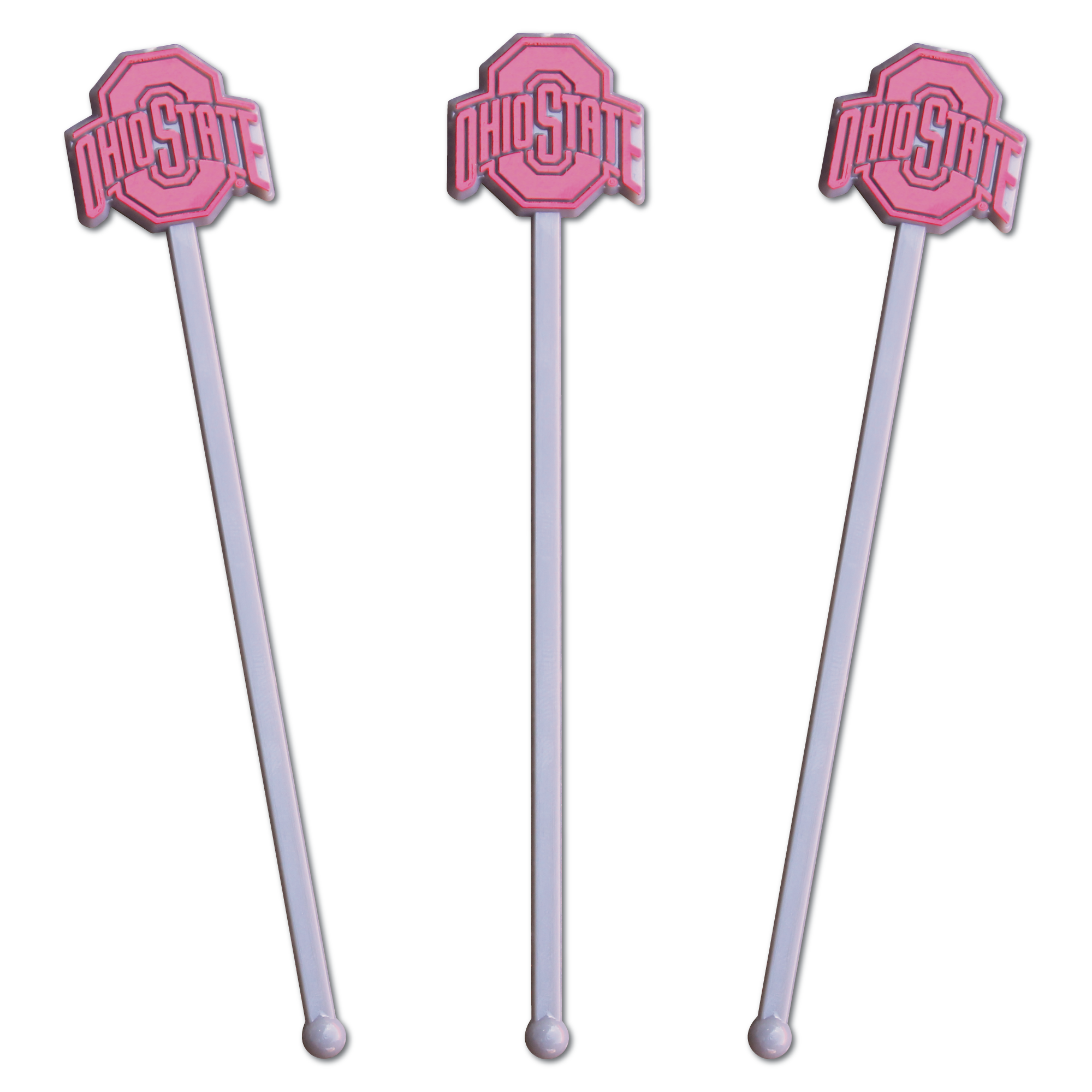 Trending Design
Our team is constantly focused on the latest trends in a variety of areas. Our talented design team then uses the trend information to create beautiful products for a variety of applications. Whether the latest trend involves modifying current products, or coming up with completely new ones, we take pride in keeping our lineup fresh.
100% Customizable
If you're interested in a customized product, we are well-equipped to take care of your needs. All we need is your idea and our team will do its very best to come up with a personalized artwork that is perfect for you. We love working on new concepts! Royer Corporation is the world's premier manufacturer of custom bar & restaurant promotional products. We pride ourselves in doing whatever it takes to deliver products that add value for our customers.
{{cta('1b95f7cd-f8b1-4a8a-ac32-4461619d7df1')}}