We were thrilled to continue our partnership with the Ohana Luau at the Lake in 2014. The people that organize & attend this great event are a privilege to work with.
This year, we were glad to have the opportunity to promote the Luau & give away free custom swizzle sticks via our "Show Us How You Swizzle" video contest. Here is the incredible winning video submitted by Mr. Pete Weinzettl: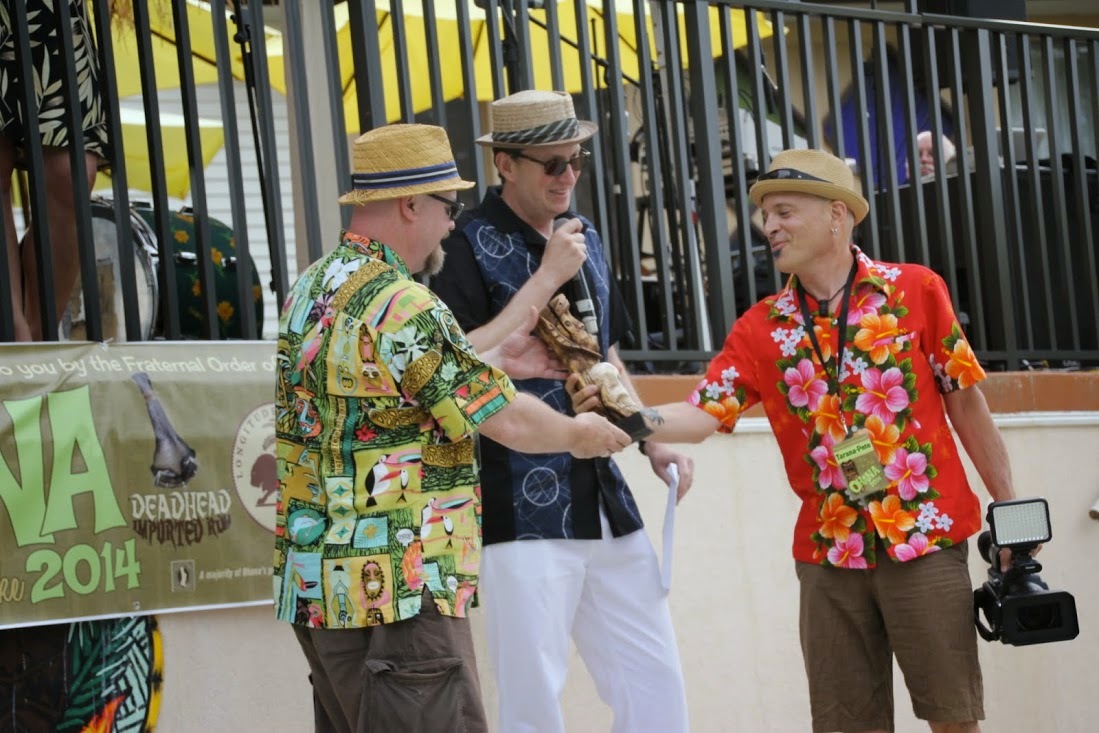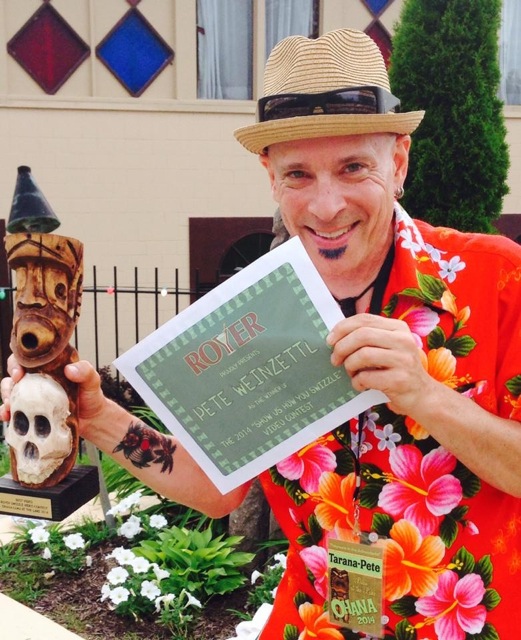 If you haven't already done so, please take a moment to watch all of the remarkably creative contest entries by following this link: http://blog.royercorp.com/swizzle-stick-creativity-at-its-best-ohana/royer-video-contest-2014
Although none of the Royer staff was able to attend the Ohana Luau at the Lake in 2014, we were lucky enough to acquire some stellar photos from the event. It certainly looks like the weekend was filled with the joys of swizzle sticks, cocktails, music & most importantly, great people!
The photos were so awesome, we felt obligated to share them with you! Enjoy!
What a great display!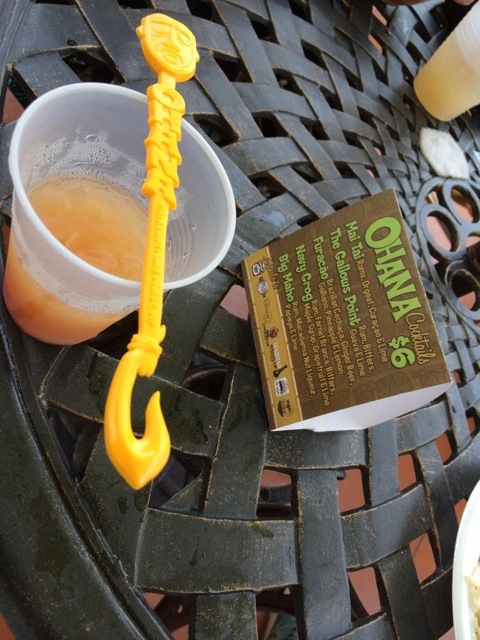 The official custom swizzle stick designed for Ohana Luau at the Lake 2014!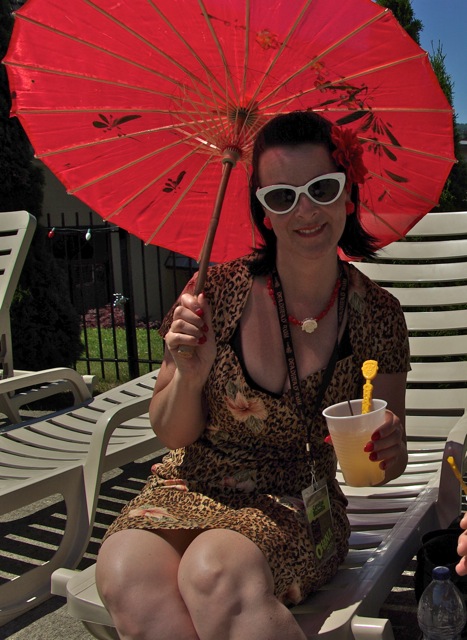 A cocktail by the pool.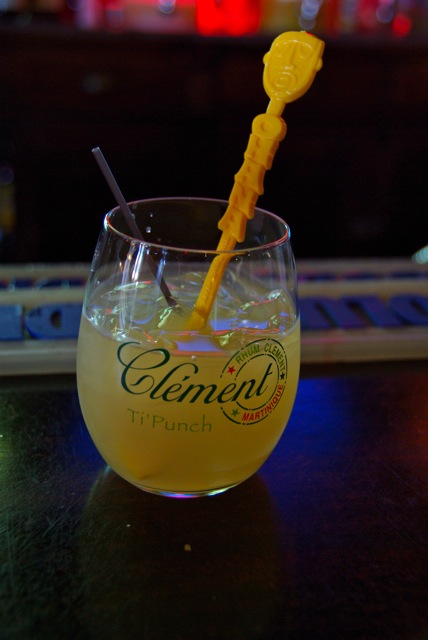 Yum!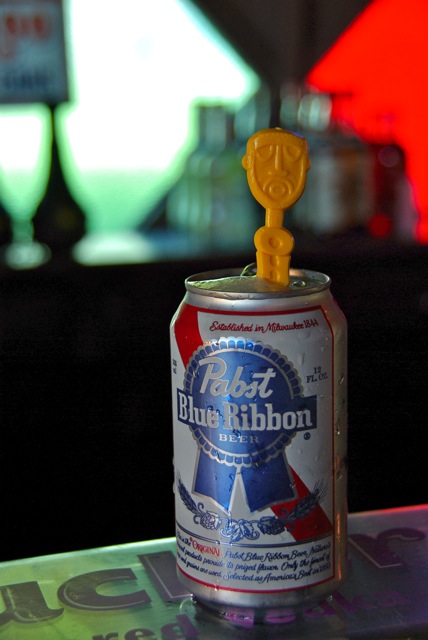 Now, this is one we've never seen before. Definitely the coolest PBR presentation on earth.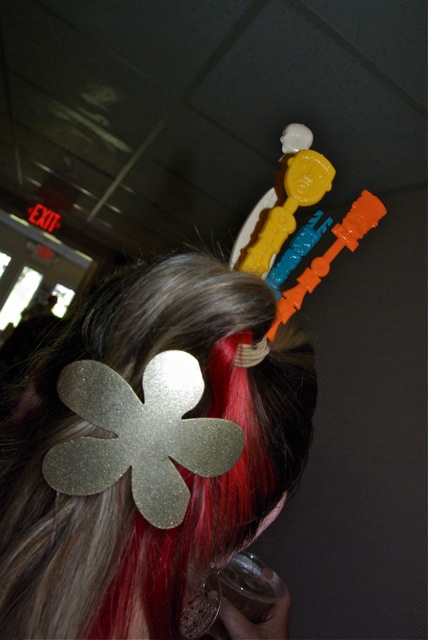 Swizzle sticks in hair? Nice look.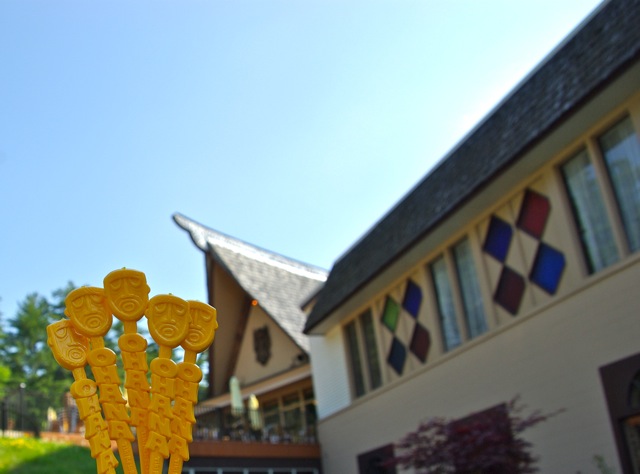 Great shot!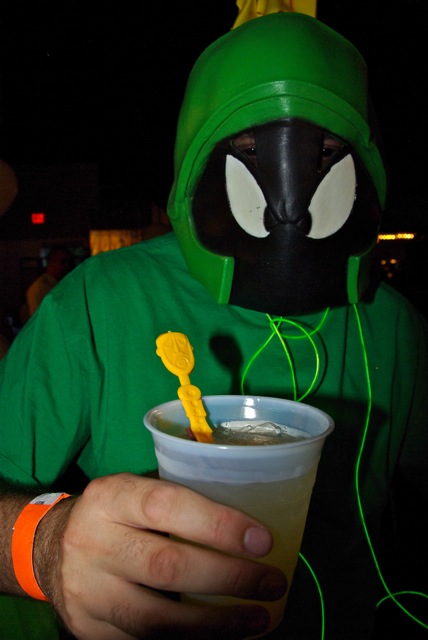 Marvin the Martian stirring it up in style.
Thanks again to all organizers and attendees of the Ohana Luau at the Lake in 2014. We look forward to building on our partnership in years to come. Cheers!
{{cta('66fcb7c6-cf71-4d60-91ff-6d12a3859153′)}}