Royer Corporation is glad to continue its partnership with the Ohana Luau at the Lake in 2014.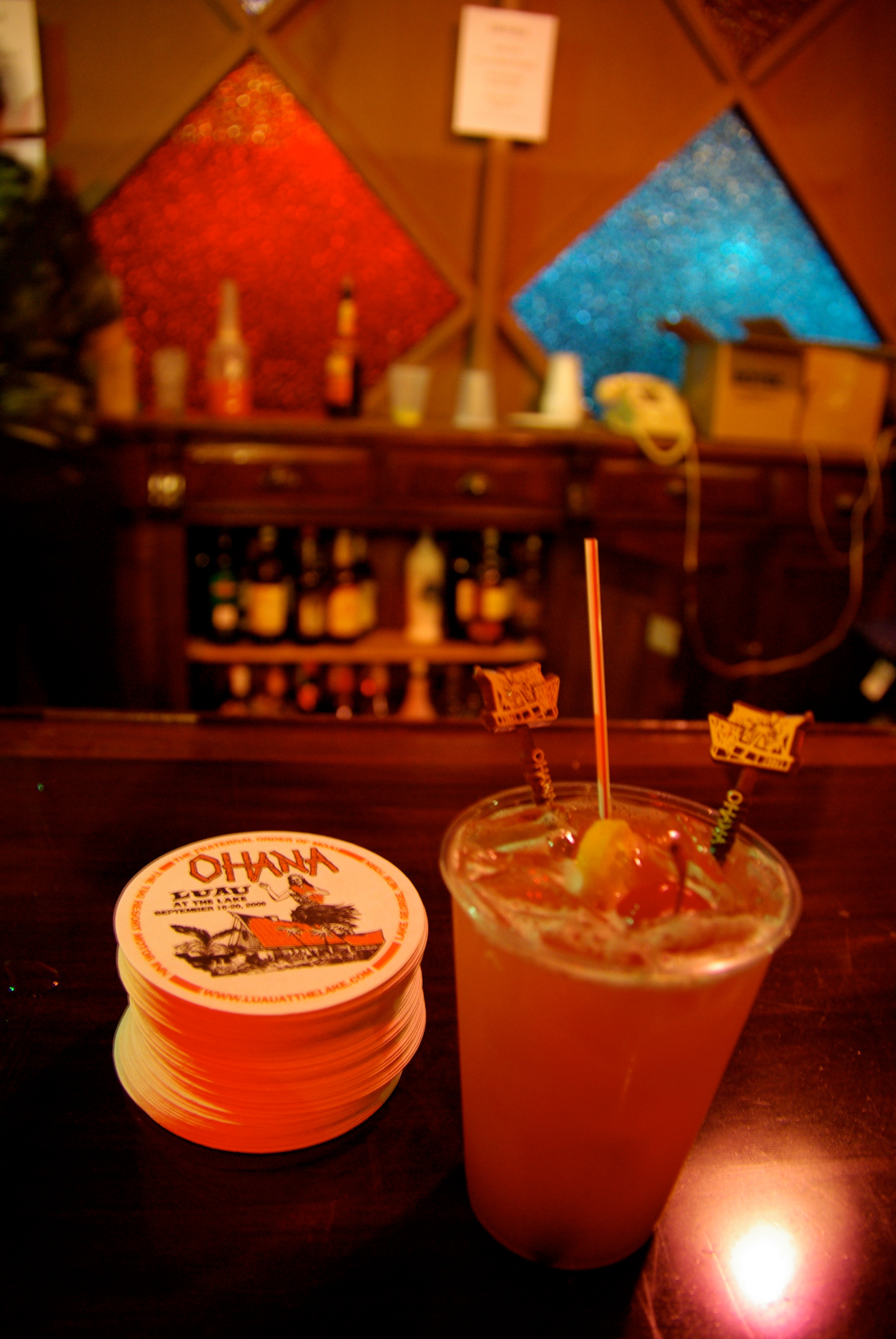 This year, we unveiled our inaugural Fans of Ohana video contest. This initiative gave fans the opportunity to submit videos that demonstrate the creative ways they use Royer's custom swizzle sticks, drink stirrers, and picks. The winner of the contest will be announced on June 28th at the Luau at the Lake and will receive 2,500 free custom designed swizzle sticks!
The staff at Royer is very impressed with ALL of the videos that were turned in & we would like to provide the opportunity for everyone to enjoy the submissions below. Cheers!
(Please note: Videos are displayed in the order of which they were submitted, 1st – 10th, and in no way reflect ranking)
Geoff Bronner
Blair Frodelius
Chip Kerr

Pete Weinzettl
Jonathan Chaffin
Patty Sullivan
Bargoyle
Steve Hogan
Chris Bonomo
Richard Swartz
{{cta('66fcb7c6-cf71-4d60-91ff-6d12a3859153′)}}