Those who work every day in the floral industry constantly have an eye out for products that have the potential to please customers. Adding products and services that patrons find valuable is key to building a solid client base.
Locating products that make a difference to consumers doesn't have to involve spending an arm & a leg. The truth is, sometimes the minor details can make all the difference.
It is true that many of those who put together floral arrangements on a regular basis use plain, pronged picks to secure cards within their flowers. These picks have been in use by the floral industry for decades because of their ability to hold cards in place within arrangements. While we have nothing against these traditional picks, we would like to introduce you to other options on the market that are:
Priced Competitively
Proven To Add Value & Visual Appeal To Arrangements
Tested & Proven To Hold Cards Securely & Built To Withstand Movement & Moisture
New, themed floral card holder picks from Royer add a thoughtful finishing touch to all flower arrangements that they accompany. The elegant, yet subtle nature of the picks ensures that they add personal appeal to arrangements without overpowering the beauty of the flowers.
Below we'd like to share photos of each card holder pick design within floral arrangements! (Additional color options are available)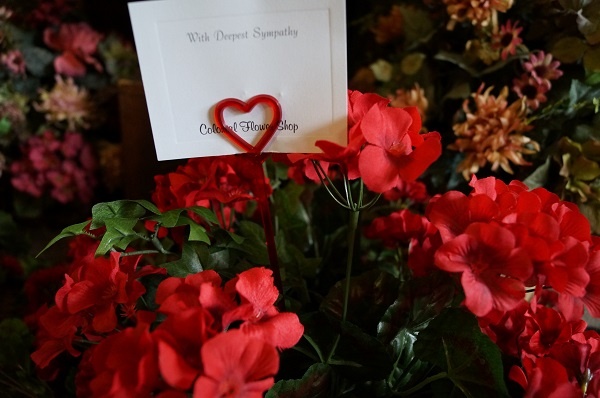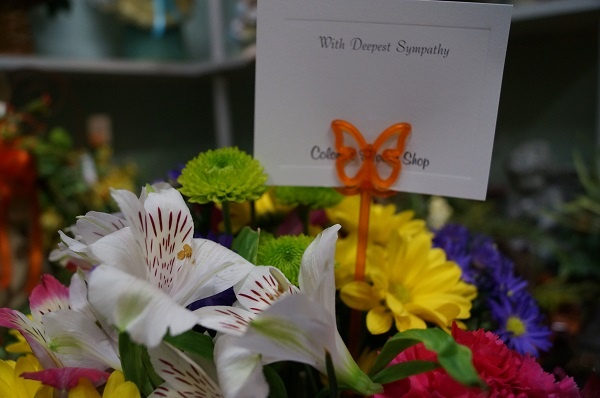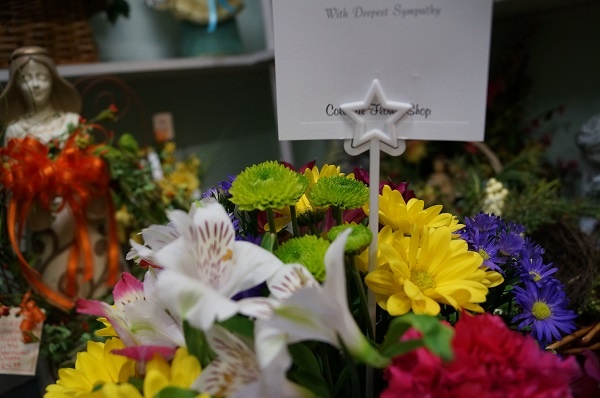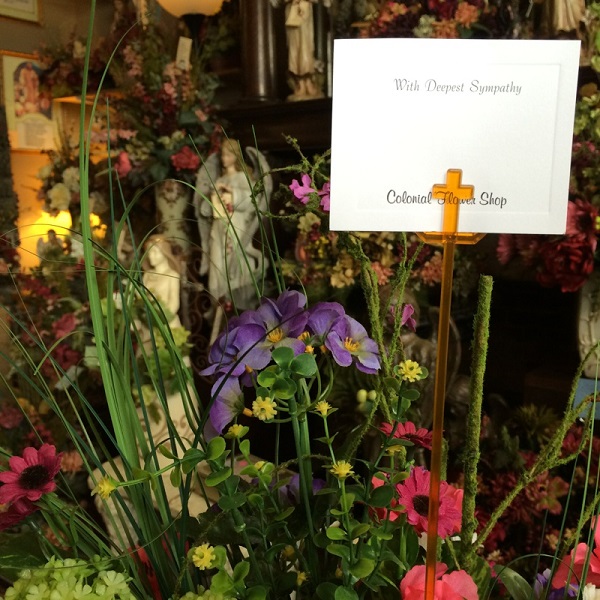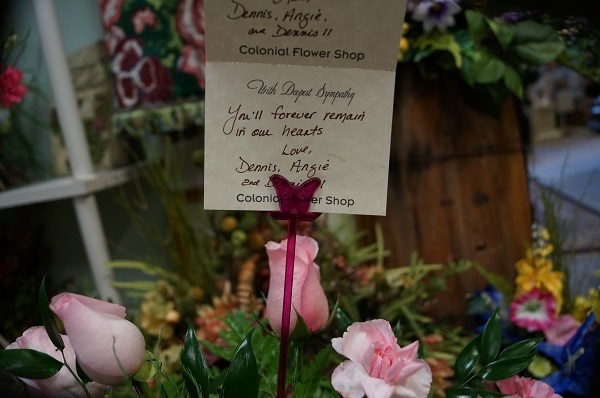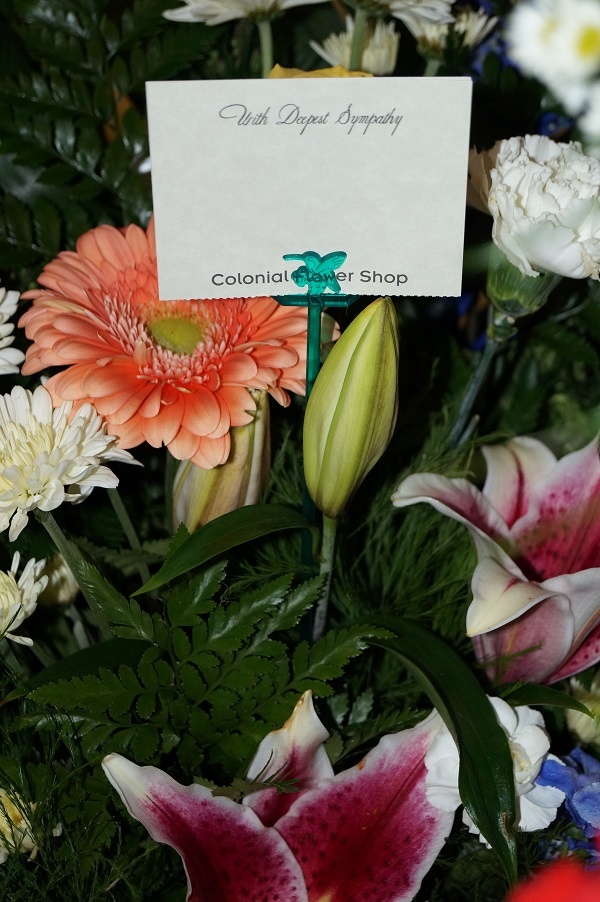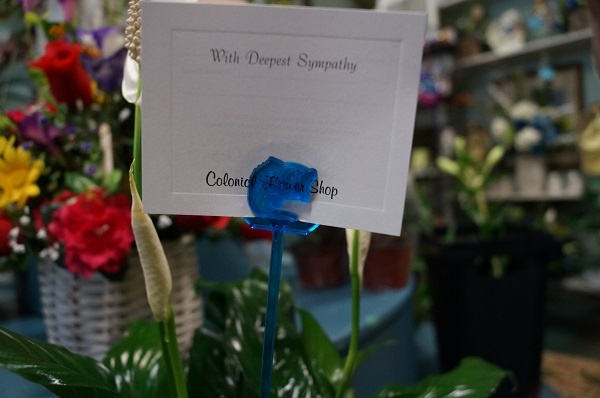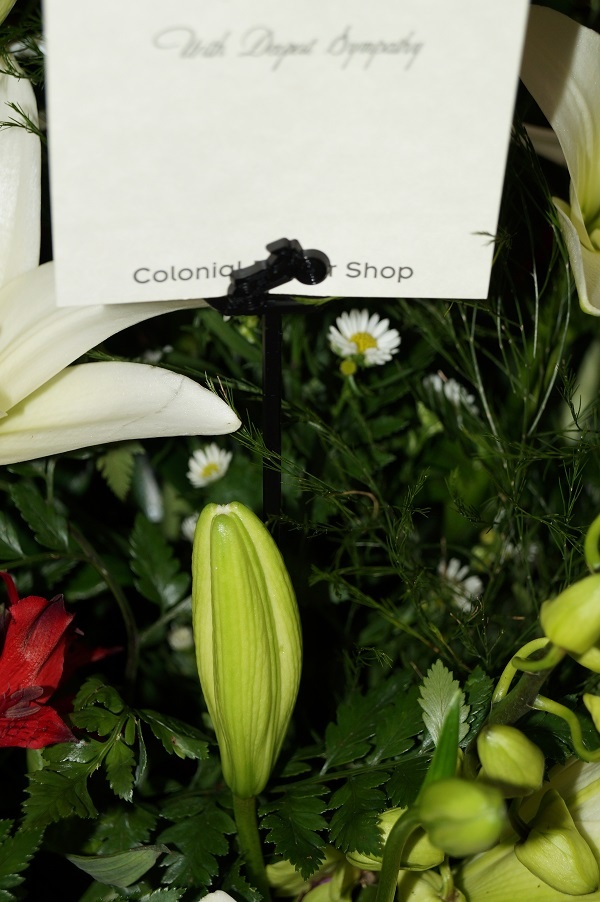 All Royer floral card holder picks are available for immediate purchase in our online store. If you have any questions, we invite you to click the link at the bottom of the page & a member of our team will be more than happy to assist you.
Many of the questions we receive are related to:
Sample Requests
Distributor Pricing
Retail Pricing
Quantity Breakdowns
Packaging
Lead Times
Thank you for reading. We look forward to the opportunity to earn your business!
{{cta('94c858cd-bde1-4238-9a73-288179ed4a34′)}}