Since their launch last year, Royer's 12″ heart-themed floral card holder picks have become welcomed
additions to arrangements for many florists. Love is one of the strongest emotions tied to giving floral arrangements, which makes vibrant, heart-shaped card holder picks an ideal finishing touch.
Whether you love it or hate it, Valentine's Day is coming! Adding "something extra" for your customers may end up differentiating your floral business from a competitor. A card presented with a Royer heart-themed floral pick is going to look much more inviting than an arrangement with a traditional pronged card holder.
When purchasing card holders from Royer, rest assured that you're receiving products that are designed & manufactured at our Indiana headquarters. We take great pride in offering USA made products that add value.
Our card holder picks are available for purchase in our online store. For additional information, please call us at 800-457-8997 or send a message to royerinfo@royercorp.com.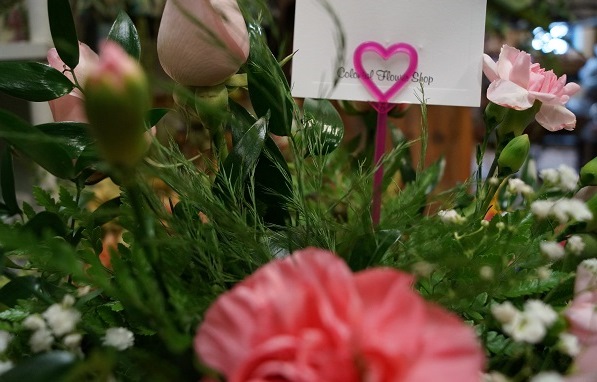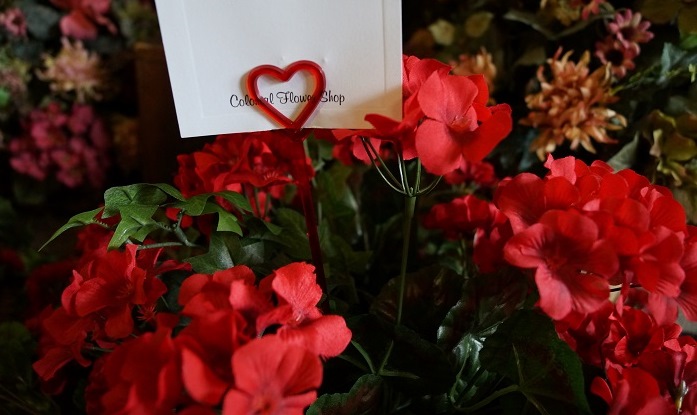 {{cta('6355b56e-3952-450b-ba33-816445a957e4')}}