May 13th is World Cocktail Day! If you find yourself asking, what is World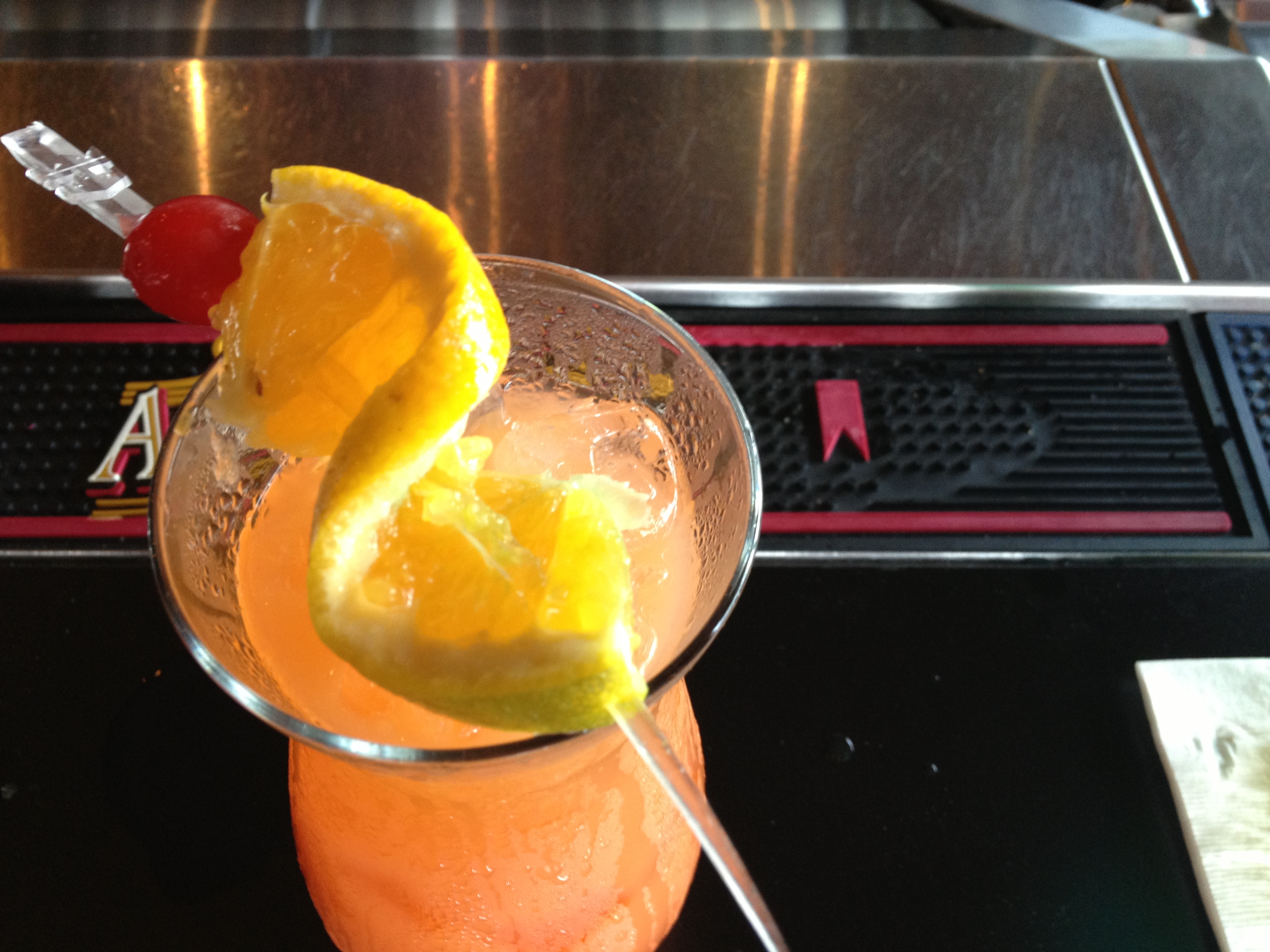 Cocktail Day, you're definitely not alone.
World Cocktail Day is a celebration of the first time the word "cocktail" was used and defined in mainstream print material. This occurred on May 13, 1806 and was published in a Hudson, New York publication titled "The Balance and Columbian Repository."
When the publication editor was asked what the new word, "cocktail" meant, here is how he replied:
"Cocktail is a stimulating liquor, composed of spirits of any kind, sugar, water, and bitters—it is vulgarly called bittered sling and is supposed to be an excellent electioneering potion, inasmuch as it renders the heart stout and bold, at the same time that it fuddles the head. It is said, also to be of great use to a democratic candidate: because a person, having swallowed a glass of it, is ready to swallow any thing else." (Quote From – "Bar Book: Elements of Cocktail Technique," By, Jeffrey Morgenthaler)
Not the most celebrated holiday on the calendar, World Cocktail Day can be used as a unique event for bars and restaurants to promote their cocktails and mixed drinks. At the very least, it provides a legitimate reason to raise a glass with friends and neighbors!
And don't forget to mix and serve your cocktails with style and elegance because in the world of mixology, presentation matters.
In honor of World Cocktail Day, please share your favorite drinks and mixology tips in the comment area below!
{{cta('66fcb7c6-cf71-4d60-91ff-6d12a3859153′)}}