---
Southwest Airlines has worked hard to build its great reputation in the airline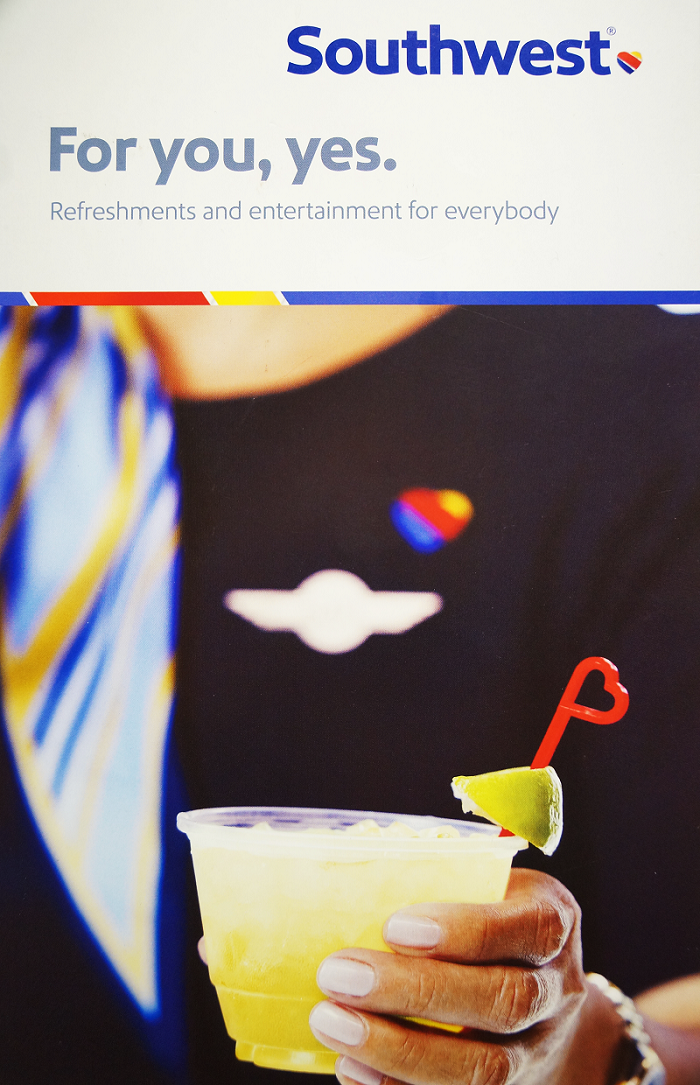 business. When flying Southwest, it is clear that the company is detail-oriented & has a laser focus on complete customer satisfaction.
The "heart" symbol can be found on virtually all Southwest marketing materials, including logos & social media graphics. This is representative of the company's culture of "LUV."
So, what exactly is Southwest's LUV initiative all about? Here's a great explanation we found on their website that sums it up!
"Southwest has been in LUV with our Customers from the very beginning. Therefore, it's fitting that we began service to San Antonio and Houston from Love Field in Dallas on June 18, 1971. As our Company and Customers grew, our LUV grew too! With the prettiest Flight Attendants serving "Love Bites" on our planes, and determined Employees issuing tickets from our "Love Machines," we changed the face of the airline industry throughout the 1970s. Then in 1977, our stock was listed on the New York Stock Exchange under the ticker symbol "LUV." Over the ensuing years, our LUV has spread from coast to coast and border to border thanks to our hardworking Employees and their LUV for Customer Service." (https://www.southwest.com/html/about-southwest/)
Heart-shaped, customized swizzle sticks have become some of the company's
most recognizable branding tools. They are found aboard each and every flight and are served within a variety of tasty cocktails and warm drinks.
The lovable stirrer sticks not only mix beverages, they add a subtle touch of branding to all drinks they accompany. They're even used in custom birthday decorations made by flight attendants! Many customers keep their swizzle sticks as trip keepsakes – which keeps Southwest at top-of-mind long after flights have safely landed.
As you see on the pictured cocktail menu, Southwest has used its heart swizzle sticks to add their unique signature to each tasty concoction shown.
Whether they're found at a small, independently owned restaurant, a local hotel, or a world-class airline company, custom stirrers have stood the test of time because of their unique ability to maximize brand exposure.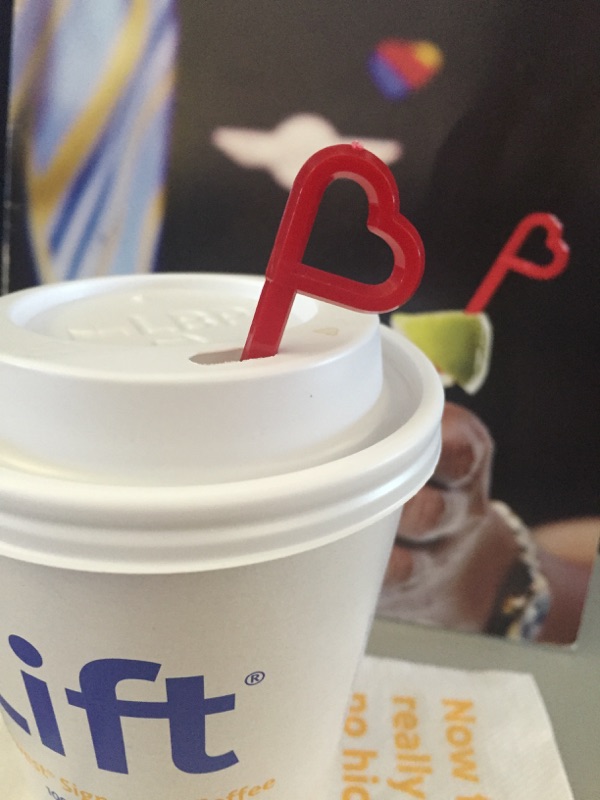 If you own or operate a business that could benefit from elevated brand exposure, a custom swizzle stick or cocktail pick of your own is certainly within reach. We invite you to follow the link below for a complimentary design artwork – which is the first step to obtaining a new, affordable branding asset for your company.
{{cta('bcf67134-3b03-4028-b5b0-d3711bcd7337′,'justifycenter')}}