All Royer employees recently gathered together to enjoy a Thanksgiving feast! We're lucky to have such a talented group of employees & we're grateful for their hard work each and every day.
We're able to continue producing quality, American made products on a daily basis because of the dedication of our people. Whether a team member has been employed with us for 2 days or 20 years, he or she is considered a valued part of our organization.
To all of our Royer employees: This Thanksgiving, we are thankful for the passion & energy you bring to our facility each and every day. Thanks for all that you do and enjoy the holiday with friends and family!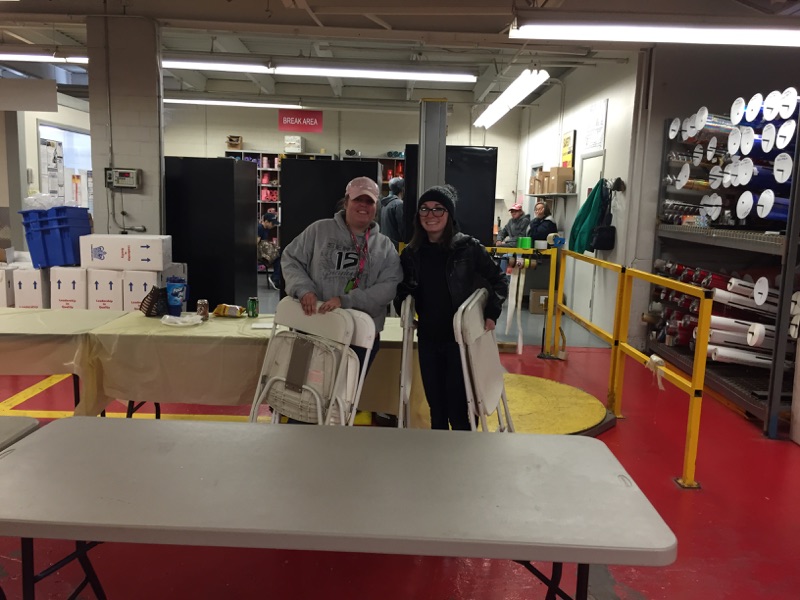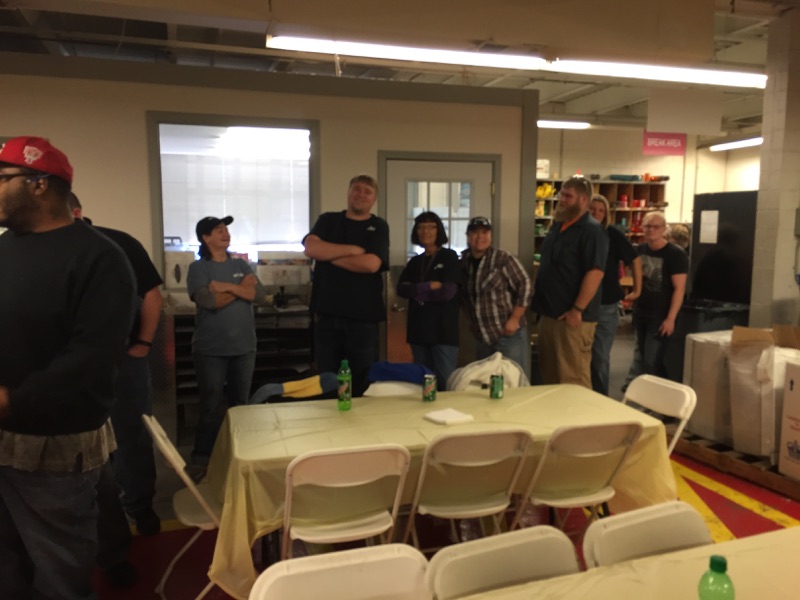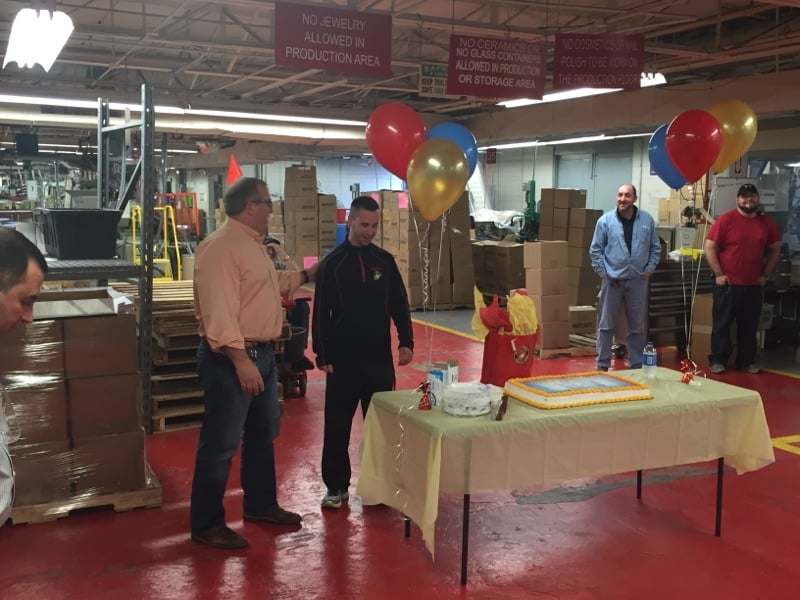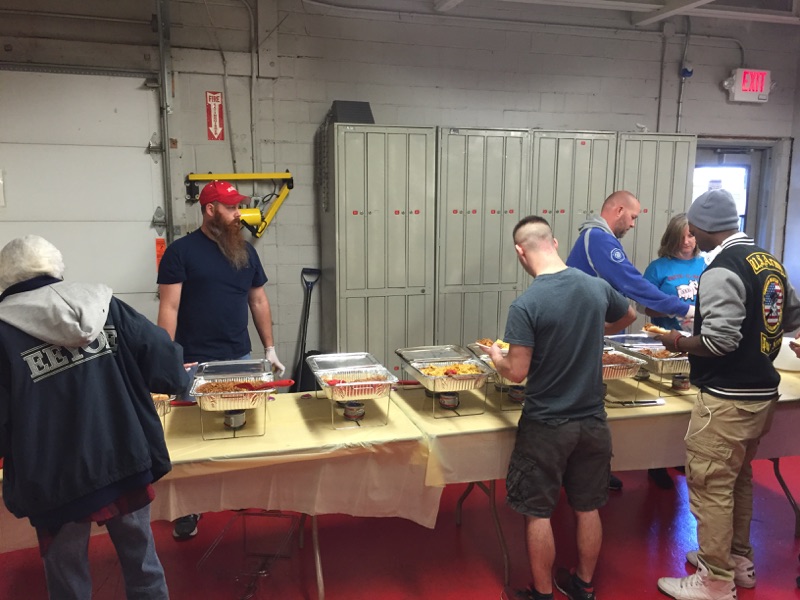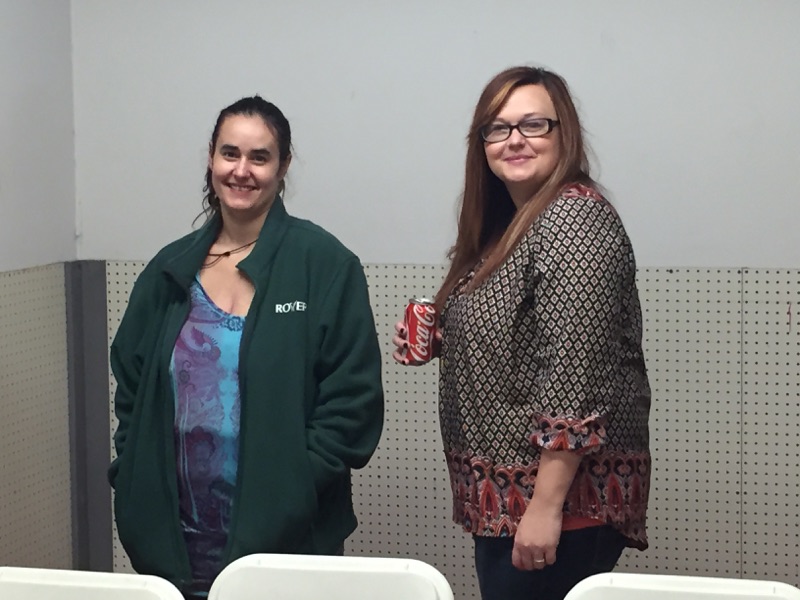 Thanks for the kind words, Amanda! Christy's banana bars were definitely a big hit!
Happy Thanksgiving!
{{cta('bcf67134-3b03-4028-b5b0-d3711bcd7337')}}