As the world-renowned Tales of the Cocktail festival prepares to kick off with "Toast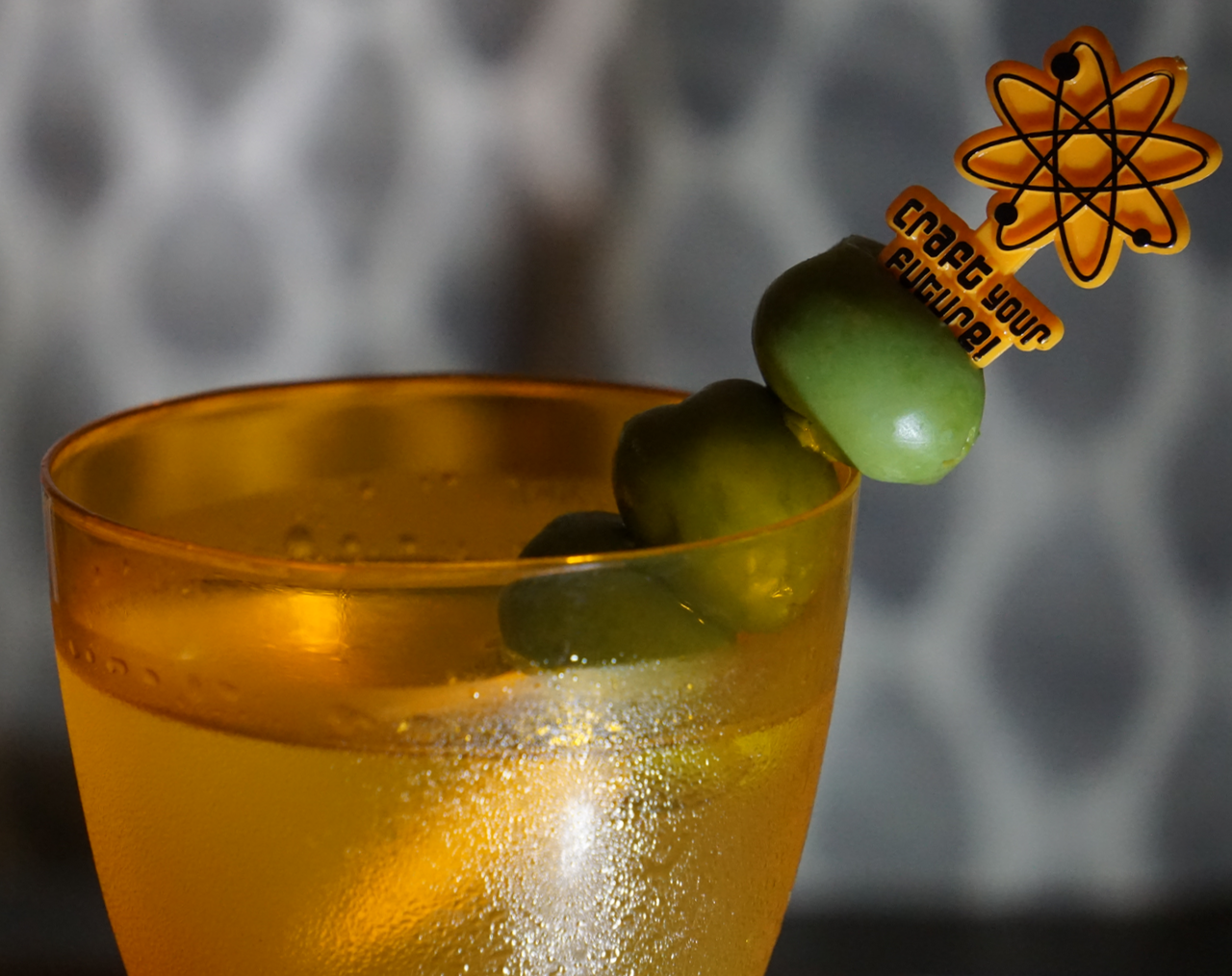 to Tales" tomorrow afternoon at Hotel Monteleone, the Royer Corporation team is thrilled to be on-board as the Official Swizzle Stick and Cocktail Pick Sponsor for the second consecutive year.
The opportunity to partner with the international spirits industry through this globally recognized festival is a great honor and we are thankful that Tales of the Cocktail sees great value in the products Royer has been manufacturing here in the United States for 40+ years.
This year, we will be providing collectible custom martini picks in several color variations. These will be used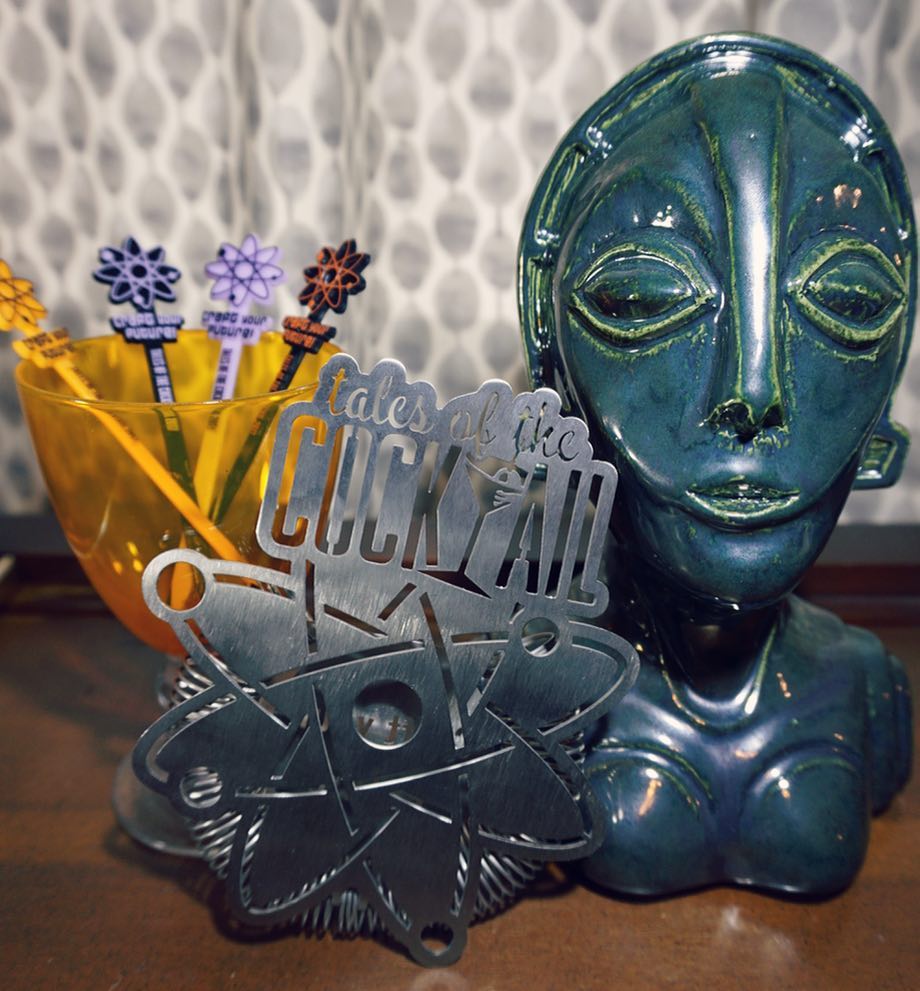 throughout the event & are available for attendees to take home as free souvenirs. Royer is also the title sponsor of this year's Official Cocktail Competition that is focused on the martini.
Royer is looking forward to continuing this partnership for many years to come, as we all know all great cocktails deserve an attractive & functional Royer swizzle stick!