We're excited to announce that we have expanded the reach of our products by launching the Royer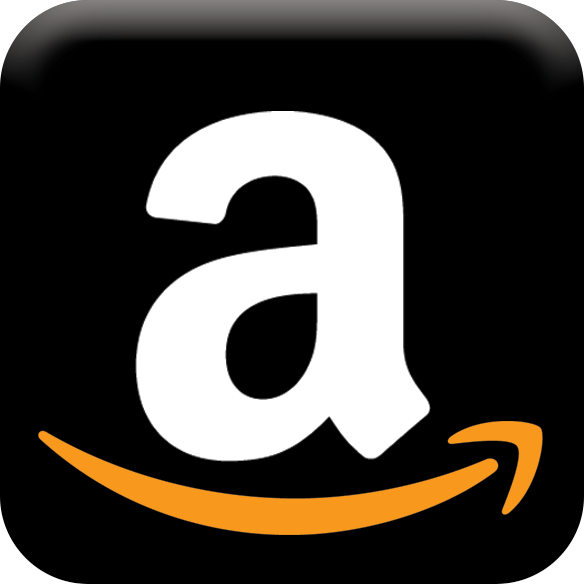 Corporation storefront on Amazon! We have a variety of swizzle stick and cocktail pick designs available to purchase in small quantities for as little as $5.25!
Included on our Amazon storefront, you'll find some of our most popular standard swizzle sticks, like palm trees, round top stirrers and martini picks. You'll also find brand new designs including a vibrant beach/tropical stirrer assortment, canoe paddle swizzle sticks, and guitar stirrers! All items that we're selling on Amazon are packaged with anywhere from 24-48 swizzles and pricing starts at just $5.25 a bag! All listings are Prime eligible and are shipped direct from Amazon Fulfillment Centers – which means incredibly fast turnaround times!
We encourage you to take a few moments today to check out ournew Amazon listings! Stay tuned for two more new swizzle stick designs that are set to be available for purchase later this week!
{{cta('1b95f7cd-f8b1-4a8a-ac32-4461619d7df1')}}