If you own or manage a restaurant, bar or other establishment that serves steaks and burgers, there's a good chance you use meat markers to properly communicate cooking conditions. While these may not be items that you think about on a daily basis, have you ever wondered who makes the plastic steak markers for your business?
Since 1977, Royer Corporation has been the industry leading manufacturer of plastic meat markers in the United States. Along with our world-famous custom molded and/or decorated markers, we also offer 3 very popular standard designs that are kept in stock & are available in our online store.
Here are some of the specifics of our offerings:
Custom Designed Steak Markers:
Our injection molding & decorating processes allow us to create virtually any type of custom design desired for your restaurant or establishment. Many businesses choose to feature their logo and/or slogan paired with a cooking condition. All of our custom molded & stamped steak markers are available in a wide array of colors & serve as ideal marketing/branding touch points.

If you're interested in learning more about implementing a custom steak marker at your restaurant or other establishment, the first step is a design artwork. We're glad to provide this at no cost, which is what sets us apart from the competition. To get started, simply follow this link, http://info.royercorp.com/custom-steak-markers-free-design-artwork, or call us toll free at 800-457-8997.
Standard Steak Markers (In Stock & Available Online)
Knife Steak Markers: These popular & uniquely designed garnishing tools communicate cooking conditions clearly & resemble steak knives.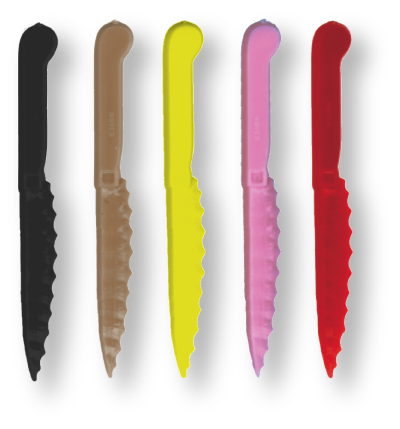 Steer Head Steak Markers: This sleek & distinct meat marker displays cooking conditions in a fun way & has been a perennial favorite of many of our steakhouse customers.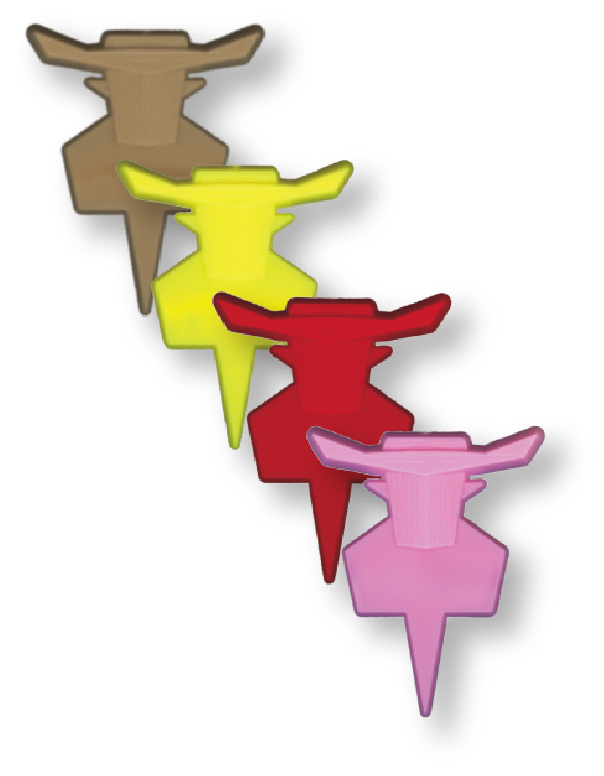 Tall Steak Markers: When restaurant owners & operators seek a functional meat marker that serves the purpose with a simple appearance, this is a popular choice.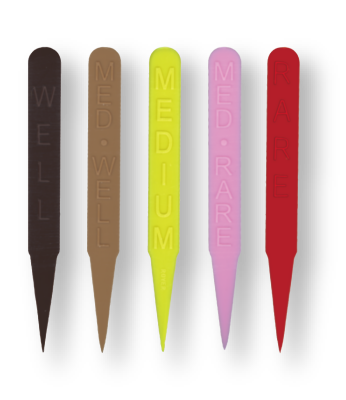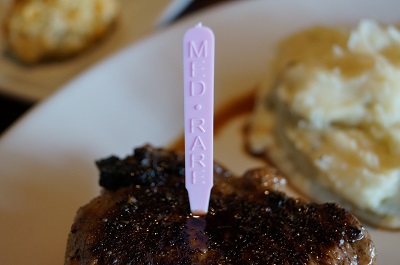 The experienced staff at Royer Corporation is always available to assist you in finding the perfect steak marker for your business.
When you buy from Royer, rest assured that you'll receive durable, visually appealing, American made products at an unbeatable price. We look forward to the opportunity to serve you.
{{cta('22109336-bd58-43d0-adbf-a1c89e60afe4')}}