In the coming weeks, we will begin publishing blog posts that highlight our great employees here at Royer. Our Employee Spotlight posts will feature a Q & A format and will allow readers to learn more about Royer employees on a personal and professional level!
We're excited for this opportunity to highlight all of the individuals at our company that constantly display a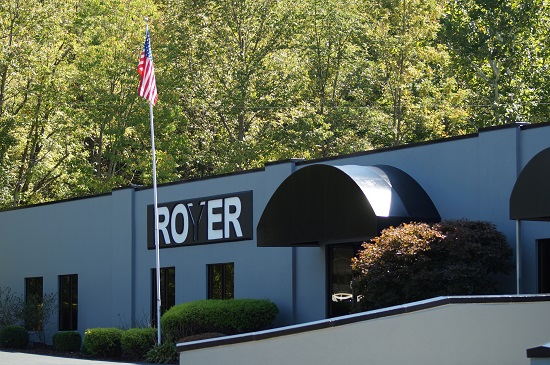 positive work ethic & go the extra mile to ensure the job gets done right.
Now, let's discuss the name we will use for our upcoming Employee Spotlight posts. As many of you may know, custom swizzle sticks are our most popular products. This has been the case since Royer was founded in 1977.
With that in mind, we have decided to refer to our employees as part of the "Swizzle Stick Squad" in upcoming blog posts! We know it's catchy, and some may say quirky – but hey, we're the world's top swizzle stick manufacturer and we're certainly proud of it!
Look for the first Employee Spotlight blog post to be published before Christmas! Stay tuned!
{{cta('42481697-67bf-4c48-ae5d-f85943227809')}}