PUNCH Magazine recently published a piece titled "The Swizzle Stick Makes a Modern Comeback!" We are excited to be featured in this article that takes an in-depth look at the appeal of custom swizzle sticks over the years & why they continue to be on the wish lists of business owners around the world.
Superb visual marketing & well-branded presentations are critical as social media platforms like Instagram, Facebook, Snapchat & Twitter constantly feature food & drink photos. When there's a chance that each presentation can be posted online in an instant, the need for distinct, branded promo products rapidly increases. We definitely think this has played a significant role in the spike in custom swizzle stick business in recent years.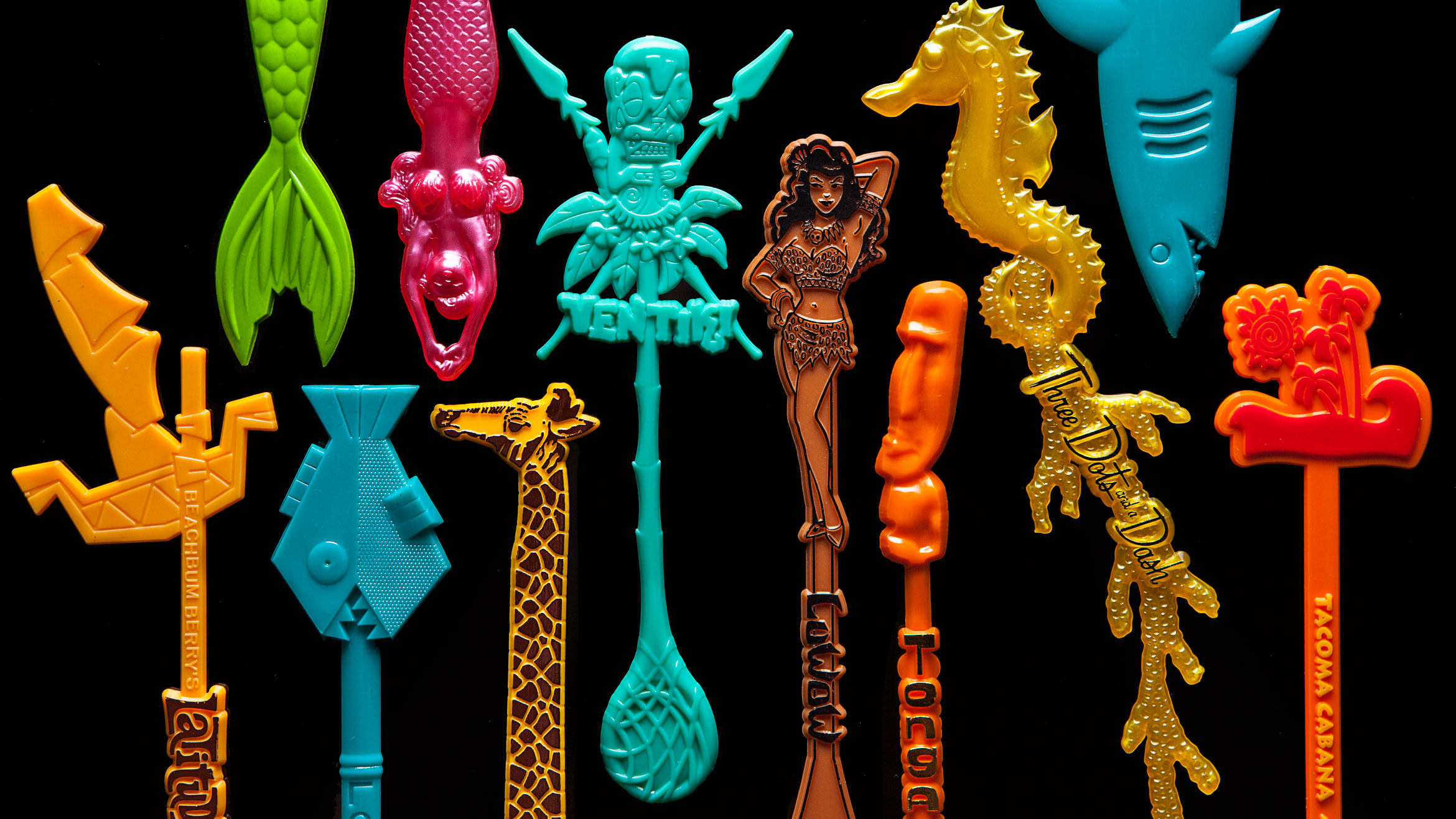 We encourage you to follow this link to the PUNCH Magazine article that features Royer-made custom swizzle sticks from decades past, as well as many of our current popular designs!
{{cta('bcf67134-3b03-4028-b5b0-d3711bcd7337')}}