In recent weeks, Royer's custom swizzle sticks have made a splash on Twitter, and we wanted to be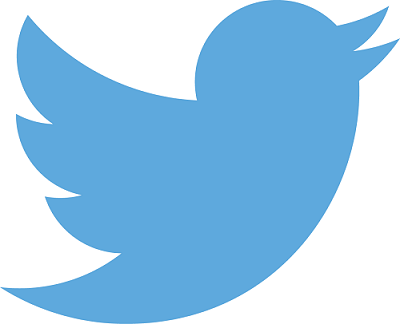 sure we shared some of this great feedback on our blog!
If you haven't already, please be sure to follow @RoyerCorp on Twitter! We look forward to the opportunity to connect!
We now invite you to take a look at some of our recent interactions below!

Just learned @RoyerCorp are the folks who makes swizzles for Trader Vic's and Latitude. I need to get me some!

— Rated R Cocktails (@RatedRCocktails) December 31, 2014
@RatedRCocktails @RoyerCorp Have you been to @Latitude29_NOLA yet?

— Chris Mac (@MacCocktail) January 7, 2015
@RatedRCocktails @MacCocktail We haven't visited YET but we're proud to make the swizzle sticks for @Latitude29_NOLA! pic.twitter.com/Fs1G31H6G9

— Royer Corporation (@RoyerCorp) January 7, 2015
@RoyerCorp @RatedRCocktails @Latitude29_NOLA The Swizzle Sticks are one of the first things you notice at the bar. Exceedingly well done.

— Chris Mac (@MacCocktail) January 7, 2015
@RoyerCorp @MacCocktail @RatedRCocktails @Latitude29_NOLA Had one of those beauties in my drink last night!

— Poppy Tooker (@poppyt) January 7, 2015
@poppyt @RoyerCorp @RatedRCocktails @Latitude29_NOLA And they match one of the impressive pieces of Tiki artwork on the wall!

— Chris Mac (@MacCocktail) January 7, 2015
{{cta('a0f769ad-8be8-48f2-a17c-ee699f050e78′,'justifycenter')}}