With 3 locations in the Indianapolis Metropolitan area, Harry & Izzy's restaurants are known as hot spots for grabbing top-notch meals in the Circle City.
We began working with Harry & Izzy's & their sister restaurant, St. Elmo Steakhouse early in 2016 on several custom, branded garnishing tools. Throughout the recent months, we have come across many of these stirrers and picks in photos shared on social media.
June 20-26 has been deemed "Indy Burger Week," which is a week-long celebration of the glorious creation known as "the hamburger." During Indy Burger Week, Central Indiana's finest burgers are offered for just $5 at a number of area restaurants.
It comes as no surprise to see Harry & Izzy's mouthwatering burgers featured in this great promotion that is also a fundraiser for "Second Helpings."
Throughout the week, we have come across some fantastic photos of Harry & Izzy's burgers held together by Royer-made custom picks. Not only do these picks keep all of the tasty ingredients in-tact, they also ensure that each food presentation features the restaurant's logo. When patrons participate in Indy Burger Week and share photos to social media, the burgers from Harry & Izzy's will certainly stand out because of the branding!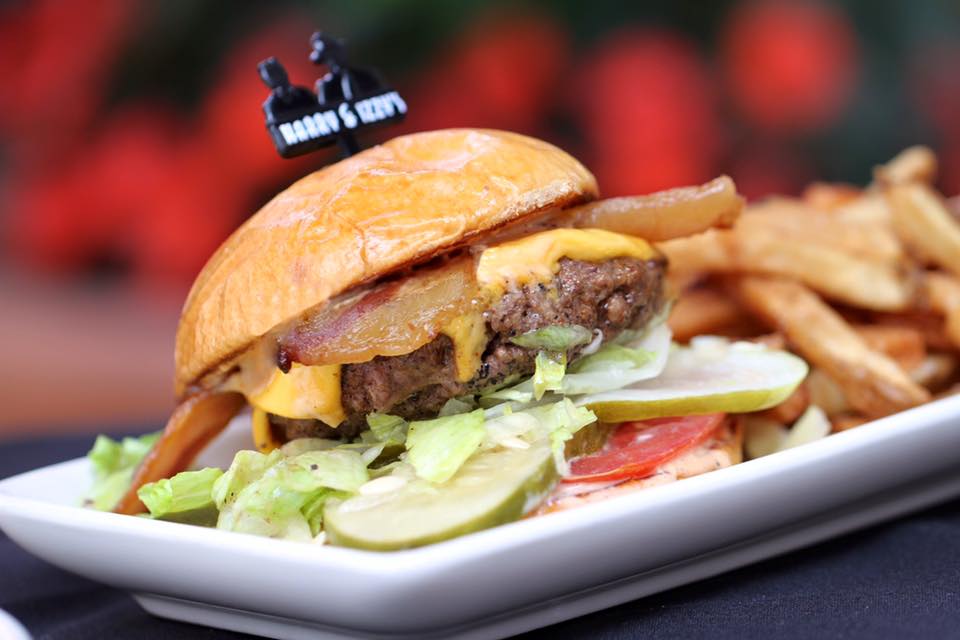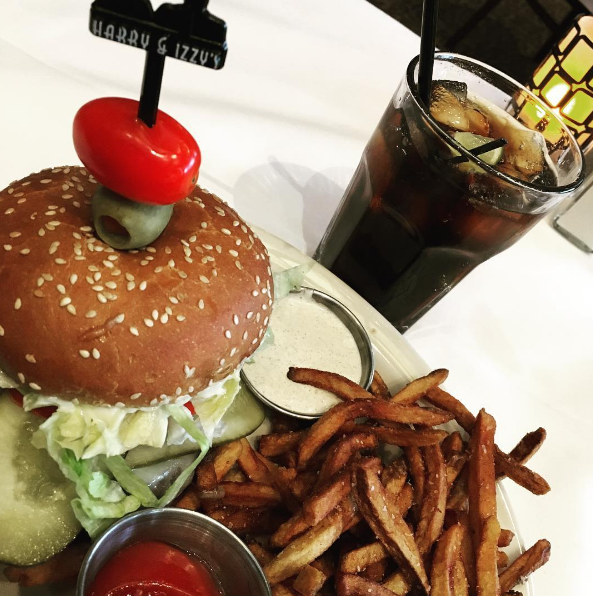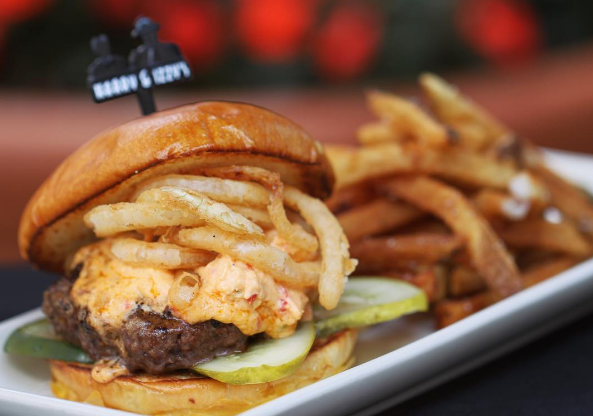 {{cta('66fcb7c6-cf71-4d60-91ff-6d12a3859153′)}}