Welcome to Royer Corporation. Royer offers one of the most diverse catalogs of custom promotional products in the hospitality industry.
With over 37 years of experience, Royer has become a world class manufacturer by providing products of

the highest quality, delivered with outstanding service and courtesy. Our products are custom molded and decorated to create the ideal fit for your unique business.
In 1977, Guy Kitchens saw the potential in a small Madison, Indiana plastic molding company. The business was struggling, the equipment was outdated and its customer base was small. And yet, the company had built a name for quality work in the beverage stirrer product line that it molded and decorated for local restaurants and bars. Kitchens and another partner took the leap, assuming a quarter of a million dollars of debt to establish Royer Corporation. Still struggling a year later, Kitchens received a direct phone call from Bill Harrah, owner of Harrah's Casino in Las Vegas. Harrah was unhappy with his current supplier and asked Kitchens to manufacture custom cocktail stirrers for the drinks he served in his casino. This was the turning point and soon Royer was manufacturing products for the hospitality industry throughout the United States and worldwide.
Building on Hospitality
Roger Williams, the current CEO and Owner of Royer, was Kitchens' brother-in-law. Williams was an electrical contractor, running a successful business in another state. He joined the Board of Directors for Royer in 1989, but had little to do with the operation of the business until 1999. Kitchens convinced Williams to move to Indiana, and when Kitchens passed away in 2000, Roger Williams assumed control of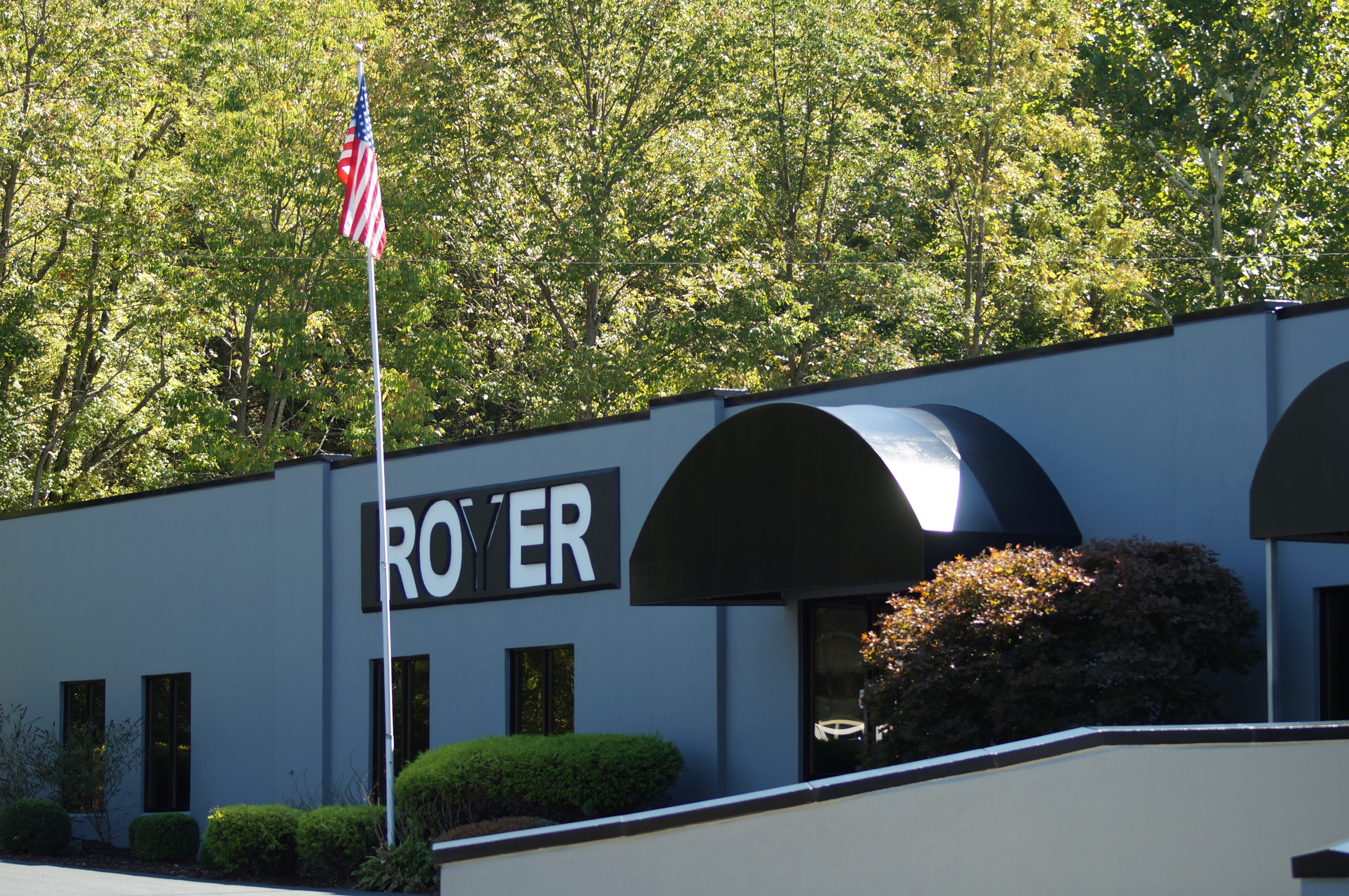 the plastics company, becoming the sole owner in August of 2013.
At the time, Royer was producing swizzle sticks and food picks for most of the major casinos in Las Vegas and Atlantic City. Walt Disney World was a customer, as were several major resorts. Name badges also were a common sight on the production line, with customers like Choice Hotels, Burger King and Applebee's.
Today, Royer Corp. has expanded its reach into the airline and cosmetics industries. One hundred and ten employees run three eight-hour shifts, Monday through Friday. Annually, the company molds and decorates approximately 300 million parts with an emphasis on beverage stirrers, food picks, steak markers, name badges, balloon weights, and other plastic products for the cosmetic, party supply, food, and bakery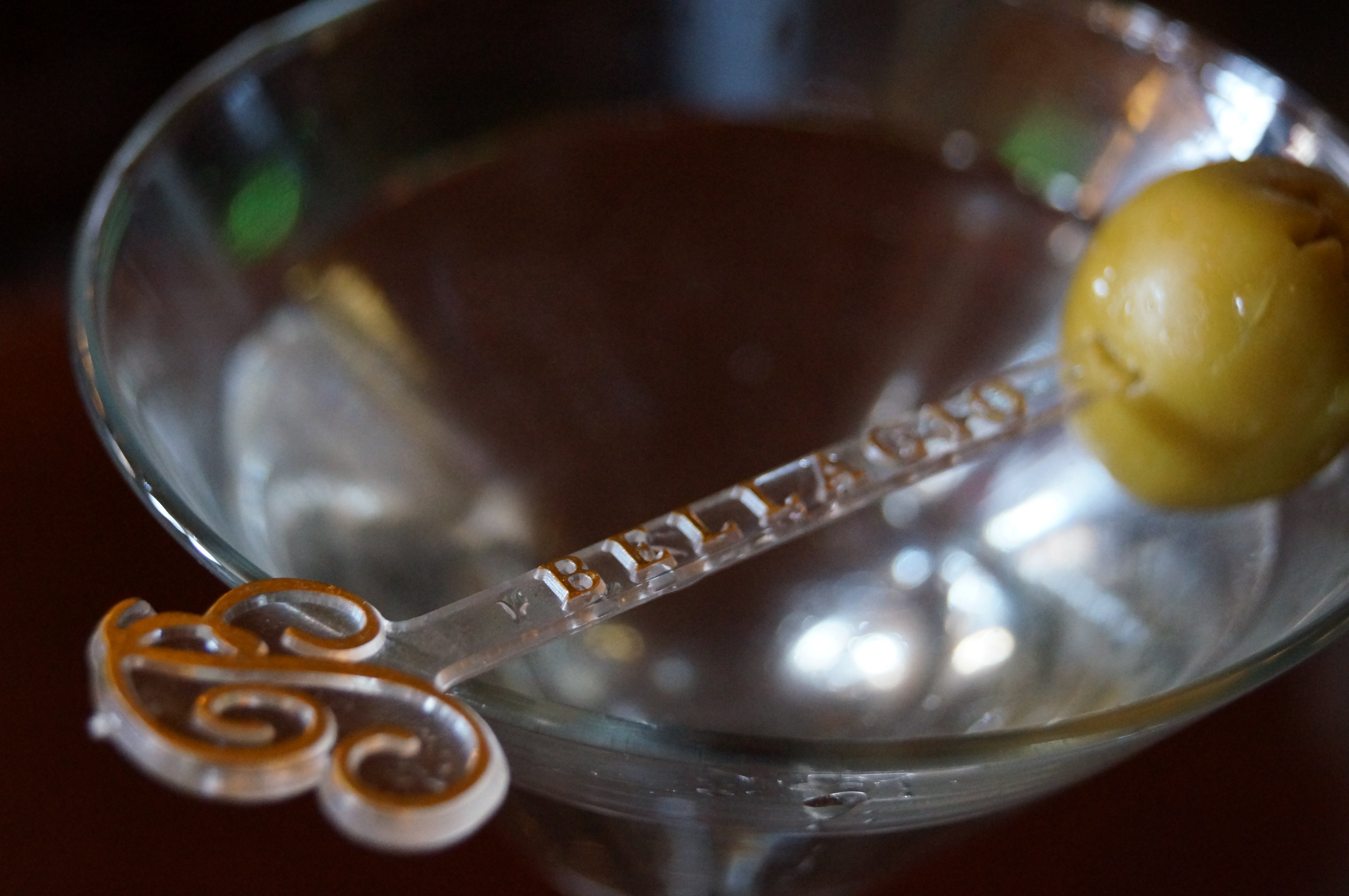 industries.
With 18 injection molding presses, Royer is well-equipped to handle multiple projects. Even when decorating and packaging details add complexity to the operation, Royer has the staff and the equipment to get the job done. Royer's bagging equipment is second to none, with table-top baggers, in-line baggers and equipment that applies double-sided tape. An inline, automated bagging system purchased in 2006 has added a level of automation that has dramatically increased the products' throughput.
Keeping Up with Customer Demands
The economic downturn has put pressure on many decorators to assess their operations for efficiencies that impact both the financial bottom line and meet customers' demands for a 'just in time' product. Royer has met that pressure with an emphasis on continuous improvement and a deliberate move to automate many of its processes. Royer has streamlined the operation to improve the flow of materials and finished product through the plant.
Due to the nature of its product, external communications – those between Royer and its customers or potential customers – must be efficient and reputable. Royer has built its reputation by delivering integrity and accountability to each and every customer. This proven record of exemplary customer service, coupled with a strong internet presence continues to propel Royer above the competition. A newly redesigned website and a growing presence in social media provides new and existing customers with multiple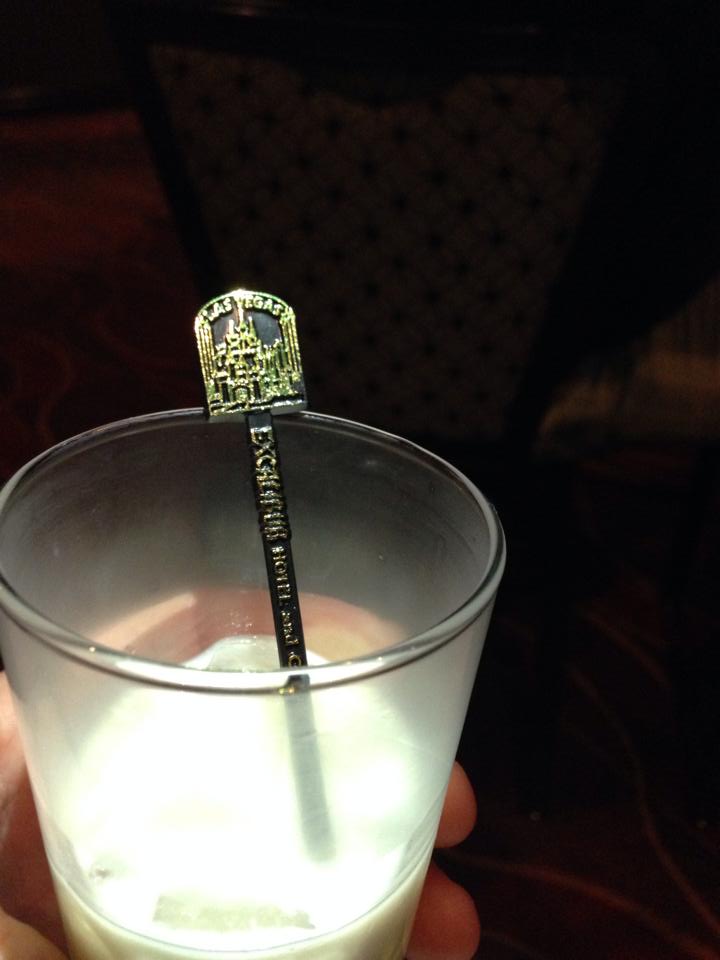 platforms to stay connected.
Given the fact that many of Royer's products are geared toward children, the production and decoration of these items are guided by the recent CPSIA (Consumer Product Safety Improvement Act) regulations. In addition, Royer is proud to be a GMP (Good Manufacturing Practice) certified company.
In an effort to be as environmentally friendly as possible, Royer has always used recyclable plastic. Also, biodegradable promotional plastic products are available, which provide an Earth-friendly alternative for our clients.
The highly competitive hospitality industry demands differentiation. Royer constantly strives to find new decorating techniques that will help add value for its customers and allow them to stand out. To stay ahead of customer demand, Royer continues to invest in the newest and most innovative technologies, while building automation into its production processes to increase its efficiency and speed.
In the past 35 years, Royer has evolved from a small injection molding company with bleak prospects into a vital player in the hospitality industry. Royer has become a fast and flexible organization which offers its customers the most economical solution for their product needs, without sacrificing quality or function.
Much can be said about Royer's excellent quality, quick turnaround times and affordable pricing. Though for many customers, what stands out most is the company's commitment to customer service and doing business the right way. Each customer, big or small, will be served by a tactful sales team that prioritizes integrity and complete customer satisfaction.