---
If you're looking for fun & colorful swizzle sticks to mix up your favorite cocktails, we encourage you to consider our popular line of fluorescent, day-glow stirrers! Available in a variety of bright colors, our day-glow swizzle sticks are constructed with the same mold that produces our perennial top-selling 6″ Round Top Swizzle Sticks. This guarantees sleek styling and legendary Royer functionality.
Whether you're looking to stock up your bar or restaurant or you simply wish to pick up a few stirrers for your next house party or gathering, Royer is equipped to serve you. Please find assorted master cases of 5,000 day-glow stirrers at our online store. For smaller quantities, we invite you to visit our listing on Amazon!
Below, please enjoy the photos of our fluorescent, day-glow swizzle sticks in action!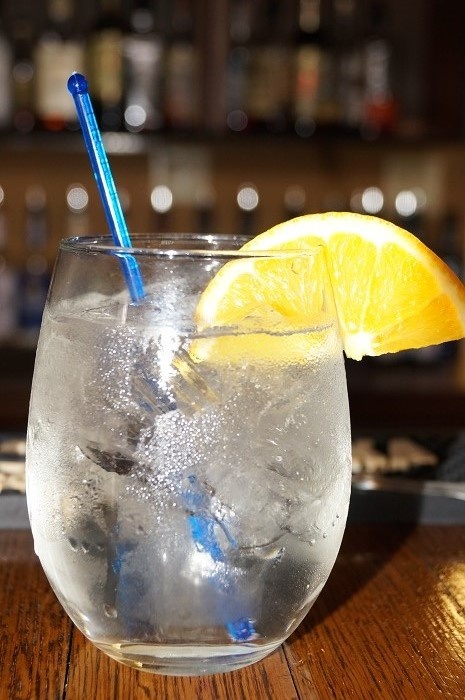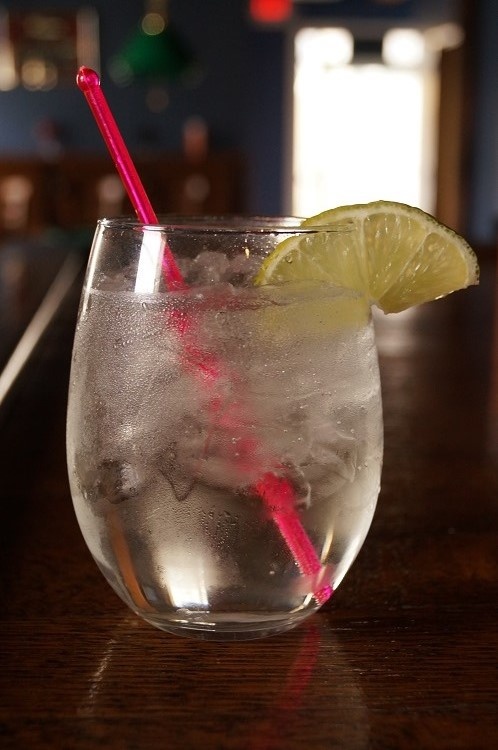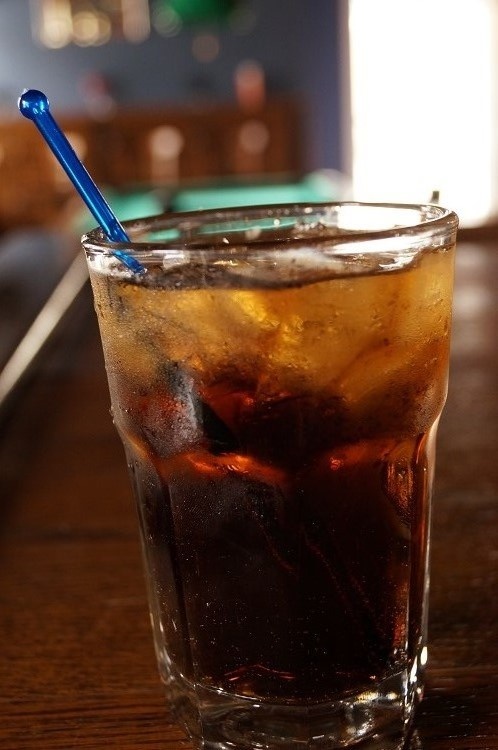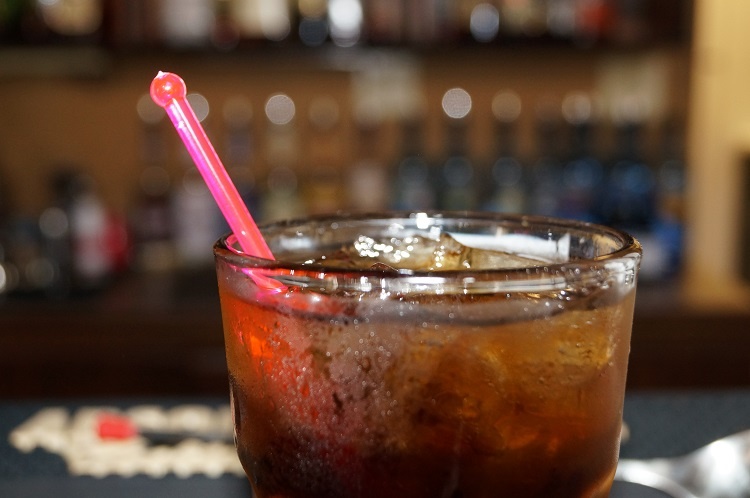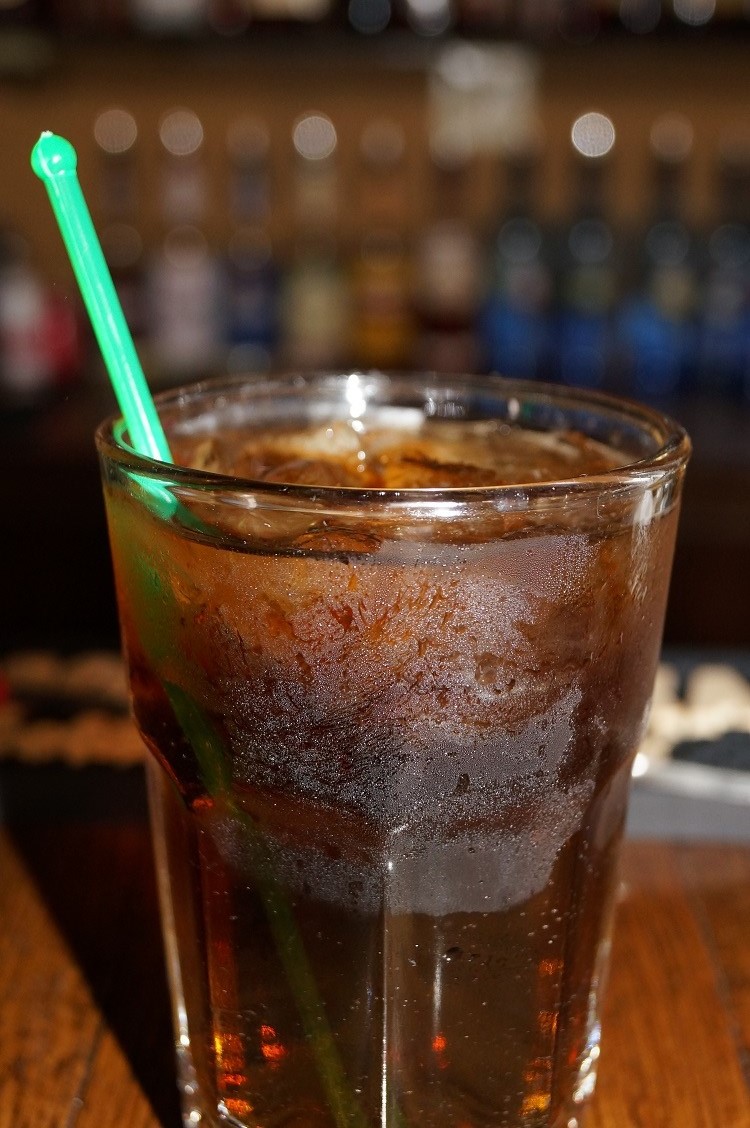 {{cta('5e5c15ff-552b-49a2-8030-d1e160fbfe42')}}