Sympathy flower arrangements possess great sentimental value and are used as we express condolences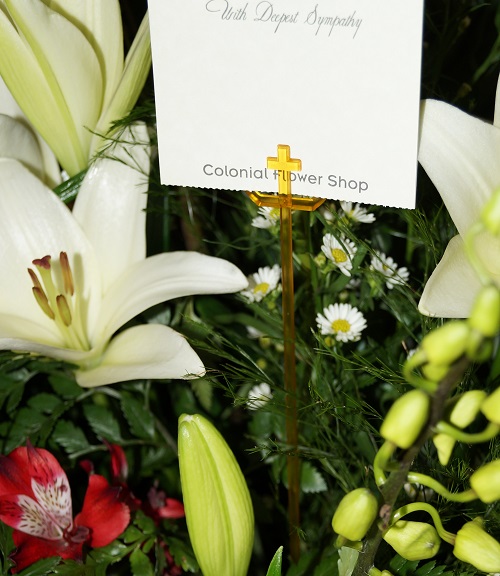 for friends, family and loved ones during times of loss. Using flowers to send support is an age old practice to show warmth for those that are grieving. While no object can heal the loss of a loved one, sympathy flower arrangements provide comfort and are a symbolic tribute to those who have passed away.
The decisions made when purchasing sympathy floral arrangements include selecting the ideal flower or plant, color combination, size of arrangement, etc. One item that will be included in virtually every arrangement is the card. This is where senders sign and say a few words to comfort those who are grieving.
When grieving families admire the beauty of arrangements they receive, the card is typically the initial center of attention. Families are curious as to where their gifts are coming from. Since the card is one of the most visible assets of sympathy arrangements, we must pay close attention to how the card is presented.
Currently, most sympathy floral arrangements possess a pronged, transparent plastic card holder. This piece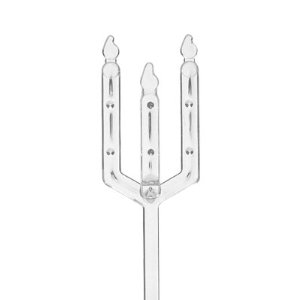 was popularized because of its ability to serve the purpose. It holds cards and it holds them well, but its appearance leaves much to be desired. Florists spend a great deal of time perfecting each and every detail of flower and plant arrangements. Shouldn't the same attention to detail be attributed to the card?
New to the market are themed floral card holder picks that offer unique personal appeal and beauty. These picks provide a visual upgrade and hold cards with the same dependability as traditional pronged floral card holders.
Sympathy floral arrangements are meant to show support for grieving families as they remember their loved ones. Using themed floral card holder picks can boost the personal appeal of all sympathy plants and flower arrangements.
Royer's 18″ themed floral card holders are available in the following designs:
Cross – Available in white, transparent amber & silver, the cross design is perfect for a variety of funeral themes & arrangements.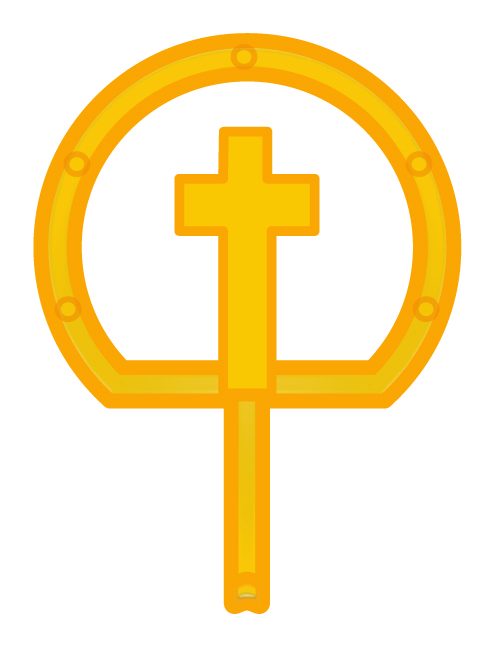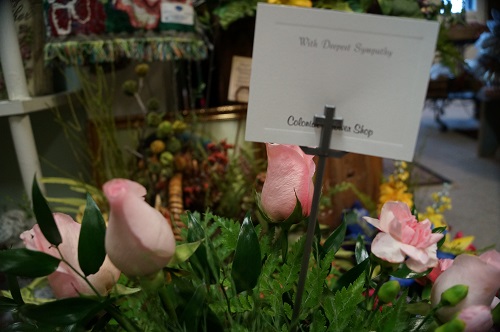 Hummingbird – Available in transparent green & transparent yellow, the hummingbird card holder symbolizes the celebration of life.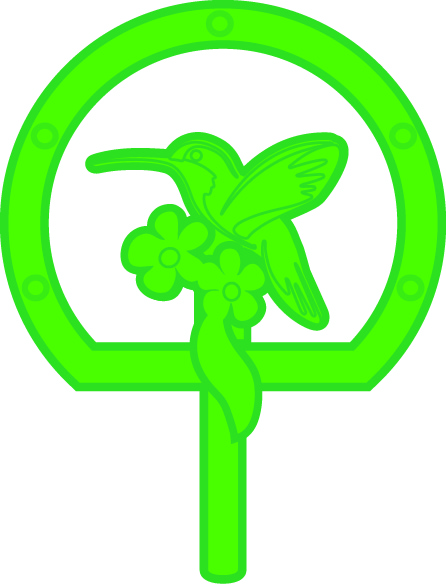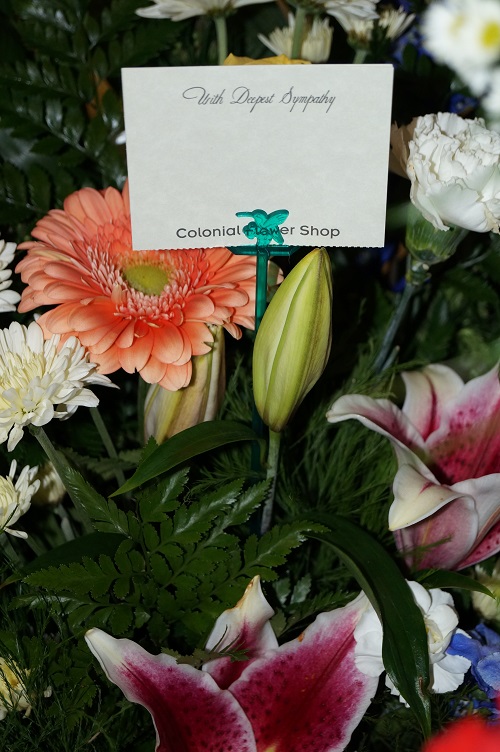 Butterfly – Available in transparent pink & transparent green, the butterfly floral pick is a symbol of faith and nature's beauty.
Deer – Available in transparent amber, the deer is the perfect card holder pick for remembering those that enjoyed hunting and the outdoors.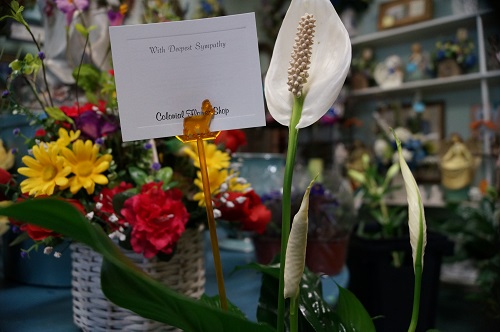 Fish – Available in transparent blue, the fish is the ideal card holder to remember friends & loved ones who enjoyed fishing.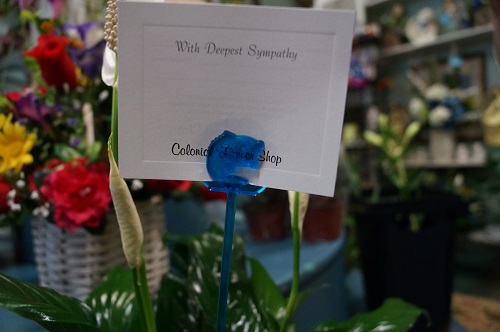 Golf Ball & Tee – Available in white, the golf themed floral card holder is a perfect fit for golf enthusiasts.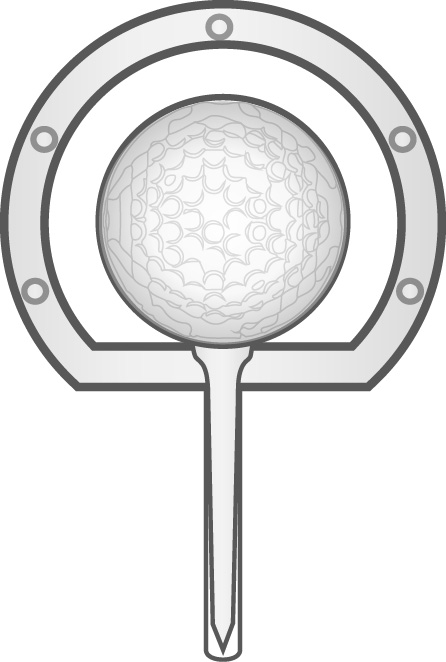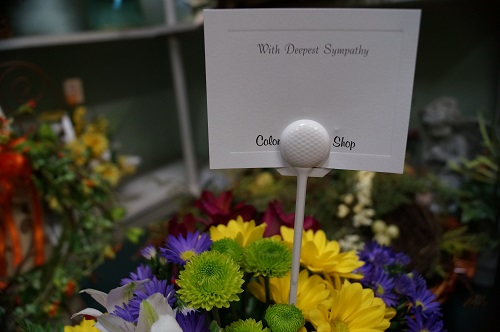 Motorcycle – Available in transparent black, the motorcycle floral pick is ideal for remembering those that were passionate about biking.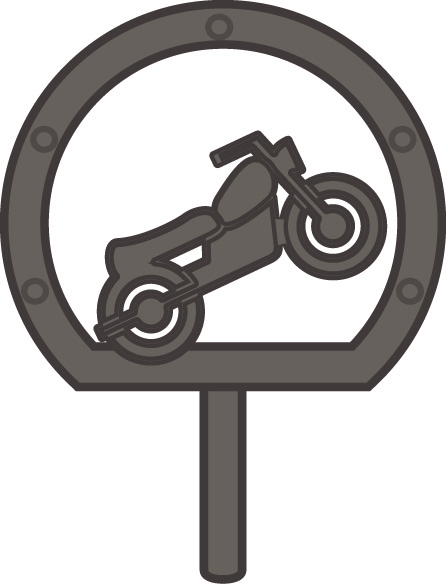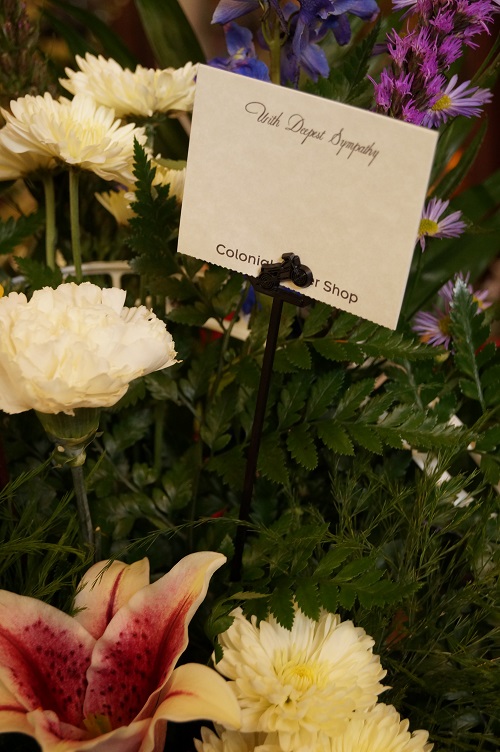 Are you interested in testing these new designs within your arrangements? Please feel free to follow the link below to request pricing, samples & additional information.
{{cta('94c858cd-bde1-4238-9a73-288179ed4a34′)}}