Our new "Mr. & Mrs." swizzle sticks provide a unique finishing touch for beverages served at wedding celebrations. Each design is available as a 6″ stirrer or a 4″ cocktail pick.
Many couples choose to serve "signature cocktails" at receptions as a fun way to personalize their bar menu. Whether a couple decides to offer one cocktail they both enjoy, or their own personal favorites, "Mr. & Mrs." swizzle sticks & cocktail picks provide a decorative & functional touch.
Our "Mr. & Mrs." stirrers & picks are now available on Amazon prime. Each can be purchased in your choice of pearl white, crystal, gold or silver – in bags of 48 pieces.
If you have interest in ordering in bulk, we invite you to follow this link to our Request a Quote form.
Please enjoy the latest pictures of these lovable garnishing tools below!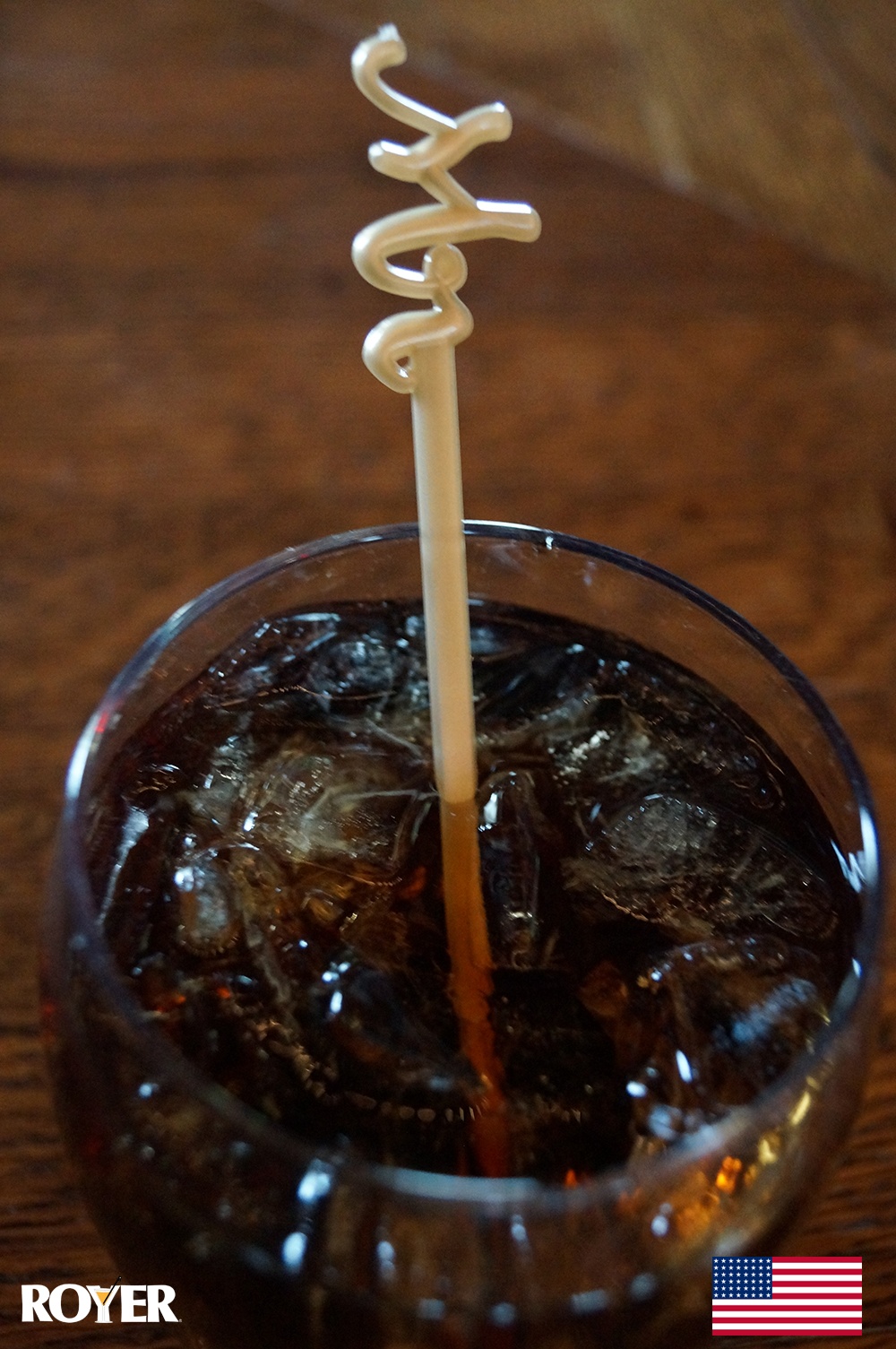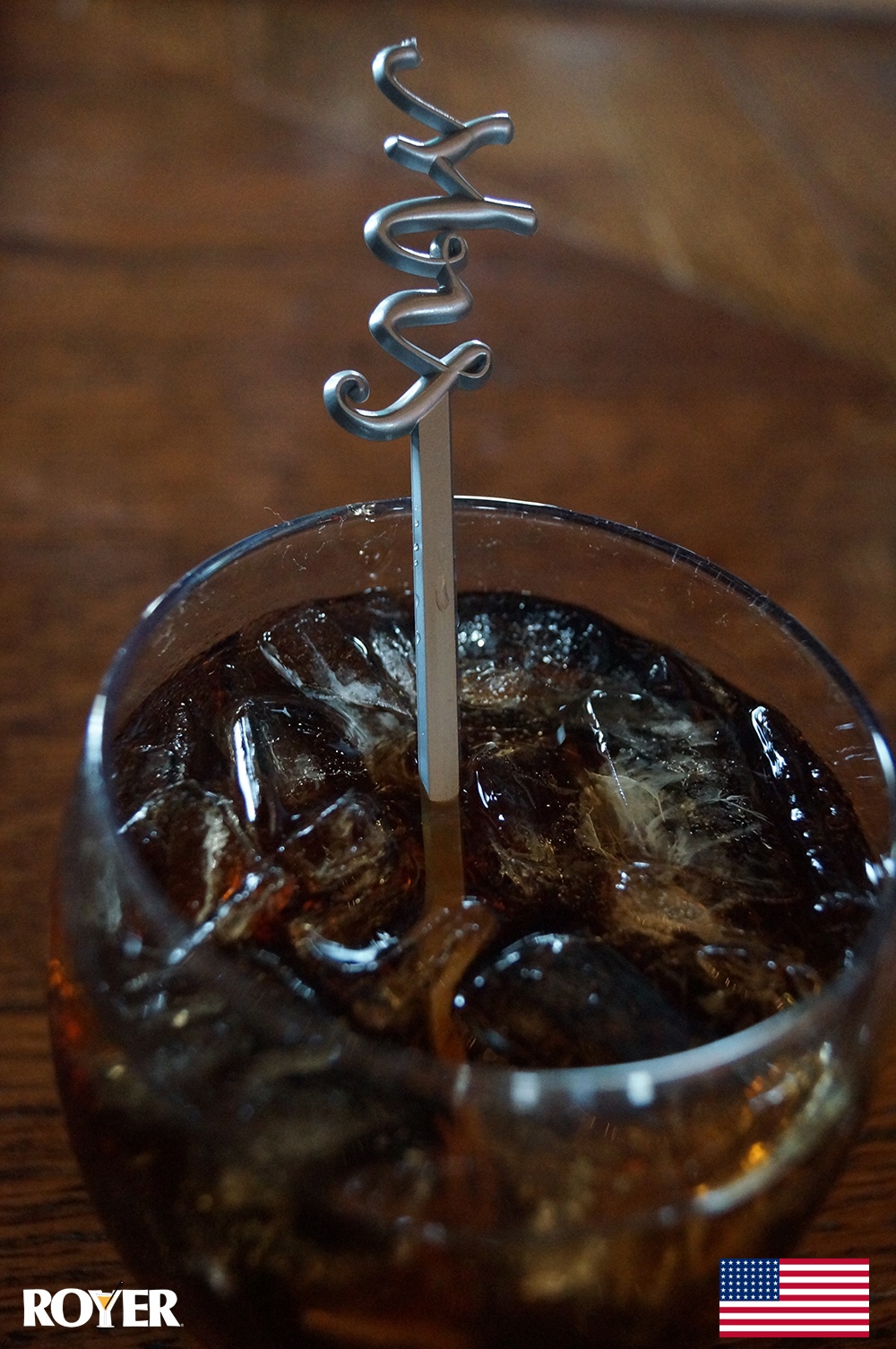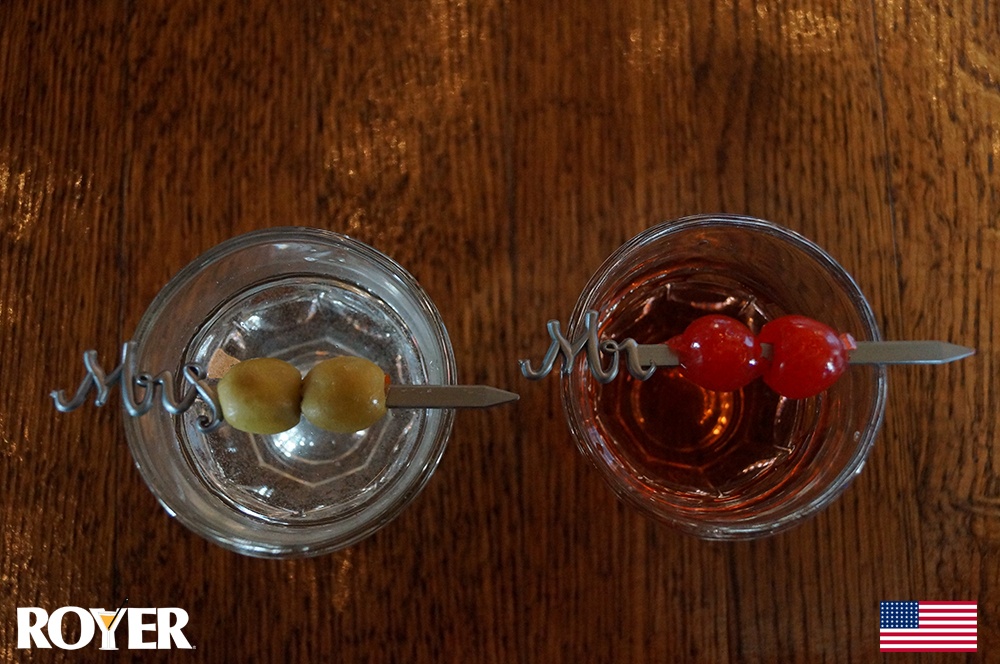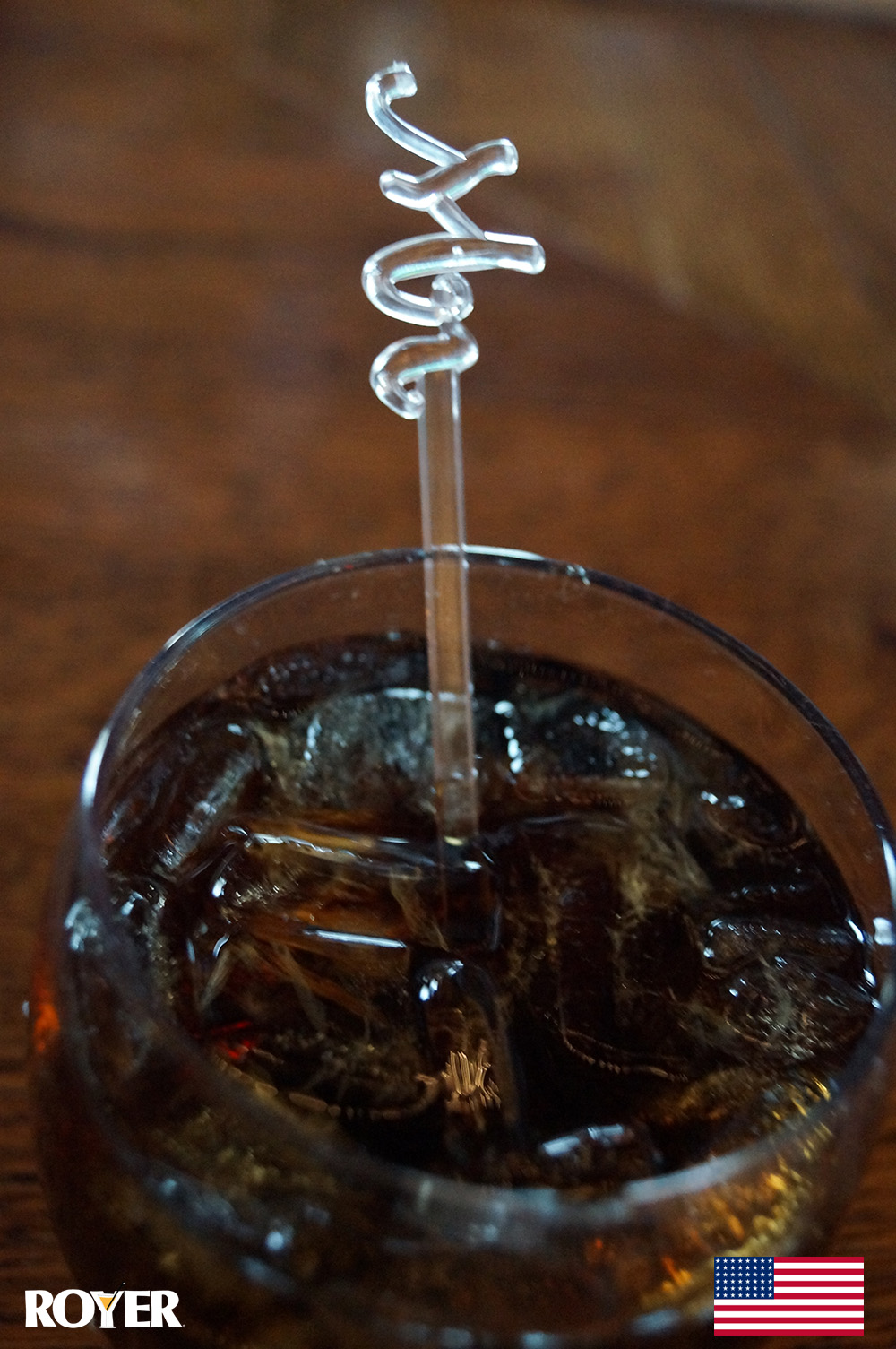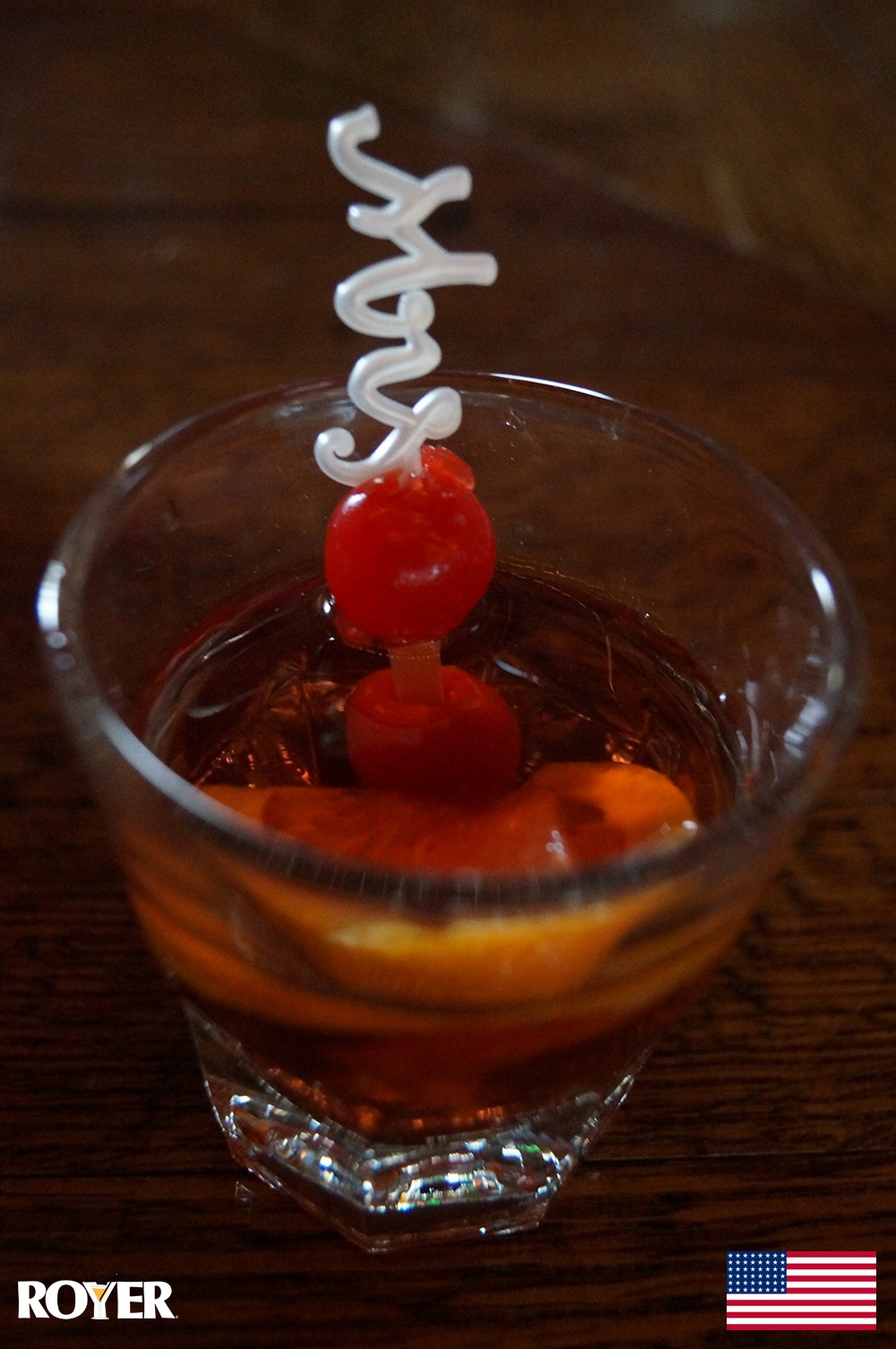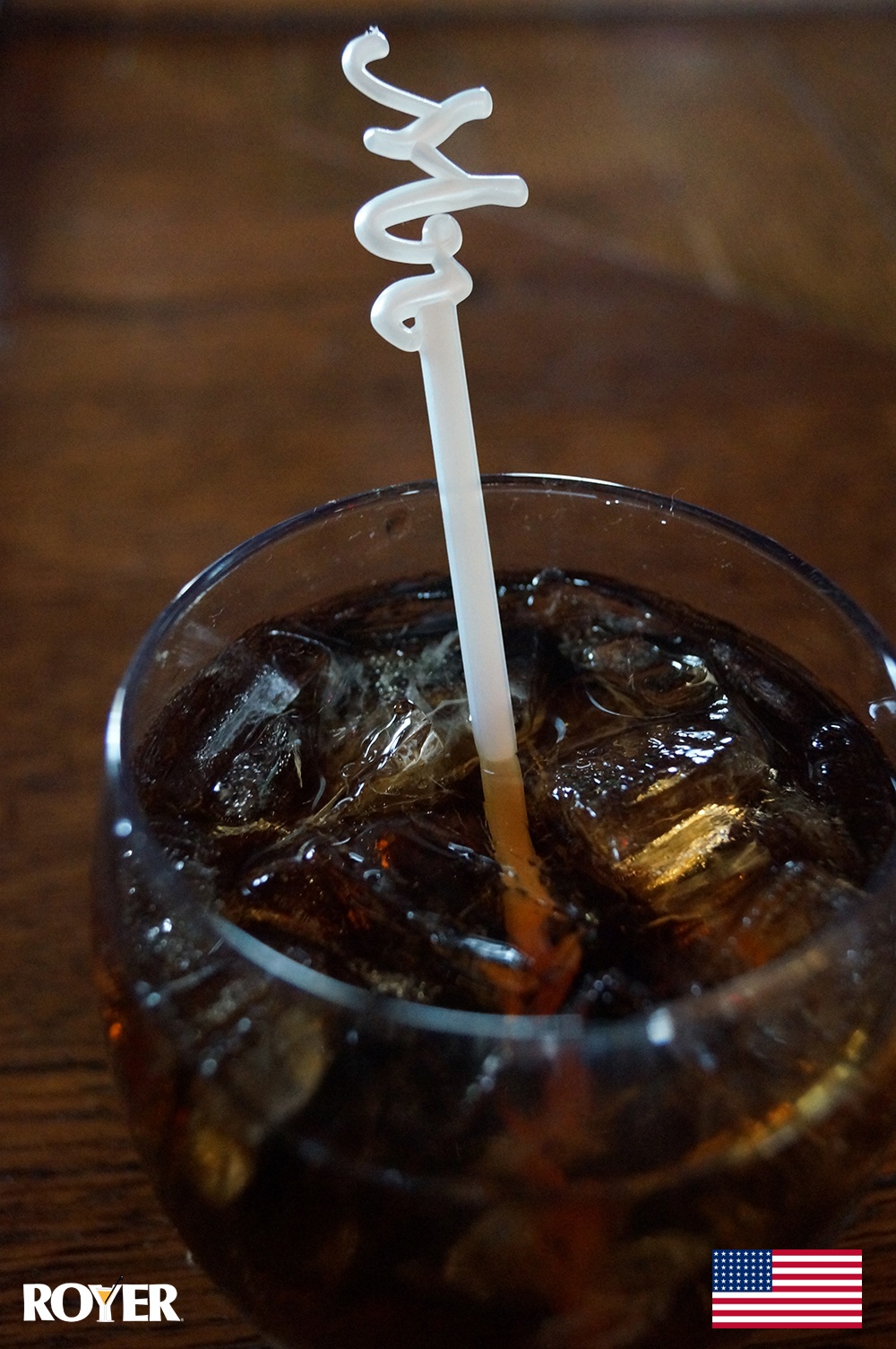 {{cta('1b95f7cd-f8b1-4a8a-ac32-4461619d7df1')}}