Romantic floral arrangements have helped significant others express their love for one another for many years. Celebrating anniversaries, birthdays, Valentine's Day, & other love-filled occasions simply wouldn't be the same without flowers, the gift that leads straight to the heart.
With that it mind, when romantic floral arrangements are exchanged between significant others, there will almost always be a card included. The card is where recipients will find the all-important loving message associated with the arrangement. Considering the fact that the card is a highly visual asset of the vast majority of romantic arrangements, steps should be taken to ensure a beautiful & memorable presentation.
New for 2014 are heart shaped floral card holder picks that add unique visual appeal to all romantic themed arrangements. Product testing during the 2014 Valentine's Day season proved that these floral picks were not only a hit with florists, but with end users as well. When compared side by side with plain, clear floral card holders, the visual advantage is clear.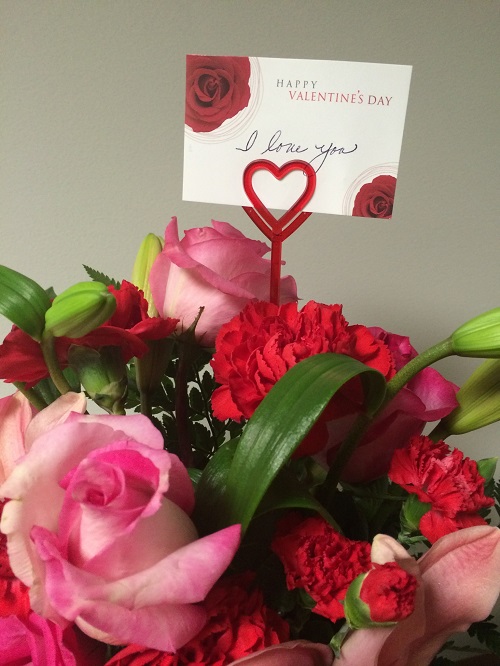 In the past, other manufacturers have attempted to create heart shaped card holders for the floral market. These spiral stemmed, swirled designs have had limited impact on the industry.
Royer's new card holders provide a much cleaner design & have the ability to grip cards with the same sturdiness as traditional, pronged floral picks.
Heart shaped floral picks are available for purchase online in quantities as small as 1,000 pieces. Please feel free to follow the link below to access our website for additional ordering information.
{{cta('6355b56e-3952-450b-ba33-816445a957e4')}}