Finding attractive, well-made cocktail swizzle sticks & picks in small quantities for home bars and parties/events can sometimes be hard to come by. As an established American manufacturer of stirrers and picks, Royer Corporation has served the world's most well-known bars, restaurants, hotels & casinos for nearly 40 years.
As the popularity of many of our custom & standard designed swizzle sticks and picks has grown, so has the demand for our products in small quantities. In the early part of 2015, our incredible in-house art team went to work on several fresh, new stirrer designs to be sold in small bags to consumers on Amazon.
Currently, we've been selling products on Amazon for less than a month & the results have been extremely positive! There is most certainly a demand for affordable, well-designed plastic swizzle sticks and picks in small quantities – and we're thrilled to be able to offer this option to customers.
Below you'll see photos of many of the new stirrers that are available on Amazon. You'll also notice that many of our timeless best sellers like the Palm Tree, Tiki, & Round Top swizzles are now available in small quantities as well. We invite you to click each photo you see below to be navigated to its corresponding Product Detail Page on Amazon!
Let us know what you think! Cheers!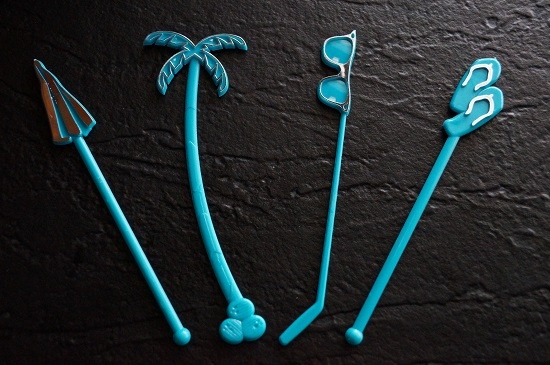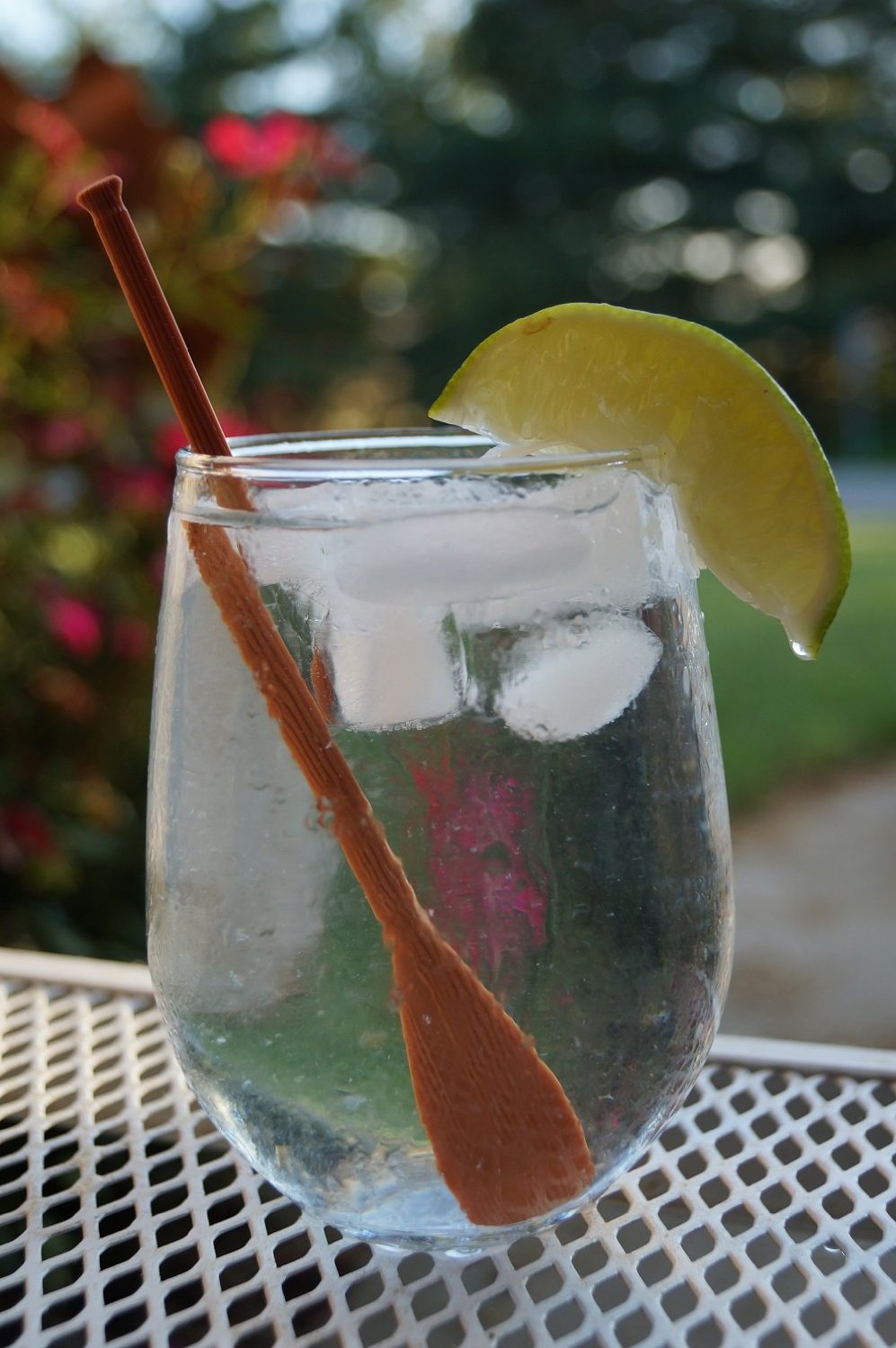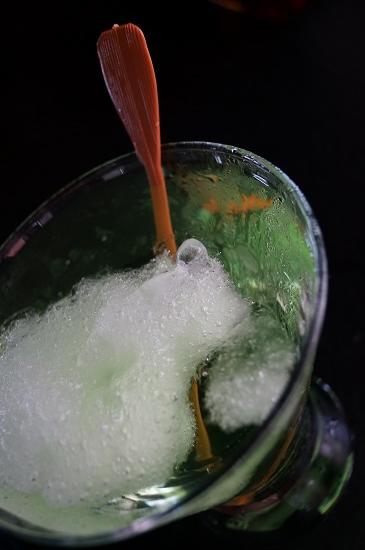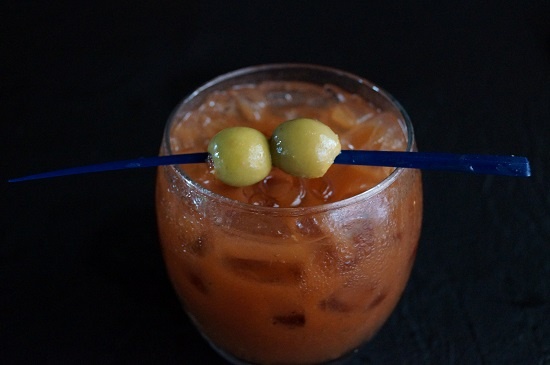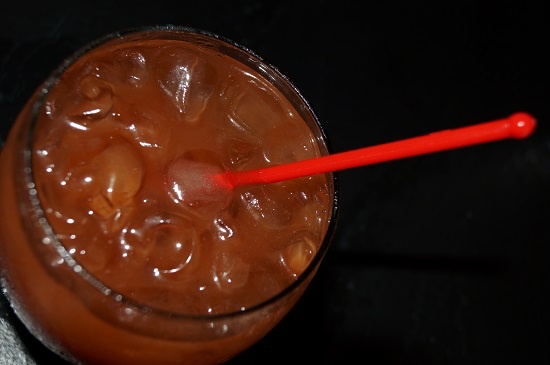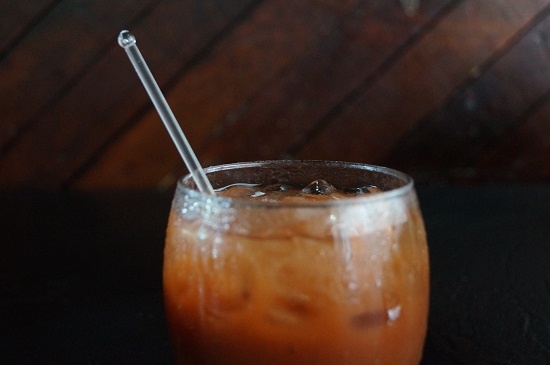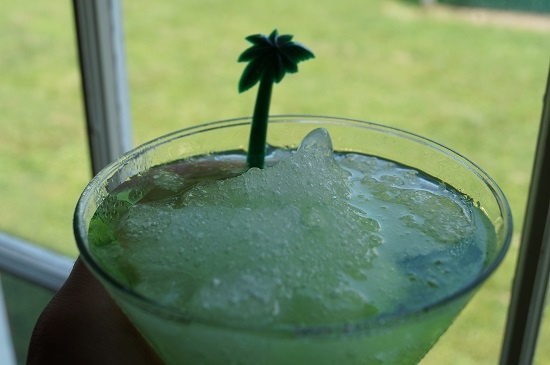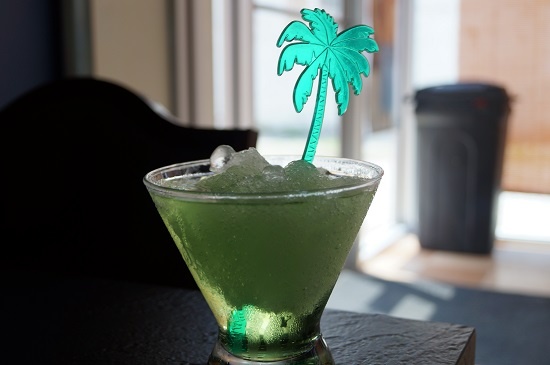 {{cta('1b95f7cd-f8b1-4a8a-ac32-4461619d7df1')}}