Depending on what part of the country you live in, you may have differing views of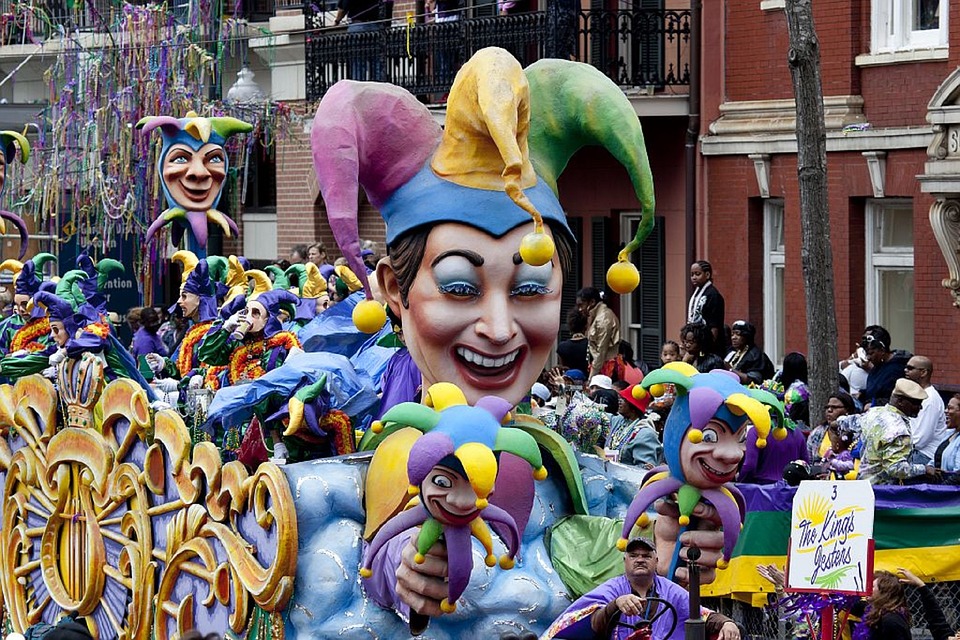 Mardi Gras and what it involves. For me growing up in Indiana, I have for the majority of my life associated it with going to Catholic school and getting ready for the Lenten season.
When I went off to college in southern Alabama, that all changed. I was right in the heart of where Mardi Gras began—Mobile, Alabama. There, almost everyone was off of work and out of school. For many locals, Mardi Gras was a day to spend time having fun with the family. It's a time of year that every family looks forward to and plans for months in advance.
Mardi Gras is the annual Carnival celebration in Mobile, Alabama. It is the oldest annual Carnival celebration in the United States, started by Frenchman Nicholas Langlois in 1703 when Mobile was the capital of Louisiana. – Wikipedia
Do any of the below activities ring a bell? Let's talk a little bit about some of the things people wanting to experience Mardi Gras should do to celebrate!
Mardi Gras Balls Eat
Parades Family Time
To go along with all of the fun, well-known activities, is the rich history of Mardi Gras. Mobile was settled by the French. Along with cultural rituals, the French also brought Catholicism. Mardi Gras falls on the Tuesday before the Catholic time of Lent begins on Ash Wednesday. Also known as Fat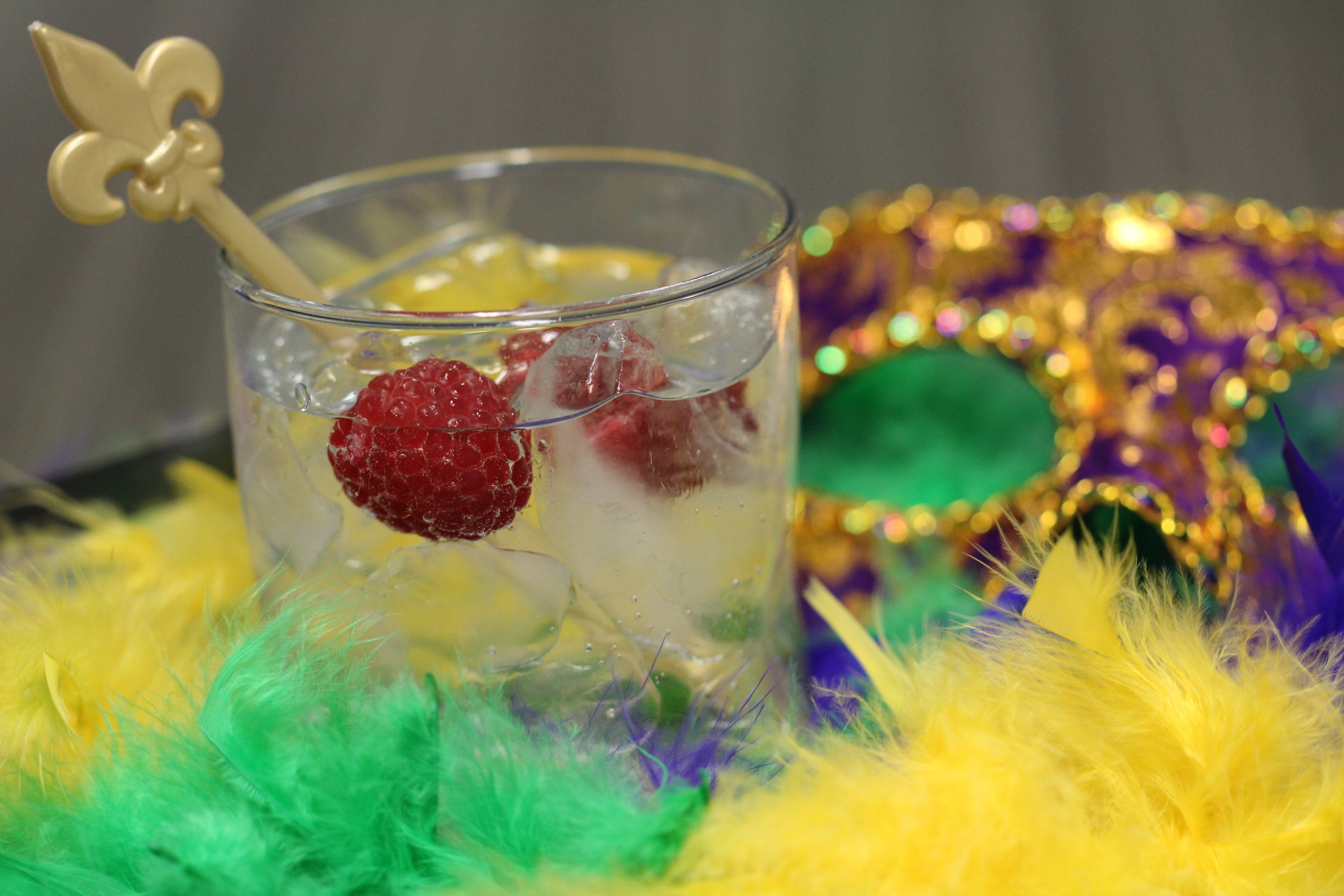 Tuesday, many Catholics think of it as the last day to indulge before forty days of fasting in preparation for Easter.
When most people think of Mardi Gras, New Orleans and the big party on Bourbon Street immediately comes to mind. While this is indeed a widely known part of the festivities, there is much more meaning behind the holiday. There is a deep-rooted history and tradition that still holds true to this day. Mardi Gras parades and festivities can begin as early as two weeks before. The costumes that the king and queen wear can take from nine months to a year to complete and they are some of the most extravagant pieces of artwork imaginable. The Mardi Gras parades started out as "over served" people just having fun—but has evolved into something much more than that. Check out the video below for more information on the history of Mardi Gras!!
If you are celebrating Mardi Gras with a party, make sure to get all of the party supplies that you need, including Fleur de Lis swizzle sticks for your cocktails and mixed drinks! Next year try to plan a trip to Mobile so you can receive the full experience of what the Mardi Gras season is all about.
{{cta('c9246495-f79f-4aa5-bff4-07f71ebfce93')}}