"Every good adventure deserves a great cocktail." That's the tag line for Longitude, a superb Oakland, California bar that serves up insanely good food and cocktails.
We recently got a request from the fine folks at Longitude for a customized stirrer that resembles a giraffe! We were thrilled with how this fun and unique swizzle stick turned out.
As we were scrolling through our Facebook news feed, we came across several fantastic new photos of the custom giraffe stirrer on Longitude's page. It even has its own hashtag, #LongitudeGiraffe! This is another great example of using custom swizzle sticks to bring marketing campaigns to life! This is bar/restaurant branding at its finest!
For your viewing pleasure, check out the awesome pictures below, as the #LongitudeGiraffe enjoys adventures from coast to coast.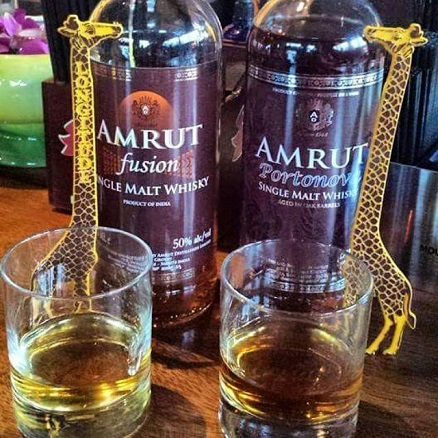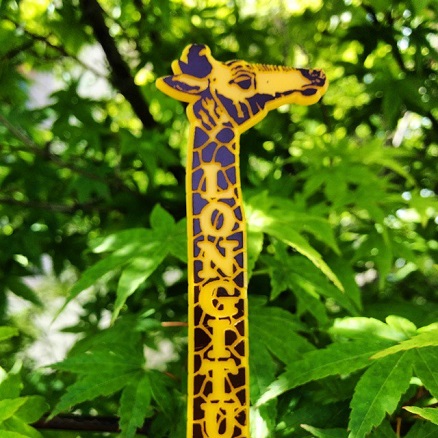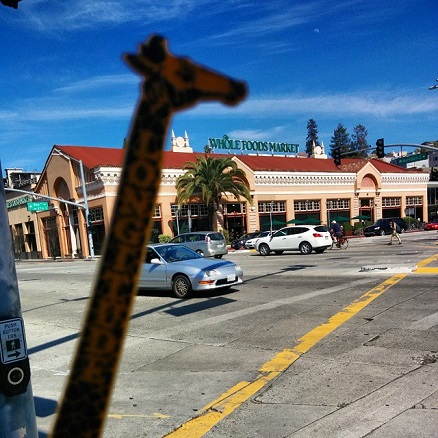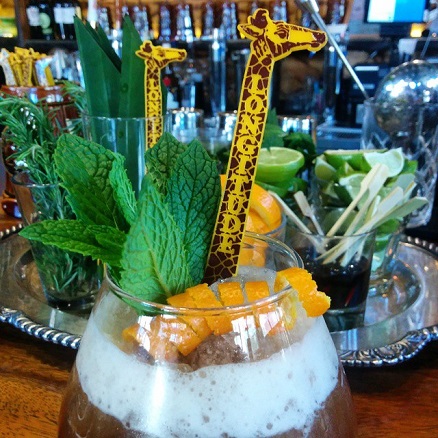 A big thank you goes out to Longitude for choosing us to manufacture their unique, fun and inviting giraffe swizzle sticks. To see the story behind these photos, be sure to head over to Facebook and like the Longitude page!
If you're interested in customizing a cocktail stirrer or pick of your own, click on the link below or give us a call at 800-457-8997, and we'll get started on a complimentary design artwork.
{{cta('bcf67134-3b03-4028-b5b0-d3711bcd7337')}}