Creating a restaurant brand that resonates with guests is vital to both large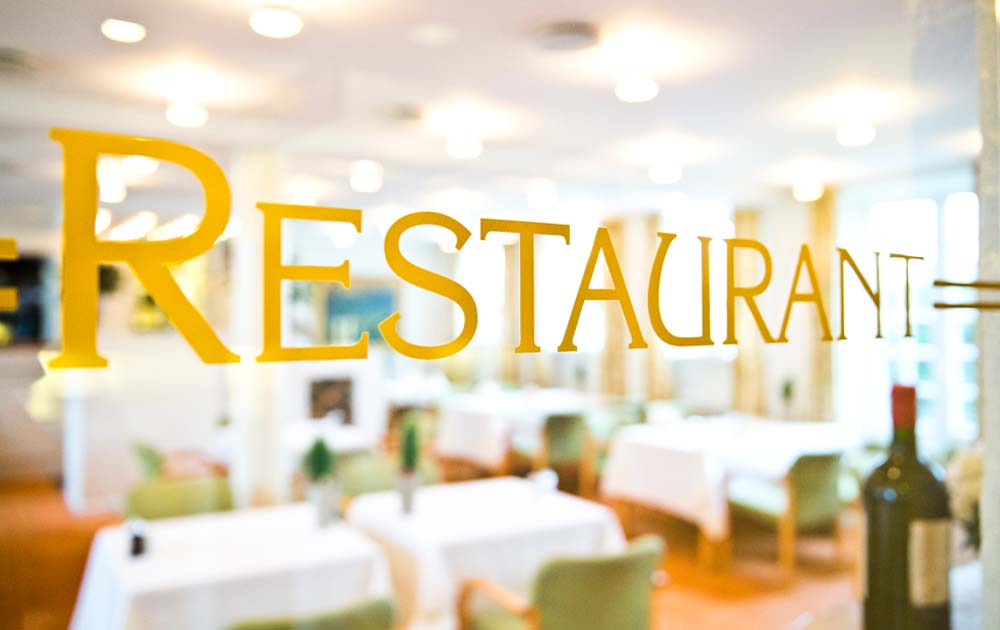 chains & small, single location establishments. What do people think when they consider your restaurant? How does it stack up to the local competition? Many times, small details of visits to your restaurant stick out in the minds of guests. Promoting your overall brand image with the "little things" can play a huge role in building & maintaining your restaurant business.
Below are tips for making BIG impressions with small details that won't cost you a fortune!
1. Make sure servers are well versed on all menu items & daily specials.
Having a restaurant staff that can accurately communicate menu offerings with guests is paramount to building a solid reputation. There is nothing worse than sitting down at a restaurant, asking a question, & seeing the waiter with a puzzled look. Servers should be adequately trained by management so they are able to convey menu information in a professional manner.
Servers who excel at this will build rapport with guests & have a better opportunity to "sell" the quality/credibility of the restaurant in general.
2. Present food & drinks in a way that is truly unique to your restaurant brand.
Ensure food & drinks are ready for prime time when they're placed in front of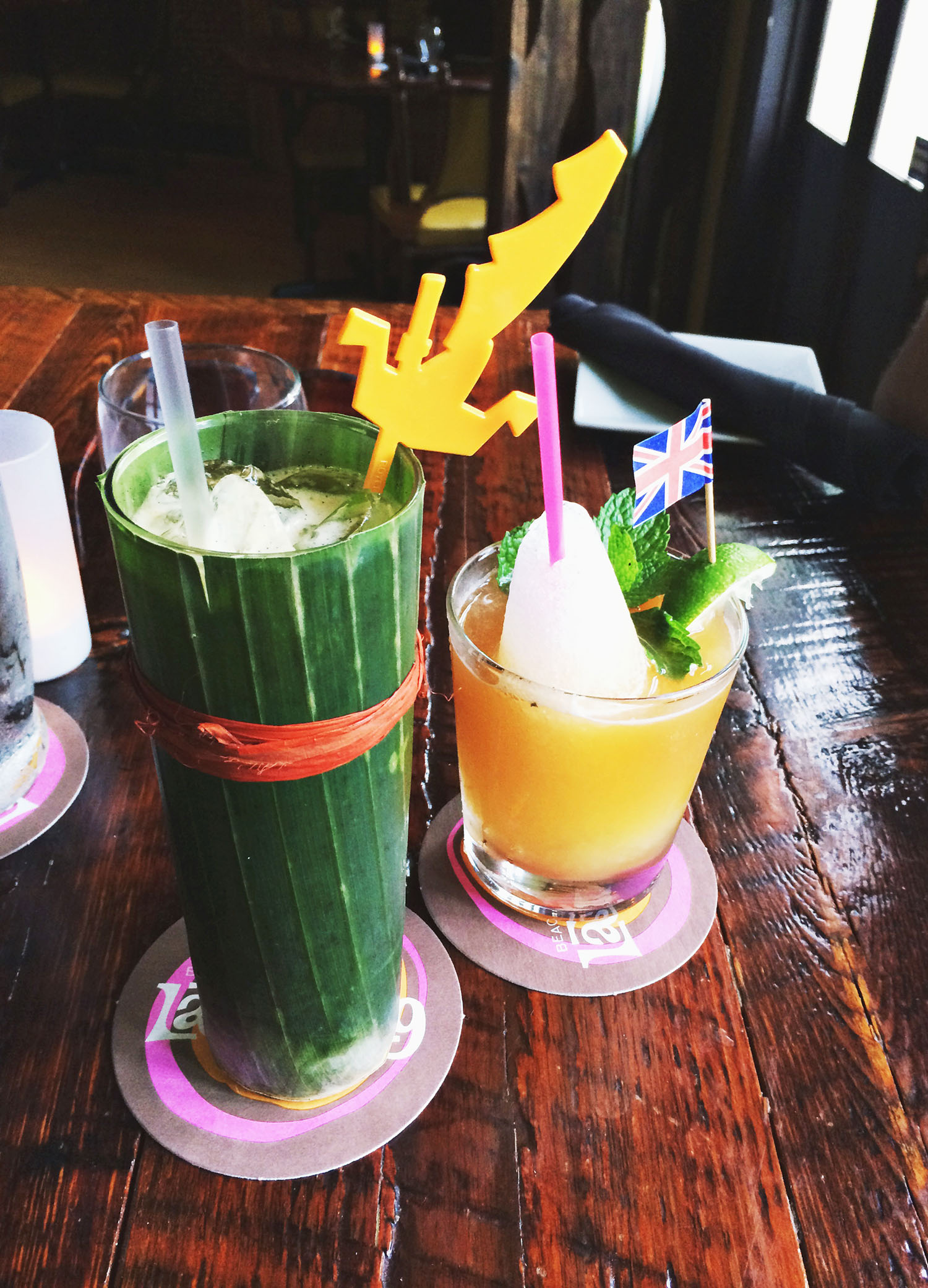 guests. Each item served is a representation of your brand. Portions, garnishes, color & all aspects of the presentation should remain consistent at all times.
Food & drink presentations have always been key for brand identity, but with the continued expansion of social media, it is now crucial that each offering is displayed prominently. Not only do you need great food & beverage photos to post on your own social channels, you also must consider that guests are constantly taking pictures & posting to Facebook, Instagram, Twitter & SnapChat while sitting at your restaurant!
The rise in the importance of web & social media marketing for restaurants in recent years has increased the usage of custom, branded picks, swizzle sticks, skewers, stirrers, etc. Restaurants are already using these types of items for functionality, which makes customization a no-brainer when it comes to increasing brand exposure.
Custom picks, stirrers & sticks can be manufactured in virtually any shape, size or color. They also typically include the restaurant logo
and/or slogan.
3. Set up Google Places!
Setting up a Google Places account takes virtually no time at all & it is critical for being found online. This mapping service allows web searchers to find businesses within their area.
After setup, your business will appear when potential customers are searching for a great place to grab a bite.
This may be a small detail in terms of time invested in setup, but the payoff can be huge.
Check out these tips for optimizing your Google Places page.
{{cta('bcf67134-3b03-4028-b5b0-d3711bcd7337′,'justifycenter')}}