Gives Back…………HOPE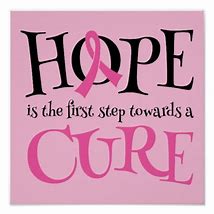 We are proud to introduce our new Cancer Awareness Ribbon Stir! Here at Royer Corporation, finding a cure for cancer is something we are extremely passionate about. It has touched all of our lives in one way or another, so we put our creative minds together, and came up with a fun idea that will allow us to give back all year long. Swizzle sticks are our specialty, so why not create the gift that keeps on giving? Our team took to the challenge and produced our new HOPE Ribbon Stir. It is one color today, but it will soon form a collection of colors, as we launch new initiatives throughout the year in order to help bring awareness to causes near and dear to our heart. This custom drink stirrer is solely being produced in order to bring awareness and to help boost donations.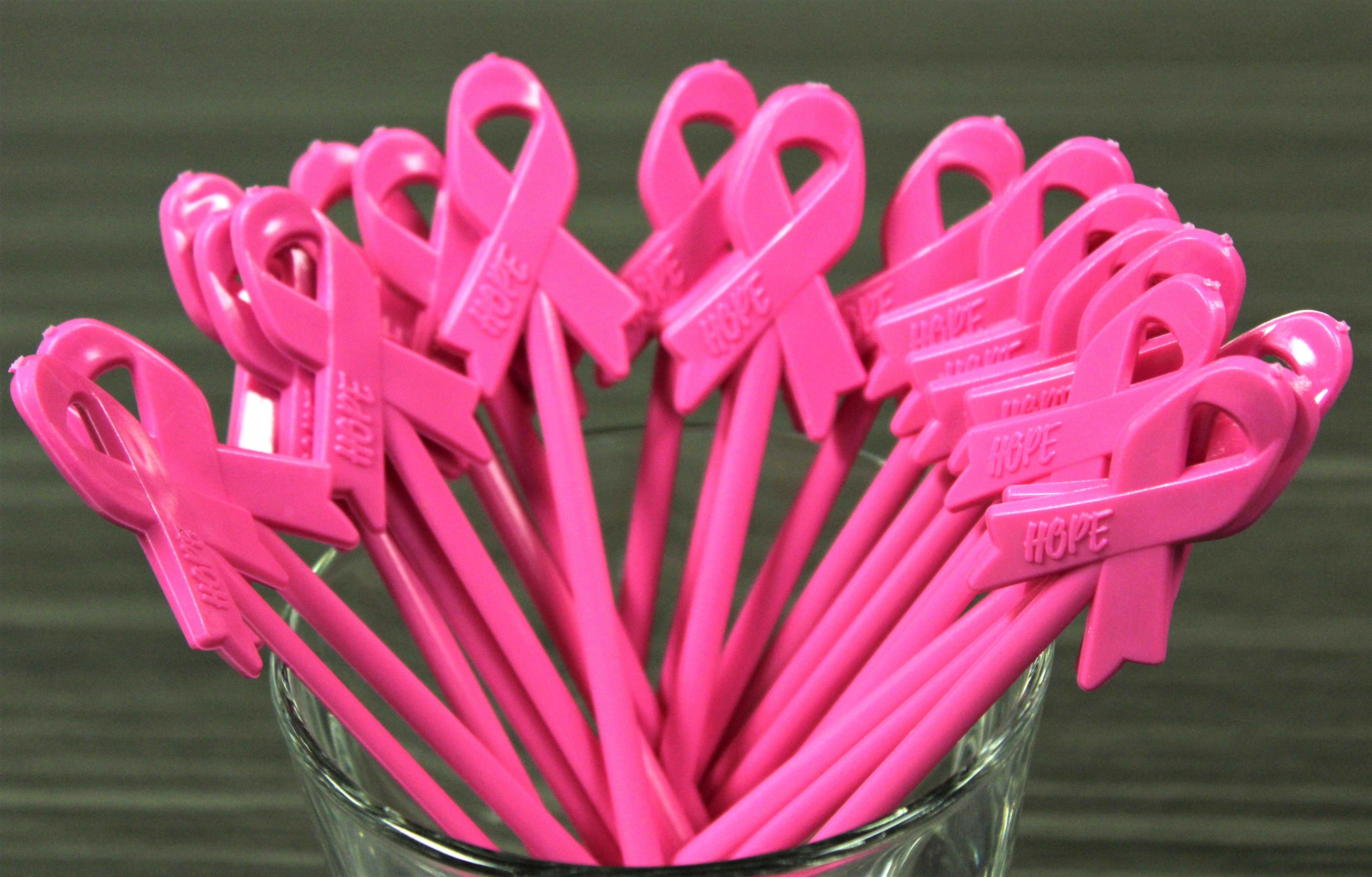 As noted in our slogan, bringing awareness to breast cancer is our first initiative. Pink is the color of our Hope this month. Royer Corporation will donate 30% of all net sales of our Pink Cancer Awareness Ribbon Stirrers, to the Susan G. Komen Breast Cancer Foundation. These cocktail drink stirrers will be perfect for all Breast Cancer Awareness Events. The swizzles are engraved with the word HOPE—since we believe it is the first step toward a cure. As our HOPE initiative continues throughout the year, we will create new slogans, swizzle colors, and spread the giving. Please join us on our journey by purchasing our new Ribbon Swizzle Sticks at Amazon or our Royer Store.
Breast cancer is one of the most common forms of cancer suffered by women. 1 in 8 women are diagnosed with breast cancer and 1% of men. Breast Cancer doesn't have to be terminal. Most women and men can survive breast cancer when it's found and treated early. The best way to find breast cancer is through a mammogram, which is a screening test for breast cancer. It's important to find it during early stages, when it tends to be easiest to treat. National Breast Cancer Awareness Month is an important time for us all to come together to raise awareness on the importance of finding breast cancer early. For more information about Breast Cancer and to get additional resources visit About Breast Cancer.