In July of 2015, we began selling several of our popular swizzle stick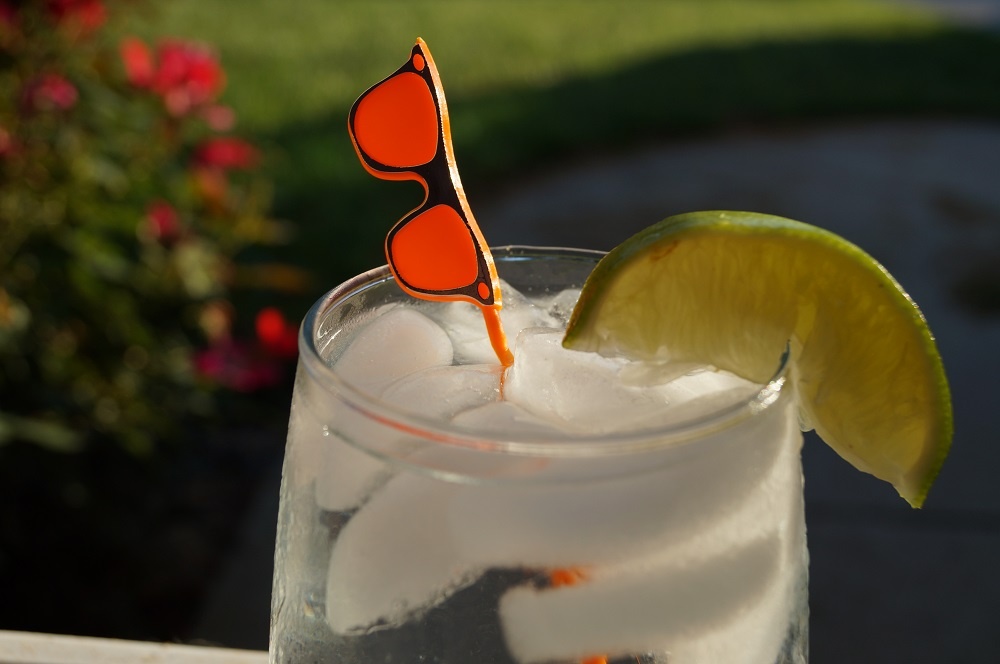 designs on Amazon in small quantities. In just a short amount of time, we have shipped Royer products to Amazon customers all over the country. Many have been so pleased with their purchases from us, they have taken the time to write product reviews.
We would like to take a few moments to share some of the great feedback with you!
D50 6″ Round Top Swizzle Sticks
"Just Perfect & Great Price!"
"Perfect Swizzles"
"I love the rounded tops and red is a great color. They are easily found on the bar. No one can miss them."
"Good price on these classic swizzle sticks, have been looking for these, happy to find them on Amazon!"
"I was very happy with these swizzle sticks and they arrived in a timely manner."
"Exactly what I had imagined and the customer service is excellent!"
"These were perfect swizzle sticks for the Tom Collinses I made for the guests at our block party." (I was using 12 oz. plastic cups)
"Great. These were used at the Emmys."
"Nice quality."
6″ Light Brown Canoe Paddle Swizzle Sticks
"Quality product. Perfect for stirring. Like the wider end."
"Just what I wanted. LOVE THEM."
"Exactly as advertised. I use these to stir a supplement in a small 5oz glass — PERFECT"
6″ Plastic Anchor Swizzle Sticks
Fun, nice, sturdy and big enough to stick a shrimp, lime, olive or any garnish to decorate your Bloody Mary.
If you're looking to purchase our swizzle sticks in small quantities, we encourage you to click the button below to check out our selection on Amazon!
{{cta('1b95f7cd-f8b1-4a8a-ac32-4461619d7df1')}}