The popularity of social media grows each and every day. No matter where your bar or restaurant may be located, it's almost guaranteed that many of your customers carry smart phones with them at all times. The vast majority of these patrons have their smart phones connected to all of their favorite social media pages like Facebook, Twitter, Instagram, Snapchat, & many others.
So, what's the big deal? Even if it is considered bad manners, your customers will be on their phones while dining and drinking at your establishment. They'll be snapping photos of friends, family, good times, and you guessed it – food and drinks.
The spotlight has never been brighter for the food and drinks served to your customers. Presentation needs to impress not only your paying customers, but all of their social media friends and followers as well. Why is this important? The photos taken at your establishment that are shared on social media have the potential to reach hundreds, possibly thousands of people – who can all become new leads for your business.
So, the next time you're rushed & consider serving food & drinks that lack visual appeal, be sure to consider the reach of your offerings.

Utilizing custom promotional items like swizzle sticks & picks can maximize presentation appeal & will ensure your food & beverage offerings are ready for the spotlight.
For example, Diablo's Cantina in Las Vegas is a big believer in branding many of their signature food & beverage offerings with their famous "Pitchfork" swizzle stick/cocktail pick.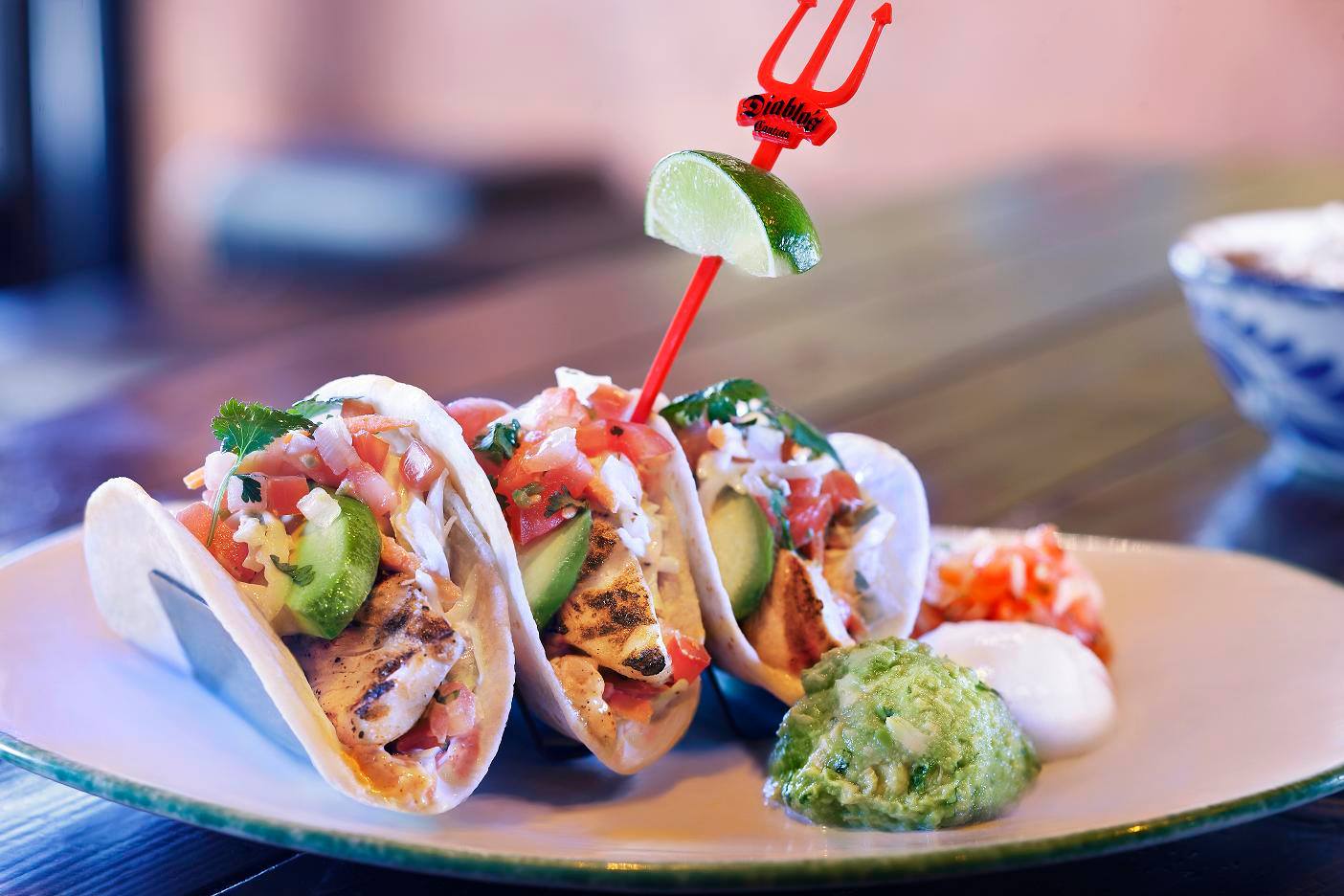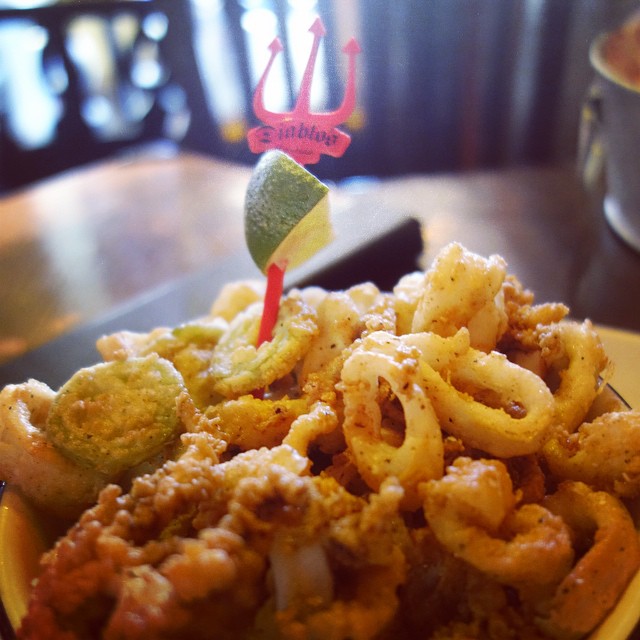 It is clear that Diablo's takes great pride in their presentations. They not only provide constant updates to their social media fans, they create opportunities for new business by building noteworthy presentations, capped off with a branded touch. These food and beverage masterpieces are definitely share worthy on social media. Each share = a valuable & memorable logo impression.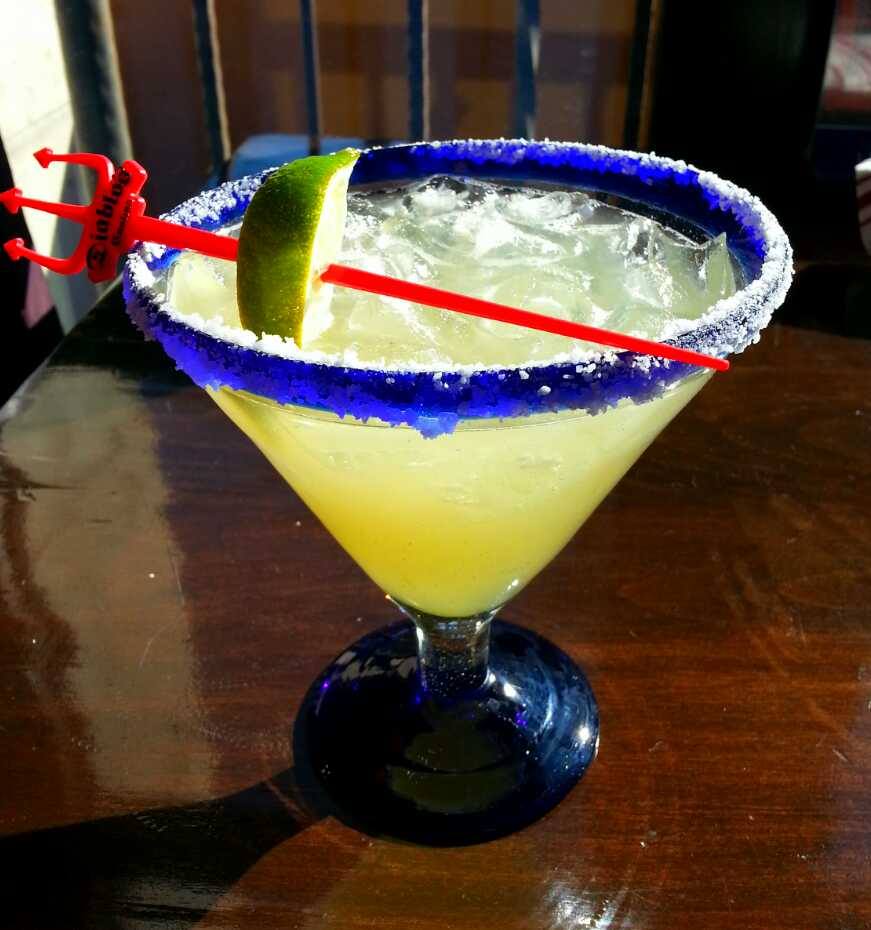 Another key objective to keep in mind when training cooks & bartenders is consistency. Given the increasing popularity of picture taking and social media sharing, each food and beverage presentation should be prepared the same way. The items you serve are proud representations of your business and should maintain the same quality & appearance each time they are prepared.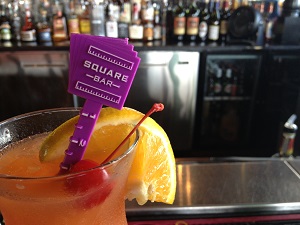 If you are confident that all of your food and beverage presentations are ready for the spotlight, encourage your patrons to snap photos and share them with their social media friends and followers. This is a great way to build brand recognition & encourage new visitors to stop by.
When brainstorming ways to prepare your establishment's presentations for the social media spotlight, be sure to emphasize uniqueness. This will increase the likelihood of photo sharing. Presenting food & drink arrangements with unique ingredients & branded garnishing tools are proven ways to ensure that your bar or restaurant stands out from the competition!
Please feel free to share additional comments & ideas in the comment area below!
{{cta('42481697-67bf-4c48-ae5d-f85943227809')}}